Have you ever been sitting on your couch watching your favorite cable show when you suddenly hear a series of loud beeps from your TV? Your screen changes colors, and a robot voice gives you an alert message about a severe weather system in your area. These emergency messages can be disruptive, but they are important for public safety.
The Emergency Alert System (EAS) is an important tool the government uses to warn people about local and national-level emergencies. It provides vital emergency information to residents about urgent issues.
If you're unfamiliar with the EAS, this guide explains how it works and other helpful information about the system.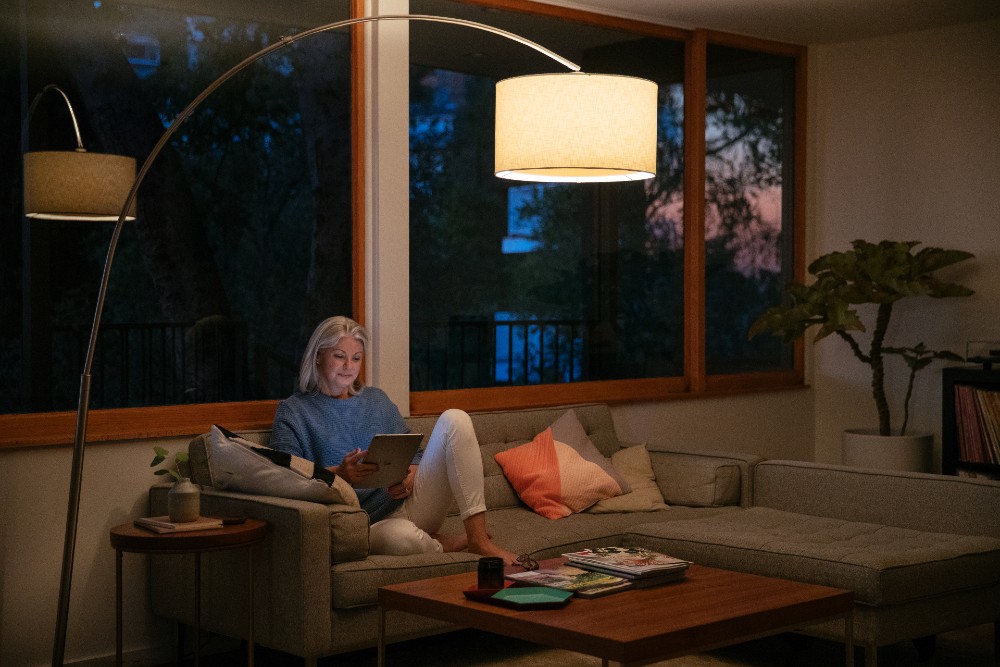 What is the U.S. Emergency Alert System?
The EAS is an American integrated public alert and warning system created to deliver sensitive information to citizens. State and local jurisdictions use the system to notify their communities about things like impending weather emergencies and Amber Alerts (child abductions) in their areas. Another main purpose of the EAS is to allow the president of the United States to address the public during a national crisis.
Broadcasters like television stations, radio stations, cable television networks, satellite radio companies, and wireline video companies deliver local emergency alerts on a volunteer basis to help spread preparedness.
Broadcasters are required to give the president an opportunity to address the nation when there's a crisis. Whenever there's a national emergency, the president will interrupt all the networks involved simultaneously to speak with the public.
The EAS is part of the Integrated Public Alert and Warning System (IPAWS). Although IPAWS is mostly managed by the Federal Emergency Management Agency (FEMA), there are actually three different organizations that work together to operate the EAS system.
These include FEMA, the Federal Communications Commission (FCC), and National Weather Service (NWS). Here's what each organization does.
FEMA handles EAS activation at the national level and conducts national tests.
The FCC creates procedures for participating broadcast stations and service providers to follow when the EAS is activated.
The NWS provides weather forecasts and information about potential natural disasters in specific areas.