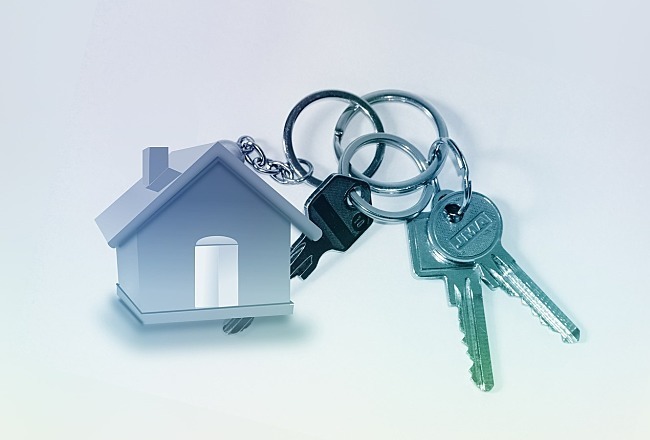 Smart technology has revolutionized the way we approach home security. Smart tech and home automation will continue to play large roles in safe homes in 2017 and beyond. Here's what we think will be the hottest home security trends in 2017:
1. Home automation will surge in popularity.
Smart home technology has been around for a while, but 2017 is the year we predict it will hit the mainstream. According to Coldwell Banker Real Estate's Smart Home Technology survey, nearly half of those polled either had a piece of smart home security technology or planned to invest in it in the next year. We can only expect those numbers to grow as consumers realize the value of automation.
Imagine hearing the doorbell and checking a camera to see who's at the door. What if you could let trusted friends into your home with a swipe on your smartphone app, unlocking your front door from across town? Set your thermostat to the perfect temperature on your evening commute. With home automation, these things are possible. We expect mainstream adoption to be at the top of the home security trends in 2017 list.
2. More homeowners will get comprehensive home security packages.
Right now, many families have one or two pieces of smart home tech. In 2017, we expect those households to add even more to their home security arsenal. As families realize their investments are paying off, they'll add more. According to the same Coldwell Banker survey, respondents said smart homes comprised several elements — security, temperature, lighting and safety. Of those surveyed, 76 percent said that just having one category wasn't enough to make a home "smart."
In 2017, look for complete home security solutions. Families will combine technology — cameras, garage door controls and smart locks — with lighting automation and other safety measures for security like never before.
3. Smart home technology will be for everyone.
At its inception, smart home technology was popular among the young, educated and affluent, but research shows that's changing. The Coldwell Banker survey found that older generations are embracing smart home technology faster than younger ones, and as systems have become more affordable, the discrepancies between income brackets are disappearing.
We'll see smart home security systems installed in homes of all shapes and sizes. Families are beginning to realize what manufacturers of smart tech have known all along: Smart home security is an investment, not a cost, and it's an affordable one at that.
Our outlook for 2017 is that the coming year will see continued mainstream adoption of comprehensive home security systems. We'll see citizens from all walks of life realizing value and making the investment in smart home technology. Through automation and combining several smart home elements, homes in 2017 will be safer than ever. Don't fall behind the curve — make 2017 the year you invest in a smart home security system.
To learn more about home security systems, speak with a Vivint representative today.