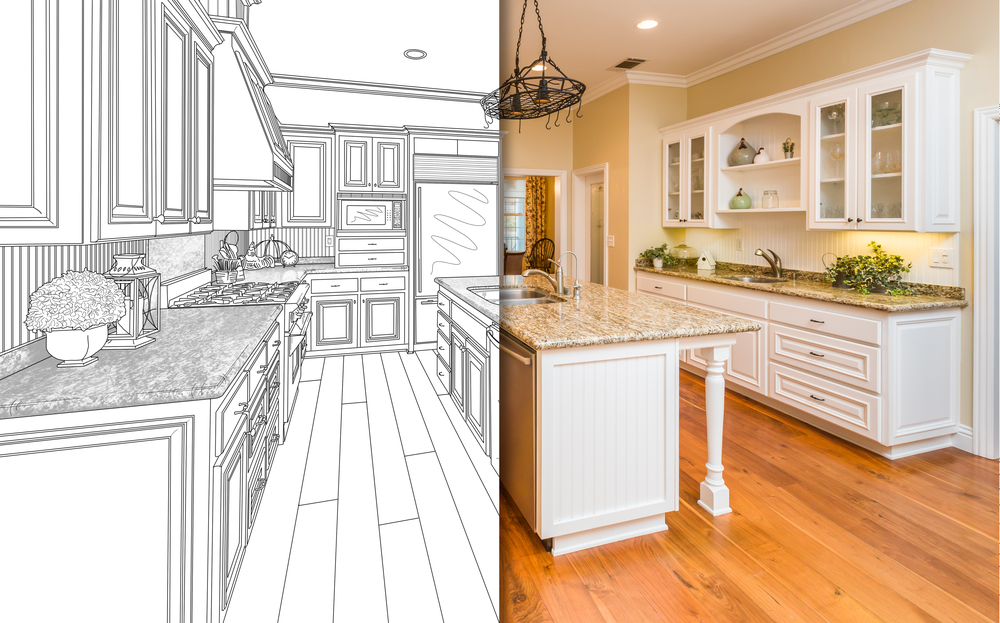 One of the best things about owning a home is being able to make it your own. From brand new construction to fixer-uppers, people all over the country are doing just that—in fact, 90% of homeowners plan to remodel their homes at some point. 
But before you tackle any home improvement projects, you'll need a plan. 
These home improvement tips will help you choose the best improvements and devices to bring value to your home now and in the future. 
Home improvement 
A recent survey found that 61% of homeowners plan to remodel their homes rather than move. There are a number of reasons why homeowners are turning to remodeling versus buying a new home, including:
Rising home prices. Home values and prices have risen steadily in recent years and are predicted to continue increasing, making it easier for some to renovate rather than move.
Desire to stay in their area. This is particularly true of people who have lived in their home for at least six years.
Feeling empowered. Thanks to the many DIY and home improvement shows on TV, a record number of people are heading to their local home improvement stores to tackle their own home improvement projects.
Whether you want to save money, stay in a neighborhood you love, or just try your hand at a DIY project, home improvement can transform your current home into a modern dream home.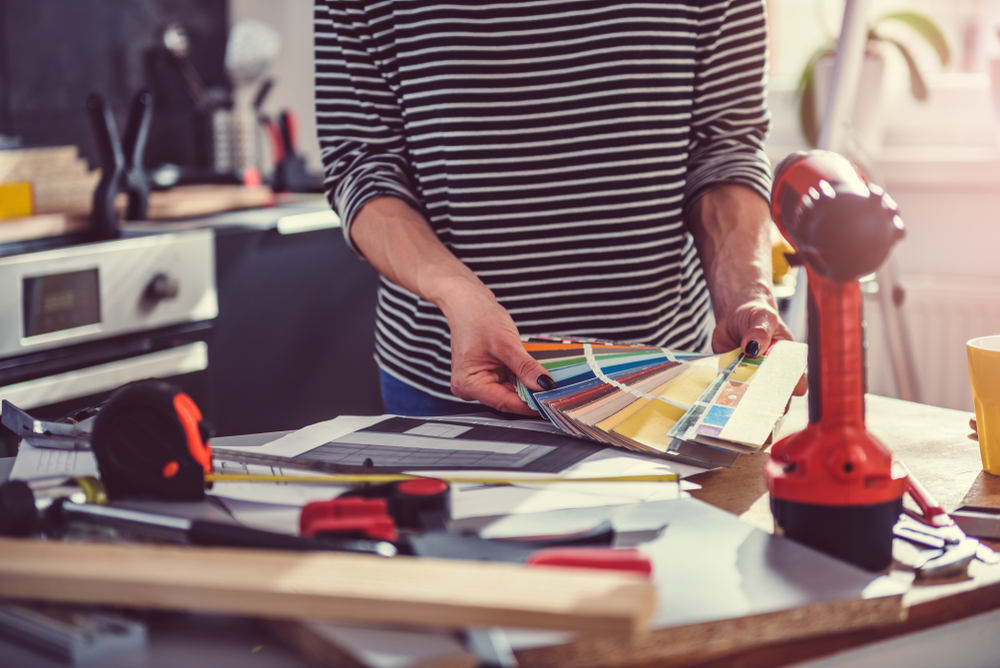 Paying for home improvements
If you're planning to remodel, costs are usually at the forefront of everyone's mind. There are a number of ways you can finance your home improvement projects, including:
Cash or savings. Many people (between 50 and 75%, according to one report) use their savings to finance their projects. The more expensive the project, however, the more likely people are to use other financing options. 
Home improvement loans. For people buying fixer-uppers, this also includes mortgage loans that roll in the cost of improvements and repairs to the amount financed.
Financing from home improvement stores. Many national home improvement stores will finance projects like kitchen and bath remodels, breaking the cost into monthly payments, usually with interest.
Home equity line of credit (HELOC). Some homeowners also tap into their home's equity to pay for remodeling costs through this specific line of credit.
Creating a budget will help you determine the best way to fund your home improvements as well as prioritize your projects.