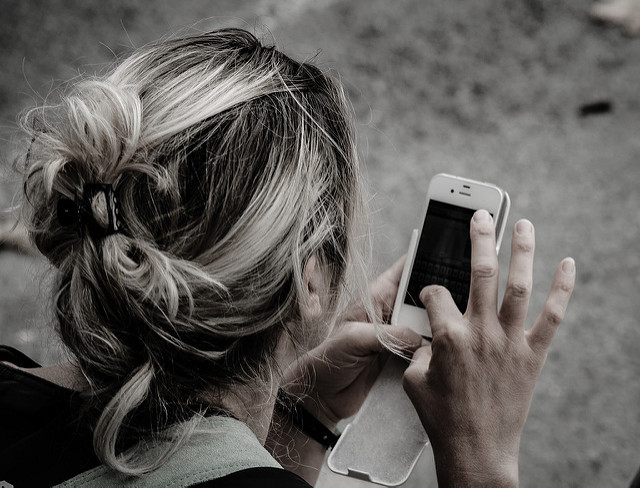 Vacation is supposed to be a relaxing time, but that's harder when you're bringing all your electronics. Fewer gadgets and cords means your potential for theft or loss is reduced, as is the weight of your luggage. You'll be surprised by how few gadgets you really need to bring with you. Here are some tips on how to make the trip easier and still stay connected.
Determine where you're going
They type of holiday you're taking will determine what gadgets you really need to bring. For a relaxing getaway at the beach or the lake, you likely don't need to bring a camera along, as your smartphone will be able to take great photos. If books are your thing, determine whether you really need to bring your tablet or e-reader, or if a phone app will suffice for your reading. Out on a sunny beach, you may want to bring along your e-reader if it has a screen that prevents glare, or you can buy a film to apply to your smartphone screen that will function similarly.
If you're sightseeing, you'll probably take a lot of photographs. If your smartphone takes high resolution images, and you're happy with the quality, by all means, leave your 35mm camera at home. However, don't forget to bring some extra SD cards to store all your photos. If you're in an area with a good Wi-Fi connection, uploading to cloud storage is a great option that alleviates the need for an external hard drive or memory cards.
Avid photographers will want to bring along their 35mm to capture the sights in detail. In this case, bring multiple SD cards to back up or consider investing in a small external hard drive. Neither option will take up much room in your luggage, and they won't weigh you down.
Enjoy the family vacation
With any getaway, there's sure to be downtime. If you have a tablet, you may want to consider bringing it along to occupy your children, with additional movies stored on a memory card, memory stick or external hard drive. To keep devices to a minimum, consider uploading an app and using your smartphone to stream movies and TV shows.
Manage a working holiday
With electronics making employees accessible anytime, anywhere, you may have some loose ends to tie-up for work while you're away. If this is the case, consider uploading to the cloud to take care of your needs. Bring a Bluetooth keyboard with you, as well. They're lightweight and can help tackle items faster than punching in letters on your phone's miniature keyboard. If you simply can't get the work done on your smartphone, ditch the bulky laptop and bring along your tablet to pair with your Bluetooth keyboard.
Power up and protect
Since smartphones can meet most of your needs — camera, movie streaming, GPS, e-reader — bring along a portable power pack so your battery doesn't die. Charge at night or while you're driving to a destination, and you'll be prepared for the inevitable drain on your phone battery. Since your smartphone is an integral part of your smart home, you'll want to make sure you have a durable case to protect it during vacation. Consider buying a waterproof model if you'll be relaxing near the ocean or a lake.
If you've ever left a charging cord behind in a hotel, you know how frustrating it can be to travel with multiple electronics. Keep things light and simple — and space in your luggage for souvenirs — by traveling with just your smartphone. Most of all, try to unplug and unwind on your vacation.
Speak to a Vivint representative to learn more about how smart technology can simplify your life.
Photo Credit: Flickr