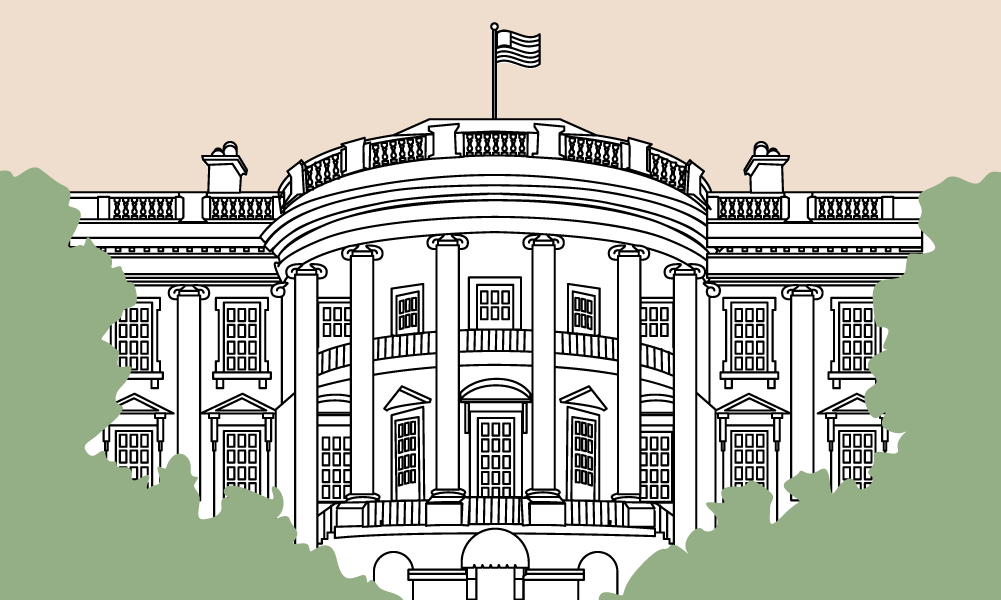 Imagine converting the White House—the most iconic home in America—into a smart home with the latest home automation technology. Sound too big to be true? We think not.
Since turning houses into smart homes is something we know a thing or two about, we decided to take on the theoretical challenge.
We asked some members of the Vivint innovation team, using publicly available data about the White House, to calculate just what it would take to turn the structure into an actual smart home.
Of course, the Secret Service has White House security under control. In fact, entire agencies of the government are dedicated to ensuring the White House is not only safe but technologically up to date. But given the scope of the building, it's an interesting study in smart home automation to see what it would require to fully outfit the house to get the most control, convenience, and security.
They applied the same smart home products, features, and technologies used for Vivint customers everyday—and the results were fascinating. Take a look at the infographic below: