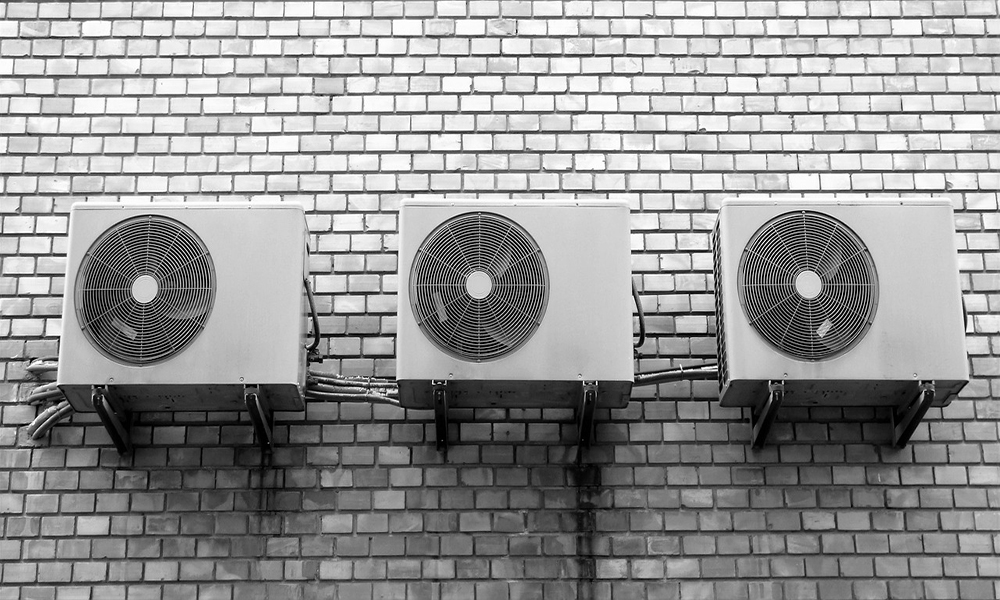 Central air conditioning seems like a good proposal for most homeowners, especially if you live in an area that's warm or hot all year long. Add on the adoption of smart home automation, you can stay cool during the summer while being energy efficient. But air conditioning isn't necessarily a panacea. It has downsides you need to consider before making this purchase.
Let's have a look at some benefits and drawbacks of central air:
Pro: Consistent temperature all year long
That's the major benefit of this type of air conditioning: A consistent temperature everywhere in your home, all year long. If you live in a southern area, or somewhere with very hot summers, it's the best way to keep your home cool, constantly, in every room. That's the most common reason why homeowners buy this type of air conditioning.
Con: Higher energy bills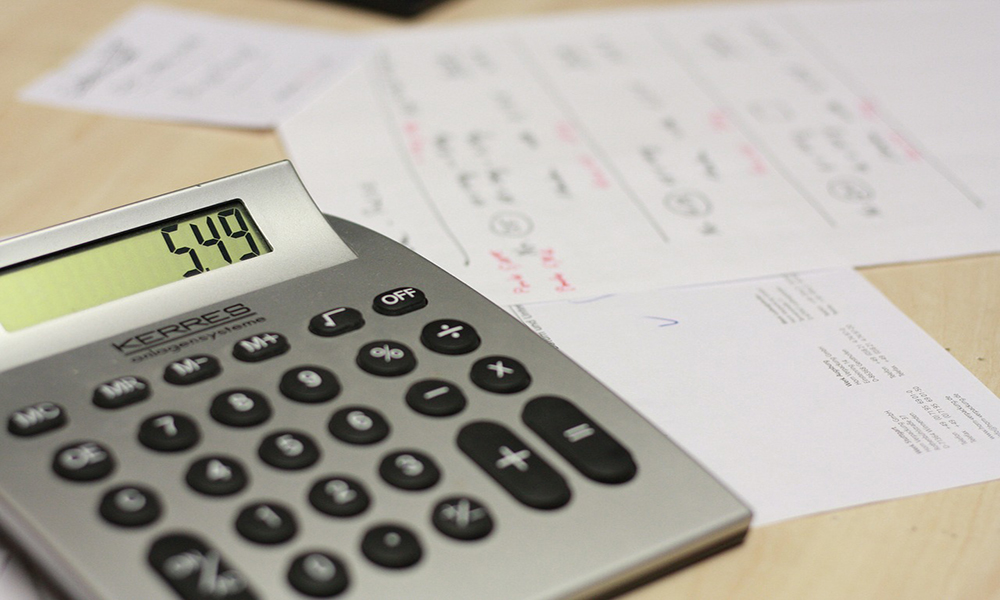 Pushing cooled air to every room of your home can increase your energy bill if you're moving from no air conditioning at all to central air conditioning. According to Energy.gov, "In an average air-conditioned home, air conditioning consumes more than 2,000 kilowatt-hours of electricity per year."
If you don't have an air conditioning unit already installed, consider that your energy bill will increase dramatically, especially if you like your home around 68 degrees. You can save money by increasing the overall temperature to 72 degrees or 73 degrees, turning it down at night and keeping it well maintained.