Central air conditioning seems like a good proposal for most homeowners, especially if you live in an area that's warm or hot all year long. Add on the adoption of smart home automation, you can stay cool during the summer while being energy efficient. But air conditioning isn't necessarily a panacea. It has downsides you need to consider before making this purchase.
Let's have a look at some benefits and drawbacks of central air:
Pro: Consistent temperature all year long
That's the major benefit of this type of air conditioning: A consistent temperature everywhere in your home, all year long. If you live in a southern area, or somewhere with very hot summers, it's the best way to keep your home cool, constantly, in every room. That's the most common reason why homeowners buy this type of air conditioning.
Con: Higher energy bills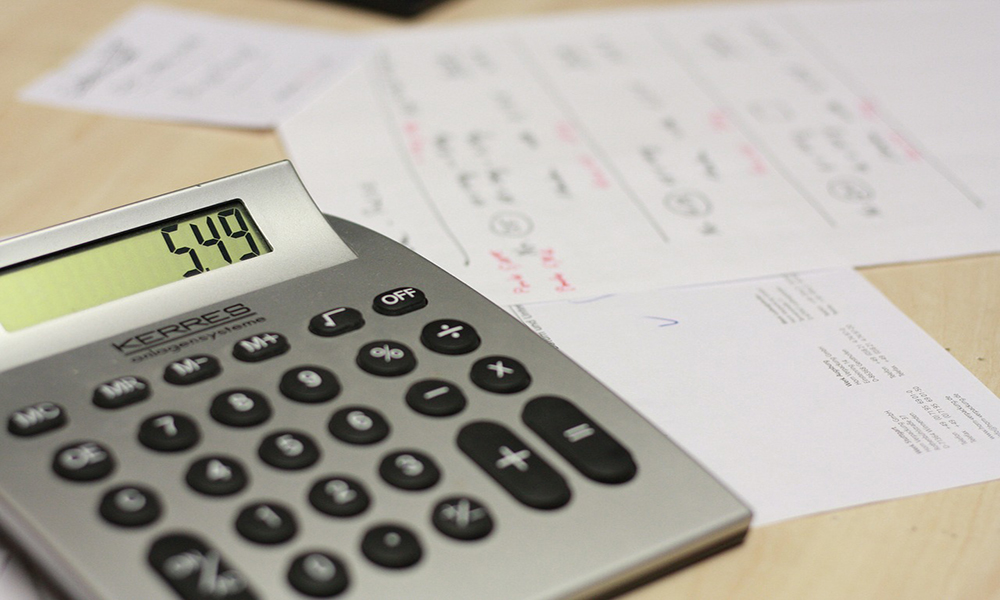 Pushing cooled air to every room of your home can increase your energy bill if you're moving from no air conditioning at all to central air conditioning. According to Energy.gov, "In an average air-conditioned home, air conditioning consumes more than 2,000 kilowatt-hours of electricity per year."
If you don't have an air conditioning unit already installed, consider that your energy bill will increase dramatically, especially if you like your home around 68 degrees. You can save money by increasing the overall temperature to 72 degrees or 73 degrees, turning it down at night and keeping it well maintained.
If you think you only need a few rooms cooled, such as your bedroom and the living room, consider buying window air conditioning units. It'll be more efficient, and it won't increase your energy bill by as much as a central unit.
Pro: Filtered air
One of the other benefits of this system is the air pushed through the ducts is filtered. The air quality of your home will improve, which means fewer allergens and potentially harmful gases.
However, this benefit requires maintaining and changing the filter regularly. Modern units have filter indicators that'll tell you when you need to change your filter.
If you live in an area with high levels of humidity, filtering the air also means lowering the humidity level. This increases the comfort level of your home, too.
Con: Duct maintenance
However, keeping your air clean will require frequent duct maintenance, as bacteria and mold can build up if you don't. You'll need to keep a close eye on the cleanliness of the ducts and have them professionally cleaned at least once a year.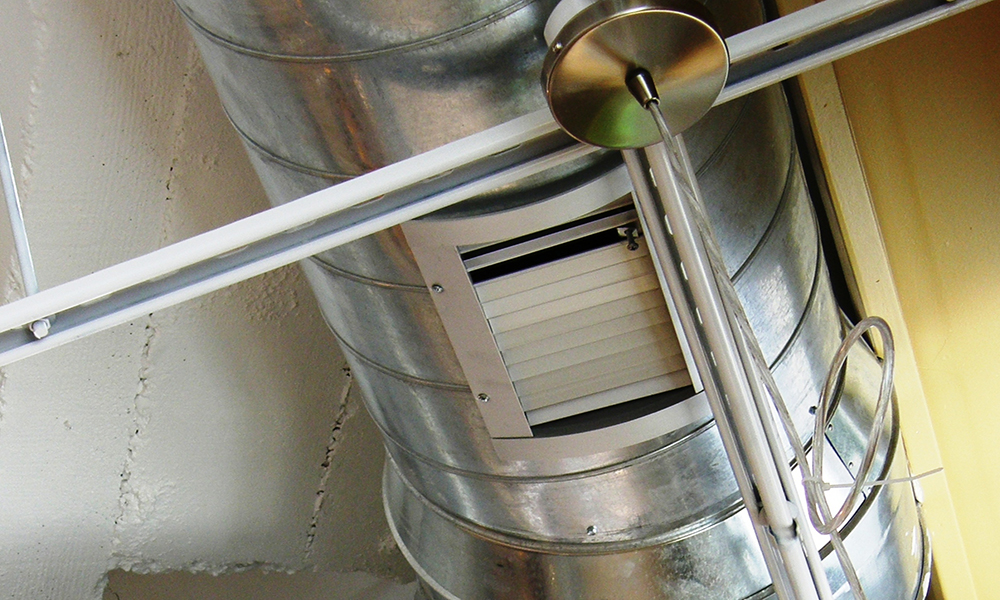 Pro: Possibility for heating/air conditioning combo
If you live in a northern state with colder winters, you'll be happy to learn that packaged units contain both an air conditioner and a heater. This means you can simply choose a temperature for your home, all year long, without having to worry about dealing with two different systems.
It also makes your entire home more efficient, since you only need to deal with one unit instead of two, or several.
Con: Need for ductwork
Often, this is what the decision comes down to: ductwork. If you already have it — from a furnace system, for example — then all you need is to hook up the air conditioning unit to your home's duct system.
However, if you don't, you'll need to consider the fact installing ductwork is a major renovation that involves opening up walls and floors. Although it'll certainly increase the value of your home in the long run, it's a major investment that'll require planning and a good budget.
Consider it carefully
Central air is a great choice for general comfort and energy efficiency. Multiple window units are less efficient than a single, central system that controls the entire home. However, concerns over budget, ductwork installation and maintenance, and increased energy bills can be major obstacles.
Buying an air conditioning unit is a major home purchase and should be considered carefully. Look at your budget, plan for maintenance and energy costs and make a decision accordingly.
Interested in adding automation to your home? Contact Vivint today.