It may be one of the smallest states in the USA, but Delaware is no state to skip over. Aptly nicknamed "The First State" for being the first state to ratify the Constitution, Delaware is full of historical landmarks, beautiful beaches, and plenty of benefits for its residents, including affordability and no state or sales tax.
It's no wonder, then, that Delaware is one of the top 10 fastest-growing states in the country. Whether you're considering moving to or retiring in Delaware or you've lived there your whole life, a security system will help you keep your home in Delaware safe and sound.
This guide will help you choose the best security system in Delaware, including what to look for, which devices you need, and which home security companies you can trust.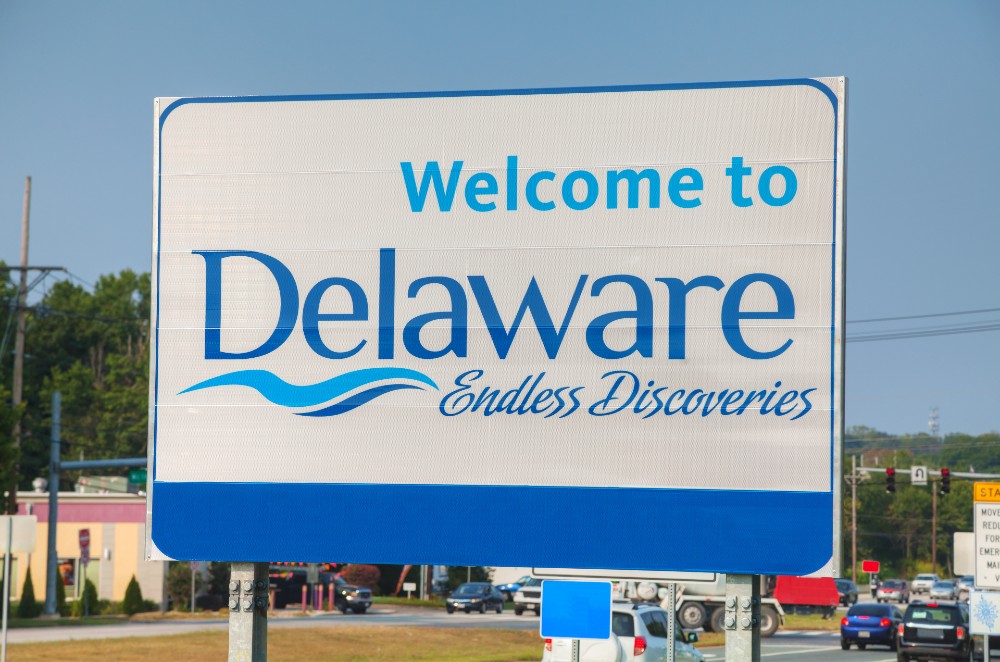 Home security systems for Delaware residents
Security systems include a wide range of devices and sensors that vary in price and functionality. It can be daunting to decide what you do and don't really need, depending on your home and your security needs.
At minimum, a smart home security system should include basic components that alert you to unauthorized entry as well as environmental threats like fires or flooding.