Many people move to Delaware for its affordable housing or the gorgeous natural parks, but the state's low crime rate is also a big perk. Since a low crime rate means you have a lower chance of being a crime victim, it can be very reassuring.
To stay as safe as possible, it's worthwhile to check out the crime rates for individual parts of Delaware, too. Some neighborhoods can be more rough while others are extremely safe. If you want to be in the safest neighborhoods in Delaware, here's what you need to know.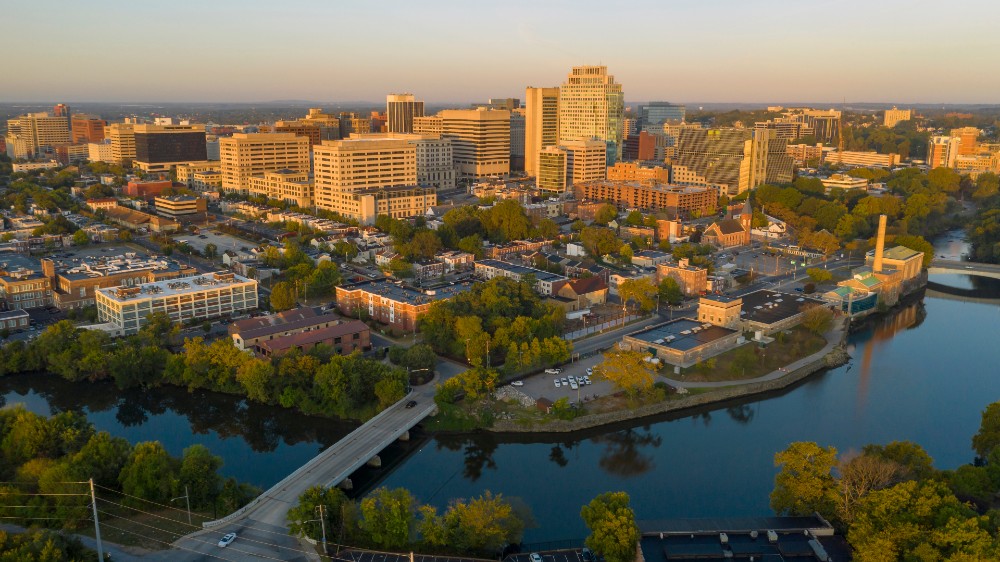 The safest parts of Wilmington
Overall, Wilmington's crime rates tend to be fairly high. As the largest Delaware city, this region sees a lot of crime. It has a violent crime rate of 15 crimes per 1,000 residents, which is much higher than national averages. However, if you love the entertainment options, restaurants, and convenient locations of Wilmington, you do have some safe areas to stay. These Wilmington neighborhoods are known for their lower-than-average crime rates:
Westover Hills/Greenville: Situated right by the state border, this neighborhood is conveniently close to Philadelphia. It's very suburban and quite popular among commuters.
Foulk Woods/Woodbine: This is another suburban part of town with low crime rates. It's very popular for nature lovers because it's very close to Brandywine Creek State Park.
Edgemoor Terrace: If you want a more urban environment, this is a great choice. The neighborhood's very safe and is filled with charming antique shops, local diners, and historic landmarks.
Belvidere: Situated at the interaction of state routes 141 and 62, Belvidere makes it easy to get to the rest of Wilmington. This neighborhood is known for its flourishing Hispanic community.