For most Delaware residents, the answer to, "Is Delaware a good place to live?" is a resounding, "Yes!" This state is known for its low crime rates, pleasant climate, and convenient location between several major cities. However, whether or not you love the state might depend on where you live. If you want to enjoy the region, you need to find the best city in Delaware.
Of course, everyone has different priorities, so there's no single city that beats all the rest. Instead, the best cities to live in Delaware will depend on your priorities: things like safety, good schools, or beautiful nature. To find the right city for your needs, keep reading and learn more about the safest cities in Delaware.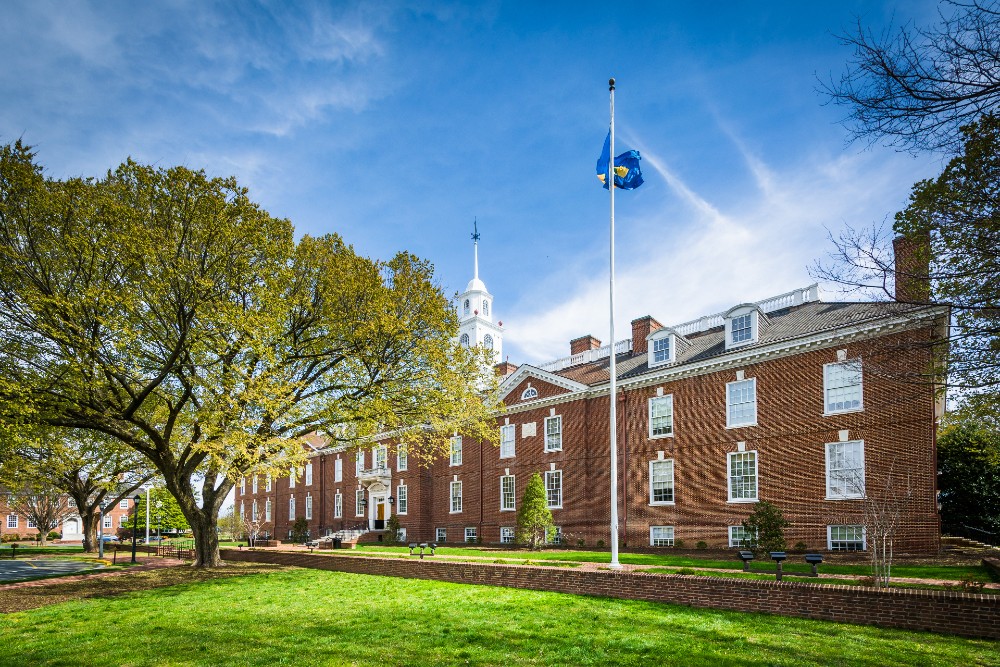 Rehoboth Beach
If you love hearing the sound of the surf and smelling salty ocean breezes, this is the town for you. Rehoboth Beach is one of the only Delaware beaches that also routinely ends up on lists for being one of the best places to live. Unlike many other beaches, it still has a lot to offer outside of the tourist season. This area is known for its delicious food, great shops, and charming downtown area.
Wilmington
With a population of over 71,000, Wilmington is the largest city in Delaware. This bustling town is a favorite place to live for those who like big-city environments. It has all the charm and natural beauty of the rest of Delaware while also having a lot of fantastic art and cultural events like the Clifford Brown Jazz Festival. Highlights of Wilmington include its bustling legal and financial industries, its excellent schools, and its riverfront entertainment area.
Some especially popular neighborhoods in Wilmington include:
Lower Highlands
Delaware Avenue
Water Street
Marsh Oaks