As a homeowner, fire safety should be at the top of your home security list. Hopefully, a home fire never happens, but it's important to make sure you have all the right equipment to keep you and your family safe if it does.
Every second counts when there's a fire in your home. The best smoke detector will help you and your family react quickly to the emergency and give you the best chance of getting out unharmed.
Your smoke detector needs to be placed and installed properly to be effective. In this guide, we explain how a professional goes about the smoke alarm installation process and where they'll suggest placing detectors in your home.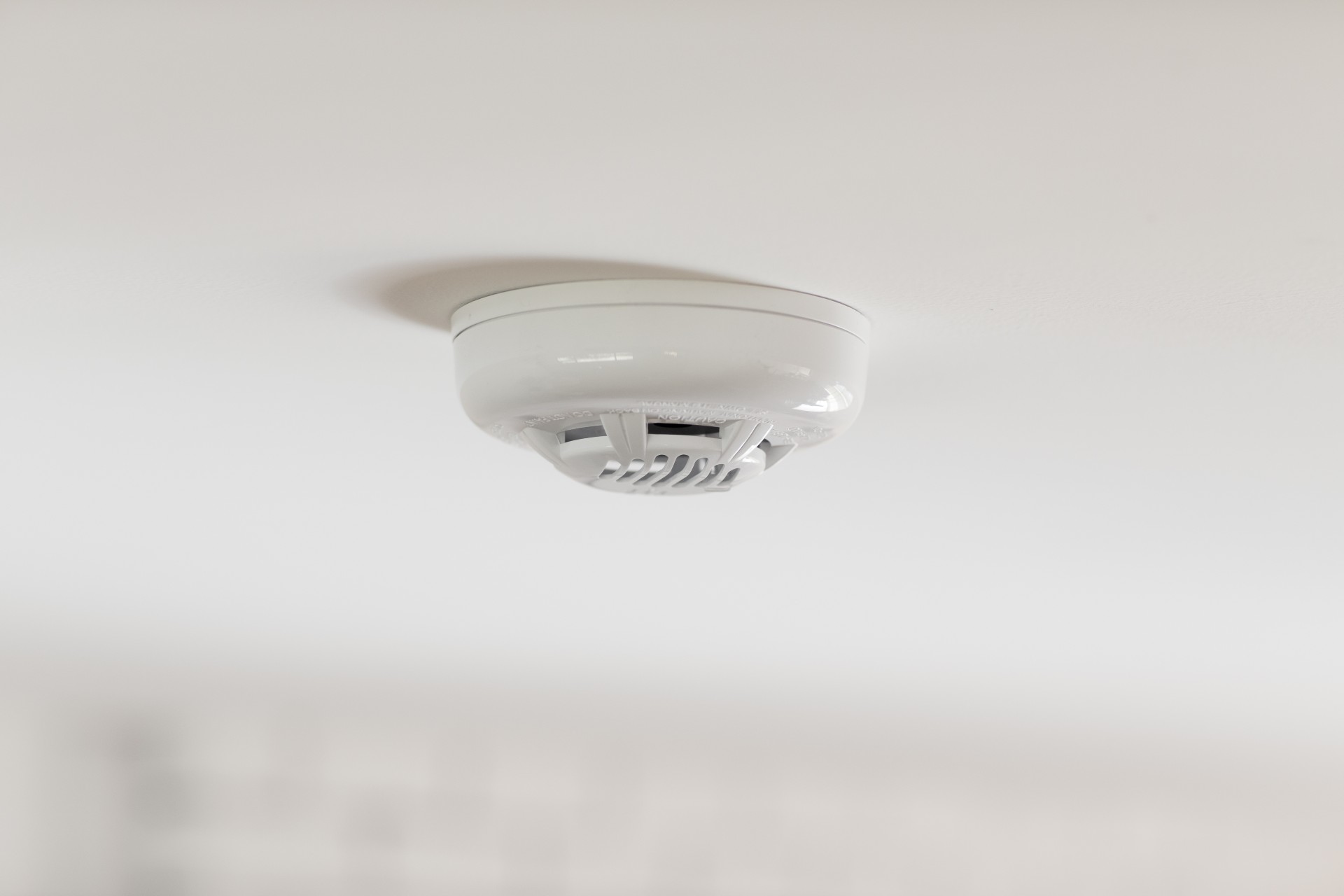 Can you install smoke detectors yourself?
If you're not an expert with electrical wiring systems, you're better off getting an electrician to install your fire alarm system. An installation specialist will make sure your smoke detector is installed correctly and follows the manufacturer's instructions, giving you the maximum protection possible.
That's why Vivint offers professional installation for our combo smoke and carbon monoxide detector and other smart devices. Your installation professional will be able to connect your smart smoke detectors to your Wi-Fi network so they work with your other smart devices.