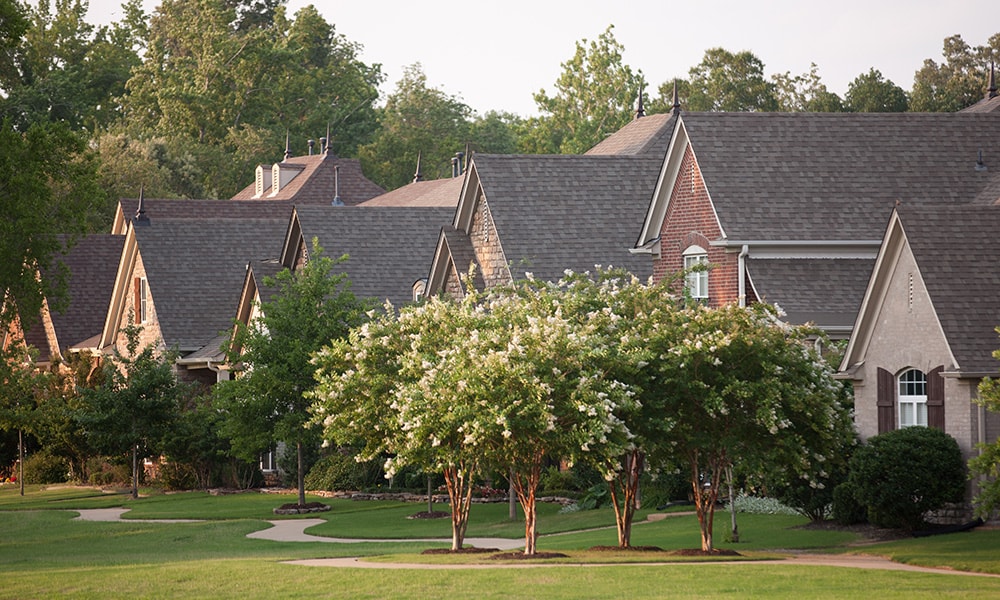 What's the most important factor to consider when looking for a new home? If you're like the majority of people, it's safety.
In a recent survey of new homebuyers, 5 in 6 people1 surveyed said the neighborhood was more important than the house itself, with safety playing a large role in their decision-making process.
No matter how safe a neighborhood is, no area is completely immune to crime. In fact, Naperville, Illinois, the safest city in the United States in 2017 based on violent and property crime statistics, still had 1,122 property crimes per 100,000 individuals2.
Is your safe neighborhood making you lax?
The safety of your neighborhood—and the behavior of your neighbors—may actually leave you susceptible to crimes of opportunity.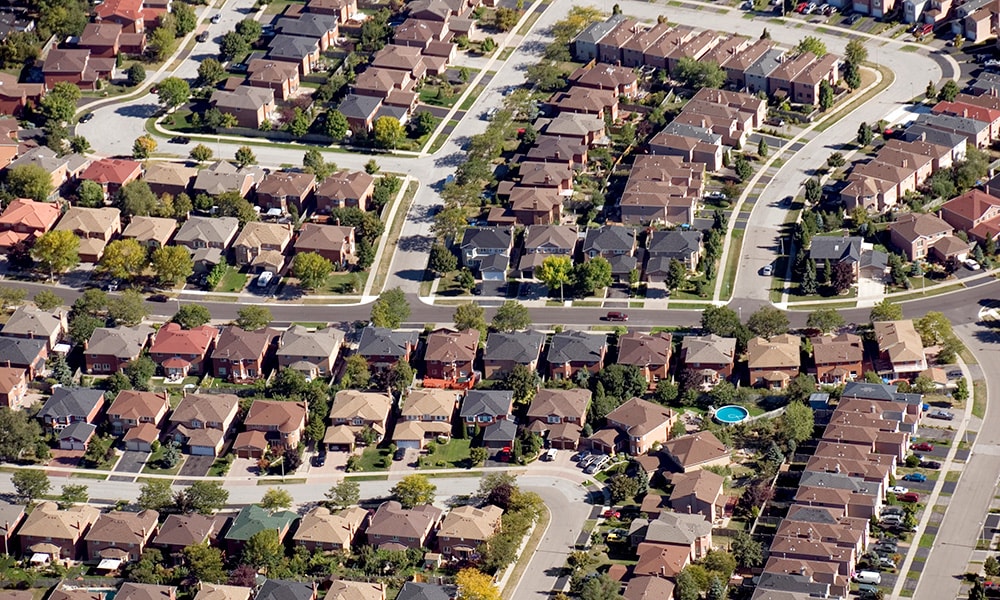 According to the Department of Justice, 40 percent of break-ins3 occur through unlocked windows or doors. So if you're prone to leave for work in the morning without bothering to lock the doors, you could be a target.