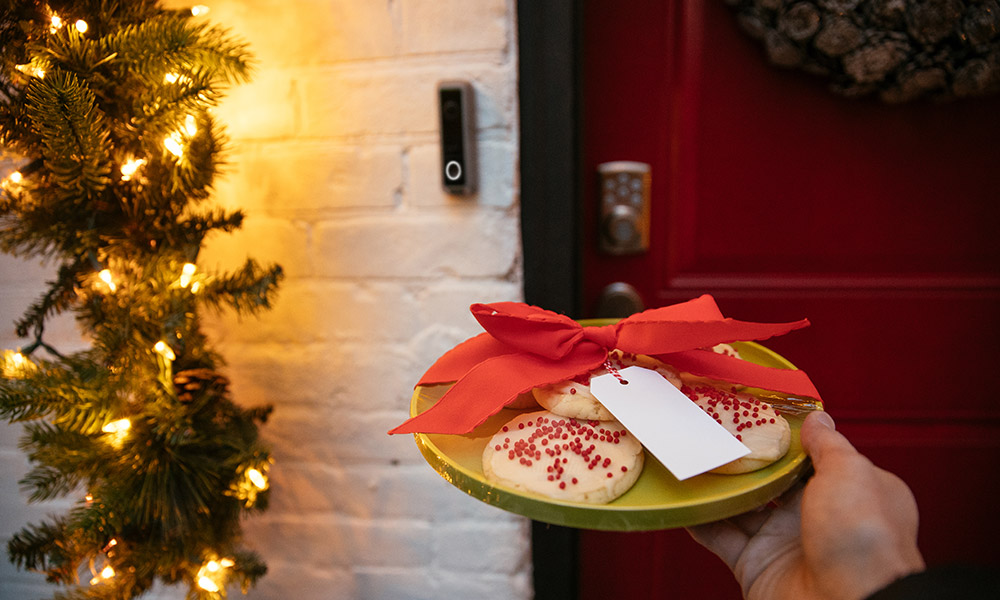 The holidays are a magical time when families gather to share stories about the months of hectic preparation and errands required to make it the most wonderful time of the year. Fortunately, with a smart home security system, you can impress them with tales of nearly stress-free preparation, shopping and traveling, all while your friends and family ask what your secret is.
Stress occurs when we lose control over the things happening around us, and a smart home security system allows us to retain control through the many ways it customizes our homes.
Here are five examples of how smart home security helps during the holidays:
1. Secure with smart locks
From the ability to lock and unlock your doors from anywhere, to protection against unauthorized entry, smart locks provide unparalleled security and other practical uses to boot.
Heading to the house with an armful of holiday shopping? Unlock your door from the car and take it in with one load.
Have family visiting, but don't want the security hassle of an extra key that can get lost? Give your guests a temporary access code. This keeps your property secure while allowing your guests to come and go as they need, which will help them feel more at home.
If you're rushing out, don't wonder if you forgot to lock the door. Just log into the app and lock the door remotely for instant peace of mind.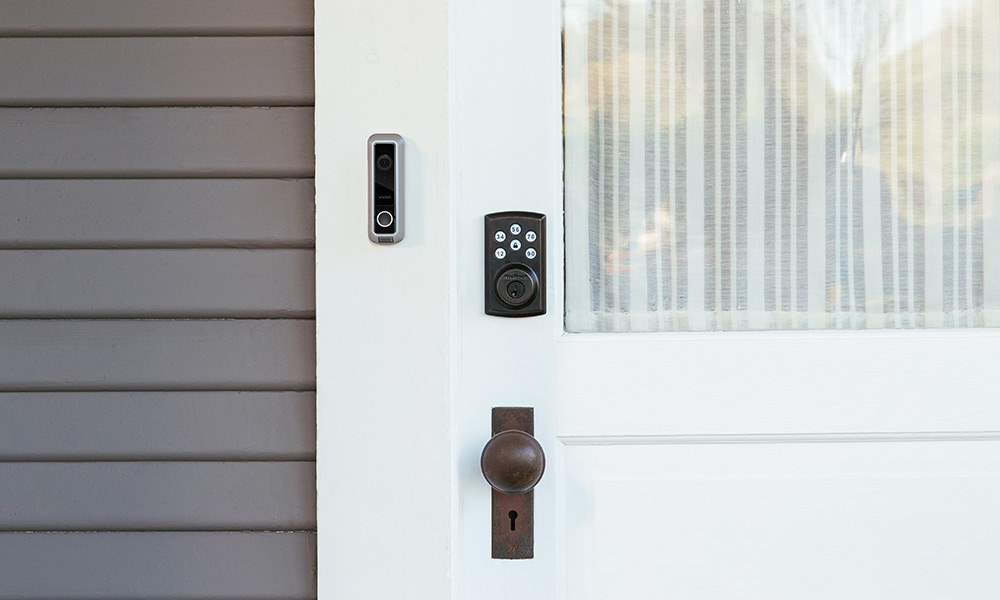 2. Doorbell cameras let you know who's there
It's easy to take security to the next level with the addition of a doorbell camera. The Vivint Doorbell Camera Pro notifies you when visitors approach, even before they ring the doorbell. This functionality works even at night.
Two-way talk functionality allows you to communicate with visitors on your doorstep, even when you're not at home.
Secure your holiday packages with a doorbell camera + smart lock
A doorbell camera is a particularly useful tool when instructing delivery drivers on where to leave packages, which are more common during the holidays.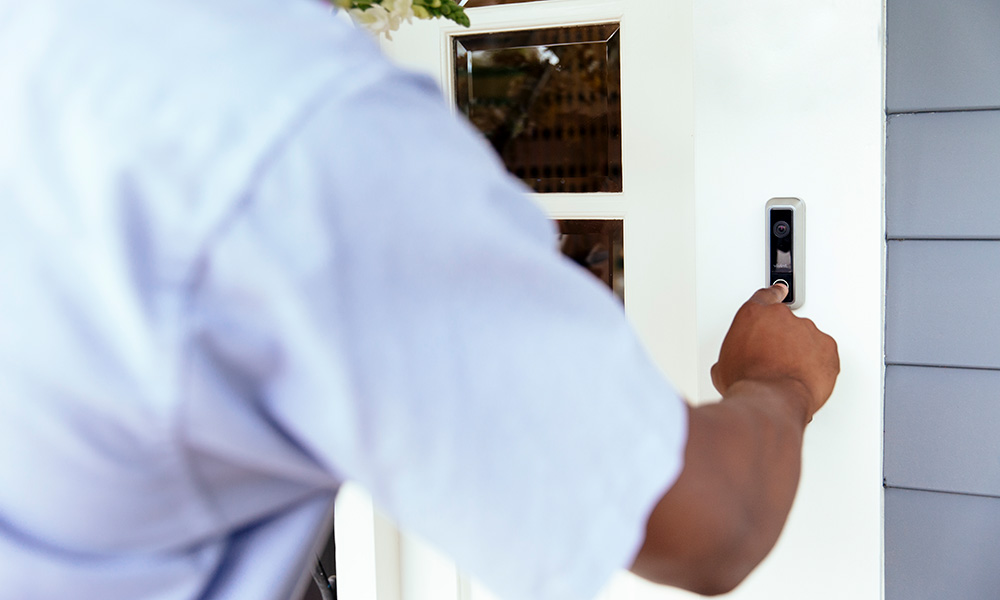 You can see the delivery person, speak to him, and even unlock your smart lock to allow the packages to be placed within the house, all without leaving the app.
Being able to see and communicate with whoever is on your doorstep puts you in control of your front porch at all times, even during the hectic holiday rush.
3. Automated appliances keep you protected
While this is a great convenience item, it's also a stellar security measure. Home automation allows you to receive alerts when you leave a curling iron or lamp on, and lets you check on and power down these devices. This also helps reduce fire hazards for your home.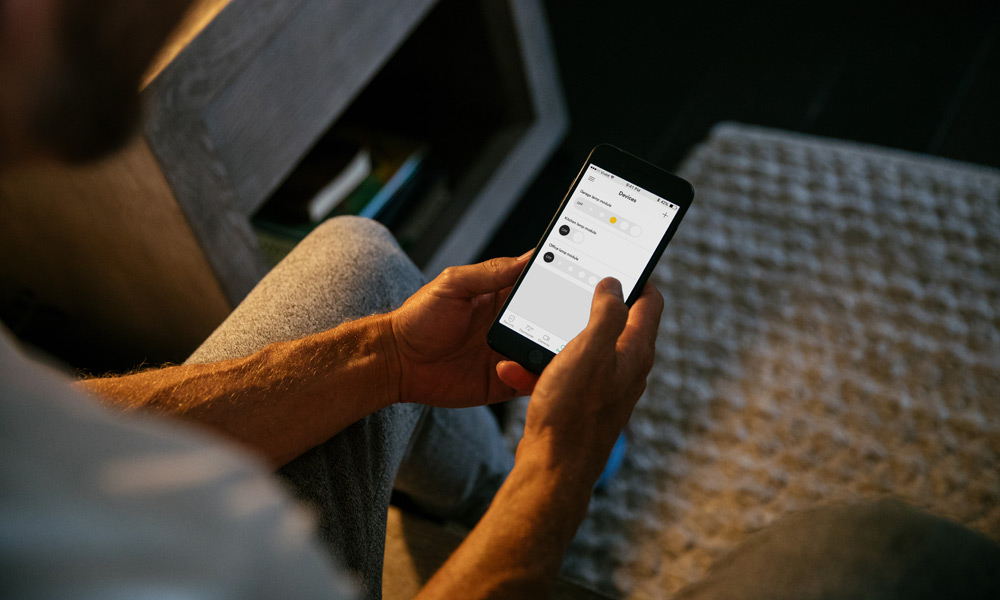 Smart lighting at the push of a button can also simulate lived-in conditions, perfect for when traveling out of town and not wanting your home to advertise its emptiness to would-be intruders. You can even set timers to automate when your lights should come on.