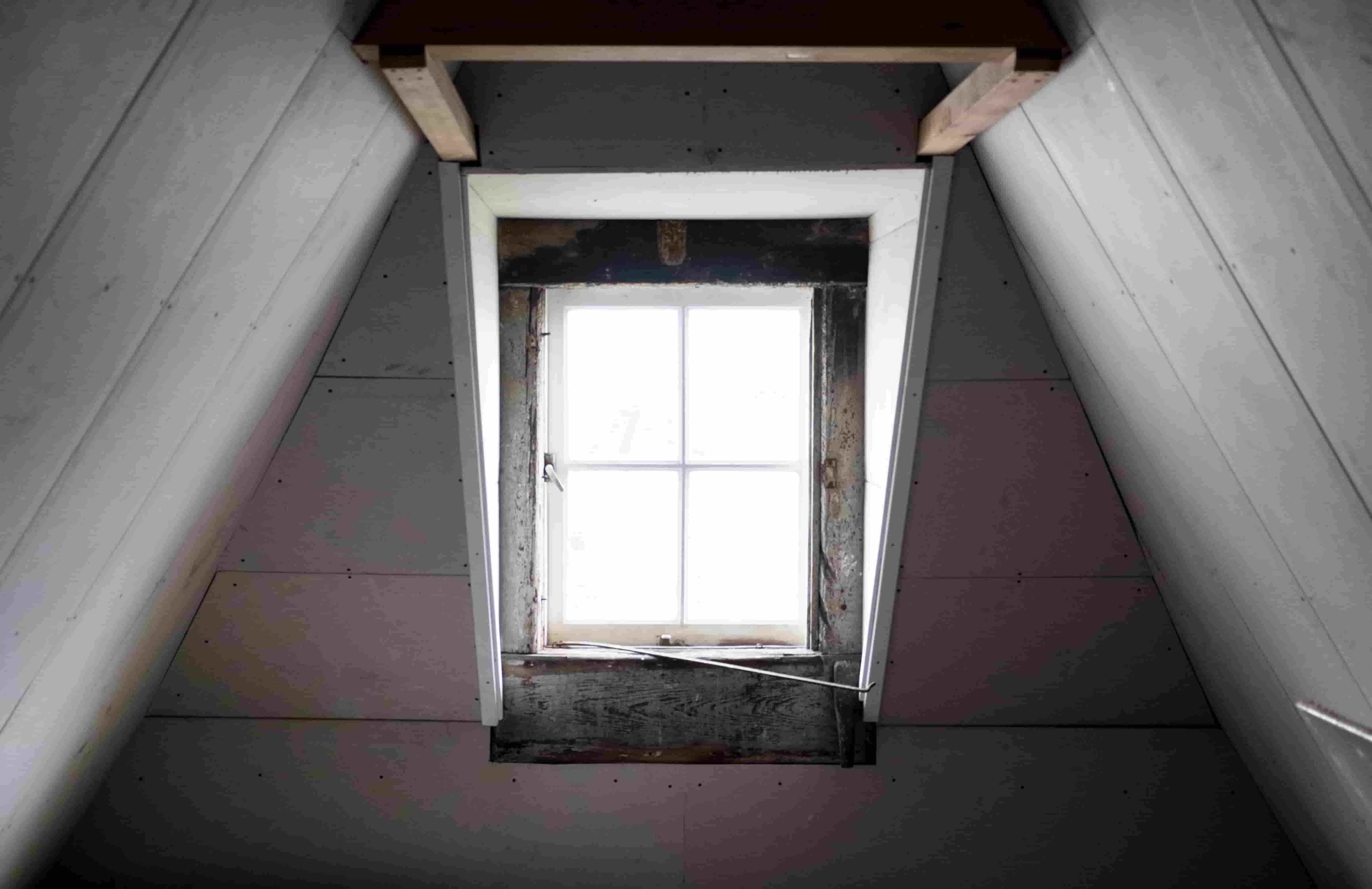 The attic temperature in your home can fluctuate throughout the year depending on outdoor weather. In the winter, the attic can be extremely cold, while summer conditions are oppressive. Finding a way to control the constant rise and fall of the attic temperature is essential, and it'll improve your home's condition while making it more energy efficient. Here are some options to best accomplish this by using a smart thermostat for temperature control as part of your home automation system.
1. Trapped heat
During the hot summer months, the heat in the attic continues to build up during the day. Heat becomes trapped in the attic space with no escape route. Any cooling system within the home will be required to work overtime to bring the interior home temperature down to a comfortable place. This, in turn, will create high-energy costs for the homeowner. To reduce your home energy costs, control the attic temperature with an attic fan or another device.
2. Excessive moisture
Moisture from the home can migrate to the attic. If this moisture isn't somehow removed from this floor, it can cause major damage to the home. This is because mold and mildew can develop in the insulation and rot the wood. Using temperature control in your attic provides an escape route for this moisture and condensation.
3. Reduced energy consumption
Having a temperature control system for your attic reduces your energy use throughout the year. During the warm weather, summer homeowners tend to turn up the air conditioning to help cool down their home. Although heat rises, it can become trapped in the attic if there's no temperature control system to force it outside. The heat is then pushed back inside, causing the air conditioning system to work harder to cool the home. This creates costly electrical bills and uses up more energy. Installing an automated temperature system saves you the headache of wasting money on expensive heating and cooling invoices.
4. Save on heating costs
During the winter months, the attic is generally cold, creating space for the heat from your home to rise. Unfortunately, this space isn't typically used by homeowners, and therefore the heat produced by heating systems is wasted. It has to work harder to produce enough heat to warm the entire house. In return, the homeowner is stuck with high heating bills. Having a system in place for controlling the temperature in the attic, along with proper insulation, helps maintain a consistent temperature and manage your heating bills.
If you're interested in keeping your home warm in the winter and cool in the summer, controlling the temperature in your attic is a good first step.
Speak with a Vivint representative to learn more about smart thermostats and how to best control your home's temperature.