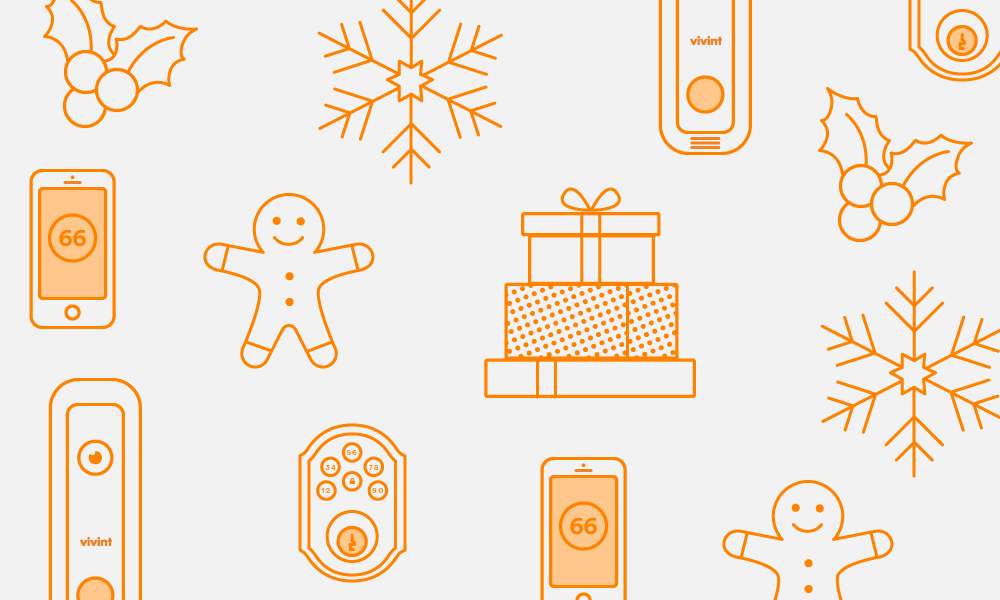 In keeping with the spirit of the season, we've put together 12 days of holiday safety to keep your home and family safe during the holidays:
Day 1: Christmas tree safety
If you're like 94 million1 other families in the US, you decorate a Christmas tree for the holidays. But this classic Christmas decoration is also a potential fire hazard. Each winter, more than 200 house fires2 started with trees.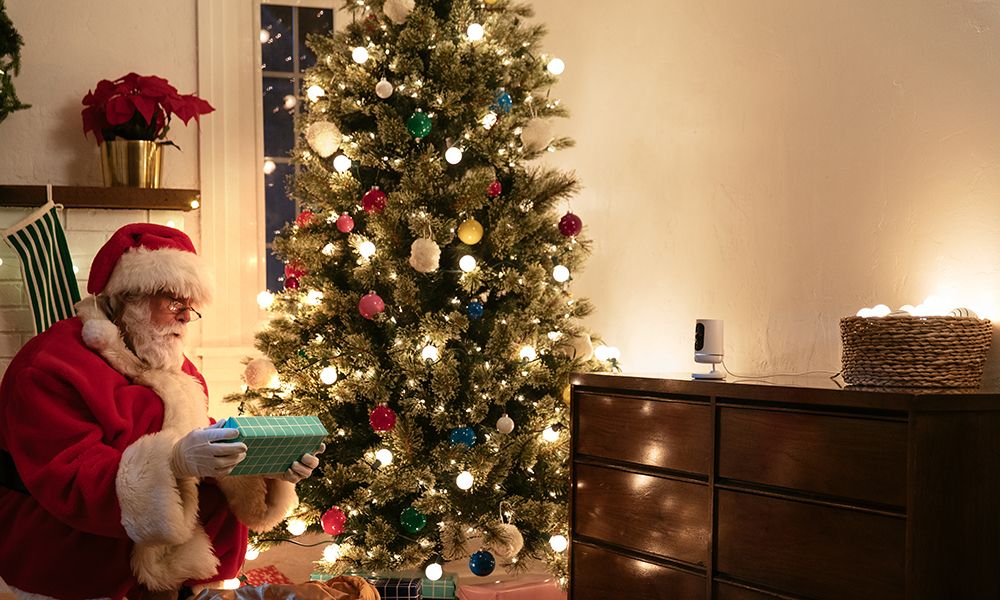 You can avoid a Christmas tree fire by taking a few simple precautions:
Keep trees watered to avoid needles from becoming dry and brittle.
Avoid placing trees by heat sources.
Test your smoke alarms to ensure they are working properly.
Consider professional home security monitoring for round the clock protection.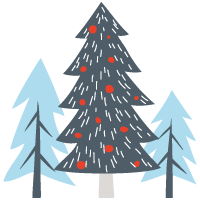 Day 2: Fireplace safety
Whether you're hanging stockings, decorating the mantle, or staying warm on a winter day, Christmas and fireplaces go hand in hand. Avoid potential fires by keeping stockings, decorations, and other flammable items away from the fireplace, and never leave the fireplace unattended.