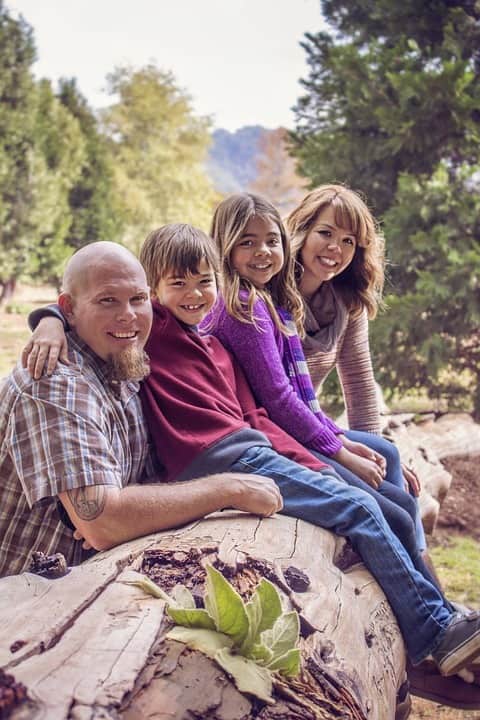 When buying a home for the first time, most people see it as a haven for their family, while others see it as an investment. With smart home technology, the value of the biggest investment most people make can increase a great deal. In addition to saving money and increasing quality of life, the home you spend your days in and raise your family in can benefit your financial future if it's enhanced with home automation. Here's why.
Invest for long-term success
A smart home is a prize on the housing market because homebuyers know home automation means saving money, incredible convenience and modern technology that enhances the safety and appeal of a home. Upgrading home appliances to smart appliances, installing lighting controls and garage controls creates a home that's more cost-effective for the residents and provides them with a level of comfort and ease other homes don't have.
Smart home technology immediately increases the value of the home on the market. In the long run, this maintains it as a more desirable property. When it's time to retire and possibly downgrade to a smaller abode, your smart home can cushion your retirement savings andmmake retirement sweeter. It can also be passed on to your children who'll appreciate the luxury of a home with modern technology and safety features.
The future is now
Smart home technology provides the benefits of home automation. Your family can control the temperature with a smart thermostat, switch off lights in another part of the house or open the garage for a guest with a smartphone app. It's "The Jetsons" realized today, more than 50 years after it was initially conceptualized.
Live camera feeds with two-way communication and doorbell cameras mean safety, and smart appliances that can be controlled from anywhere means saved time and money. Home automation provides an easier lifestyle that your family can truly enjoy and benefit from in the present.
With so many benefits to smart home technology, it seems more practical to upgrade as soon as possible. There aren't really any drawbacks, and many investments in home automation are repaid almost immediately with saved time, energy and money.
Contact Vivint today to learn more about smart home tech.