Each year on November 11, Americans celebrate Veterans Day. This National holiday was designed to honor members of the Armed Forces and the special contribution they have given to the country.
Whether you're in the military now, part of a military family, or just want to know more about Veterans Day, read on to find out what Veterans Day is all about and how you can support veterans.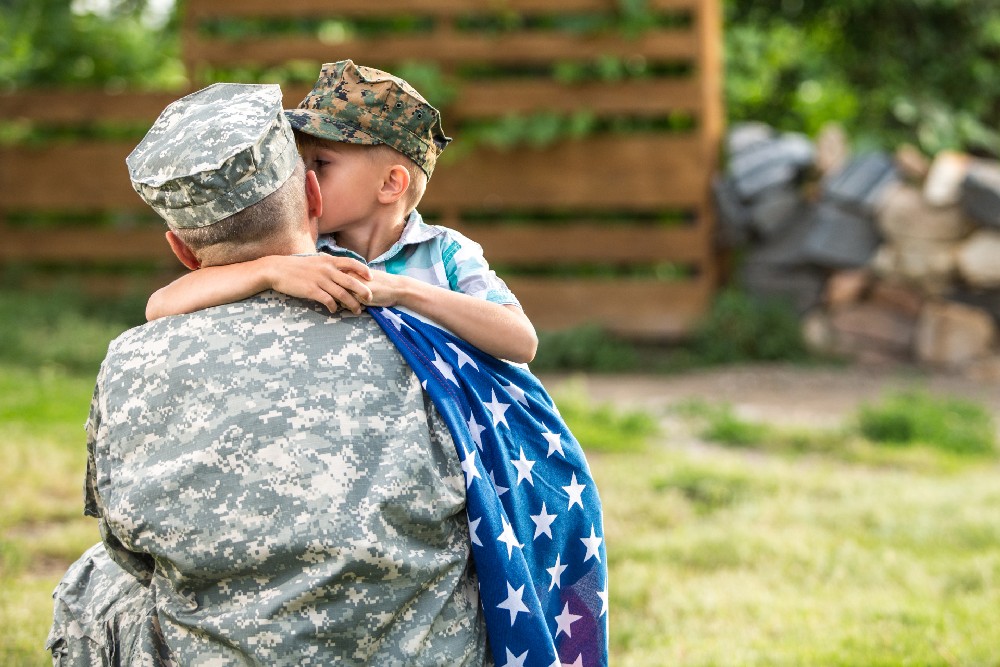 History of Veterans Day
Veterans Day was signed as a Federal holiday in 1919 by President Woodrow Wilson. Originally, it was called Armistice Day, and it was designed to mark the anniversary of the ending of World War I and celebrate those who served in that war.
The date November 11 has significance as well. On the 11th hour of the 11th day of the 11th month in 1918, the Armistice with Germany was signed, effectively ending the first world war. This is why the holiday is held on November 11 each year.
However, many members of the military felt that referring to the holiday as Armistice Day was too limiting, since it focused on those who served in World War I. In 1954, President Eisenhower amended the name, officially changing it from Armistice Day to Veterans Day.