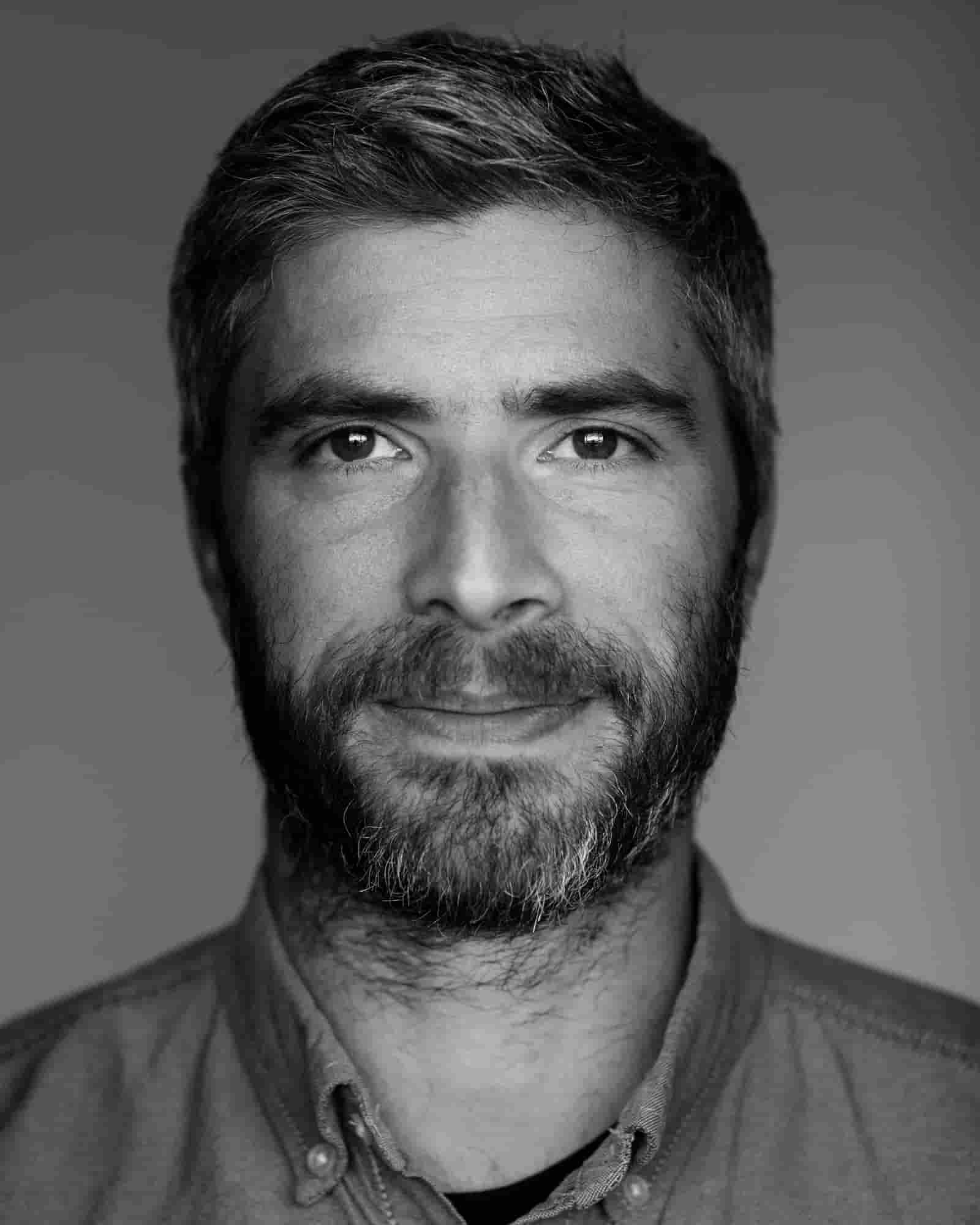 How does gaming and shoe design tie into customer experience and home security? If you're Matthew Mahar, vice president of consumer experience and design at Vivint, these three dissimilar industries make complete sense. They all want to make products that solve problems, wow their customers and look great.
"Our goal to create a product that solves a problem in a smart, easy-to-use way," said Mahar. "If it doesn't do that, as the person who made that consumer experience, I'm not really doing my job. From the hardware to the web, how all that looks and weaves together, that's all my responsibility."
Create products people want
Mahar and his team's job is to understand what the customer wants and what they want is the perfect blend of design aesthetic, home security and easy-to-use technology. "It has to have a cohesive look and feel to everything and function well for the consumer," he said.
That's where Mahar's experience working with Nike and EA Games helps Vivint combine customer feedback, consumer experiences and innovation to create new products, and thanks to Apple, those products also have to look good.
"At Nike, design is king," said Mahar.
Do it right the first time
He explained that while Vivint has a very strong design aesthetic, he implemented Nike's research into their consumer experience. "Really know the consumer, be the consumer," said Mahar. "A lot of it is do [research], ask a lot of questions and develop a lot of empathy." The second thing Mahar took from his time at Nike is to go all in on a very few big bets. When you think about it Nike's everywhere, but they really focus their attention to one or two products a year.
"We're trying to look at what's really important to the consumer and go in really deep on that," he said. Expect to see new Vivint products that echo the natural environment — rocks, grass and even shells.
So if Mahar took Nike's design and product mandate, what did he take from his time at EA Games? They made "wicked software really fast," he said. They also failed fast and quick.
"We'll go through three or four mock-ups [at Vivint] in one day and we'll test them with four or five people to see if we have anything," said Mahar. That ability to be agile, which lets them fail fast and cheap, is key when it comes to developing innovative home security products.
With these two mandates in mind, Mahar and his team mine data from Vivint products and customers. "There are over 200 million events happening a day, like a door opening or locking or thermostats being changed. We really understand how people use our products, and we can see trends over time," he said.
Those trends tell Mahar that what customers think they want isn't what they actually want. "The data matches up with behavior but when we ask somebody, 'What do you think about this? Or 'What do you do in these circumstances?' The answers are so different."
How security fits in
The data tells Mahar that Vivint customers want security on their terms. Security is still "job one," but they don't want their grandmother's security — the security that would place a call to a monitoring company. Instead, they want to be part of the security system, and they want to operate it from their phones and tablets.
No one wants to add more stuff, Mahar explained. The smart home should simplify your life, and Vivint's goal is for its products to manage themselves to enhance the customer experience. "It shouldn't distract or take any bandwidth from you mentally," Mahar said. He further described it as "security on my terms."
While Vivint locked down home security, Mahar explained at this year's CES that he sees Vivint expanding beyond the locked doors of the home. He sees Vivint technology in other energy-saving products. "The smart home is the epicenter, that's our philosophy, but things around the home are very attractive to us like irrigation and water management. There's also solar, which is energy management as well. All of this could really deliver an entire smart home."
Ready to bring your home to the next level of innovation? Contact us today.