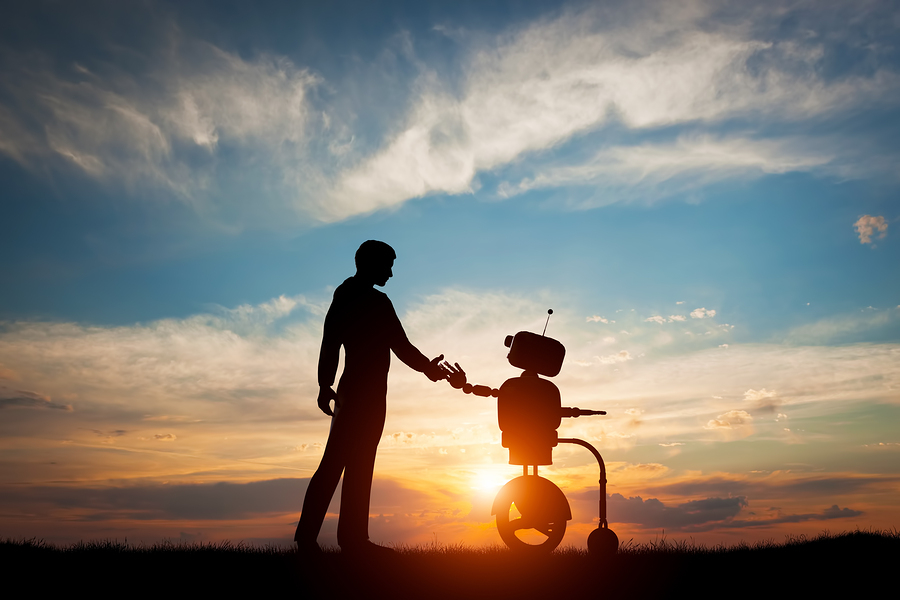 Every so often, I love to take our old family photo albums off the shelf and see my children while they were little. They still are little, but reliving their younger years always brings a smile to my face.
After flipping through the handmade pages of brightly colored paper and cute little cutouts, I finally reached our trip to Disneyland from several years ago. Those of you who are new Mickey maniacs might not know, but before Disney bought Star Wars and Marvel, the park was very different.
Among the pictures of my youngest meeting Goofy and my oldest finding out he was tall enough to ride Indiana Jones, I found something that really took me back. I have a few photos of my little boys checking out the Innoventions attraction.
Innoventions was a fun interactive building that showcased what several tech companies thought the future home would look like. It closed for good back in 2015. Although it wasn't really a ride, I never felt like a trip to the happiest place on Earth was complete without it.
Naturally, my curiosity got the best of me and I did a little research. Turns out some of their crazy predictions have actually come true. Here's my list of 3 surprising predictions Disneyland's Innoventions actually got right.
Screens on everything
I always thought one of the most charming things about Innoventions was how they seemed to stick a screen on everything. Walls, countertops, microwaves, everything had a computer screen built in. It's funny to see now just how forward thinking that was.
Fast forward several years and it turns out everything has a touch screen. Even fast food places have kiosks where customers can order their food themselves with just a few swipes of their fingers.
When I first saw the screen overload in Innoventions I was worried that making everything 'smart' would make it harder to use. Now that it's a reality, I'm surprised I was ever nervous. It's even hard for my kids to imagine a world without touch controls. Funny how things change.
Virtual reality games
My oldest son is really into video games. He even says he wants to be a pro gamer when he grows up.
He's already wrote this year's Christmas list. He wants a virtual reality gaming set. I can't help but laugh to myself as he tells me how cool virtual reality is. He plays it regularly at a friend's house and always comes home begging me to buy him one of his own.
I find it funny because I have a picture of him playing a virtual reality video game at Innoventions back in 2013. The bulky screen barely fit on his head back then, but I remember him telling me during our trip that it was one of his favorite parts of Disneyland.
Tom Morrow
Tom Morrow was an animatronic robot who welcomed guests into the home of tomorrow. He would explain how everything in the futuristic home worked together. I always thought of Tom as the hub of the Innoventions home. Turns out we now have our very own Tom in our house.
My husband and I took the leap last year and turned our home into a smart home. Now anyone in our family can control our entire home with just their voice. Tom Morrow may have left Disneyland for good, but we still enjoy an automated assistant in our home every day.
Turn your home into a smart home; call the experts at Vivint today.