Owning a house is one of the biggest achievements in life. In most cases, it takes years of hard work, financial responsibility, and a little bit of luck to find the right house in the perfect location. Once you have the keys in your hand, you can finally breathe a sigh of relief as you are now officially a homeowner.
With that accomplishment, though, comes great responsibility. You now must fix that leaky faucet, and no more calling the landlord when your air conditioner isn't cooling as well as it should. You not only have to be vigilant to catch household issues but must also act quickly to either make the repairs yourself or call a professional to take care of the job.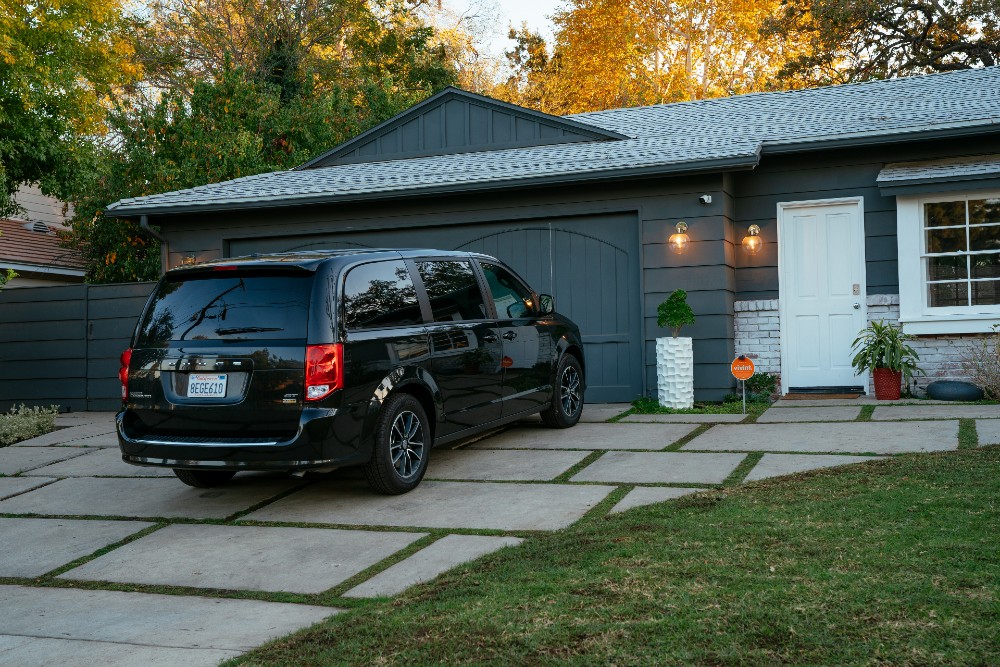 Impact of natural disasters
However, there are some issues that are too big for homeowners to handle on their own. No matter where you live, there's likely to be some kind of natural disaster that could strike without a moment's notice. For example, in parts of California, earthquakes are a constant threat, while in the middle of the country, tornadoes pop up with little warning. In 2021, 1 in 10 homes (of more than 14.5 million homes) were impacted by natural disasters.
When weather-related damage does occur, the total cost to rebuild or repair affected properties can reach into the billions. In 2021, the United States was hit with 20 different billion-dollar weather and climate disasters. While most homeowners have insurance, coverage varies and if you don't have the right kind, you could be left holding the bill.
That's where Vivint Insurance can play a vital role. If you have a Vivint smart home system, you could save on your home insurance by switching to Vivint Insurance. Our experts will make sure you have the right policy to give you peace of mind.
So, which types of home damage should you make sure you're insured against? The Insurance Information Institute crunched the numbers and found the most common types of home damage come from weather events, but there are other causes you should be protected against as well.