It's hard to turn on the television or even walk down the street without hearing the word inflation. Even if you don't know exactly what it means or what caused it, you're forced to confront the issue at the grocery store or gas pump where prices have skyrocketed in recent months.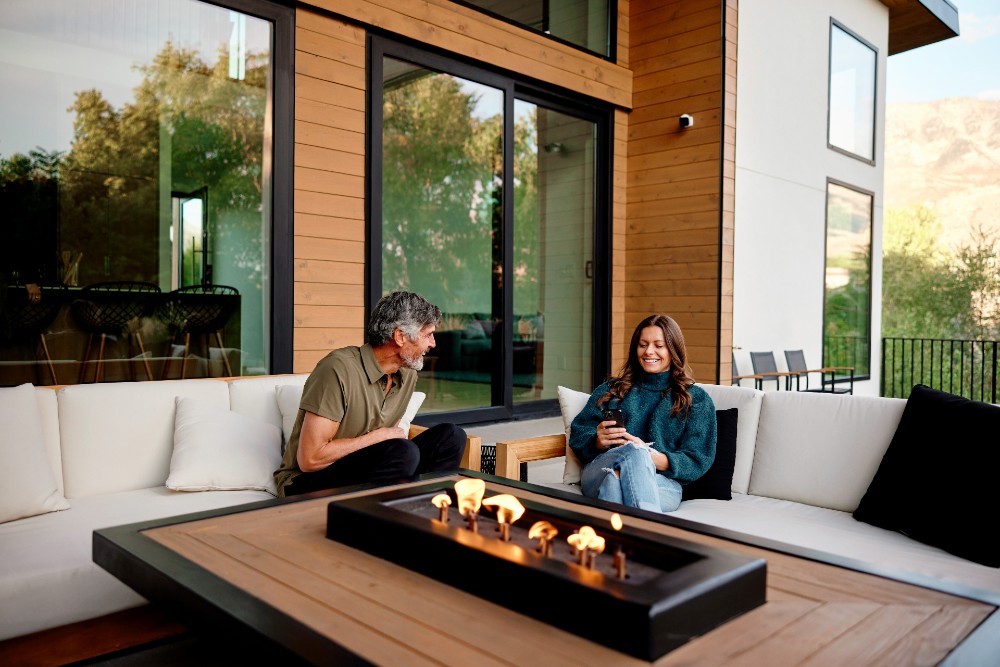 Not only have many of the items we purchase daily increased in price due to inflation and supply chain issues, but so have building materials such lumber, concrete, and steel. According to the National Association of Home Builders, there was an 8% increase in building materials at the start of 2022, a 20.4% increase year-over-year, and since the beginning of the pandemic, building materials are up 33%.
Those increases are having a direct impact on many homeowners, and they may not even know it yet. Required in the purchase of most homes is a home insurance policy—the bank wants to make sure their investment is protected, after all. That policy protects against damage to the home and the cost to replace the entire structure should it be destroyed by fire or natural disaster, for example. This means it could cost a lot more than anticipated to rebuild your house and ultimately, your policy may not be protecting your most valuable asset like you thought it was.