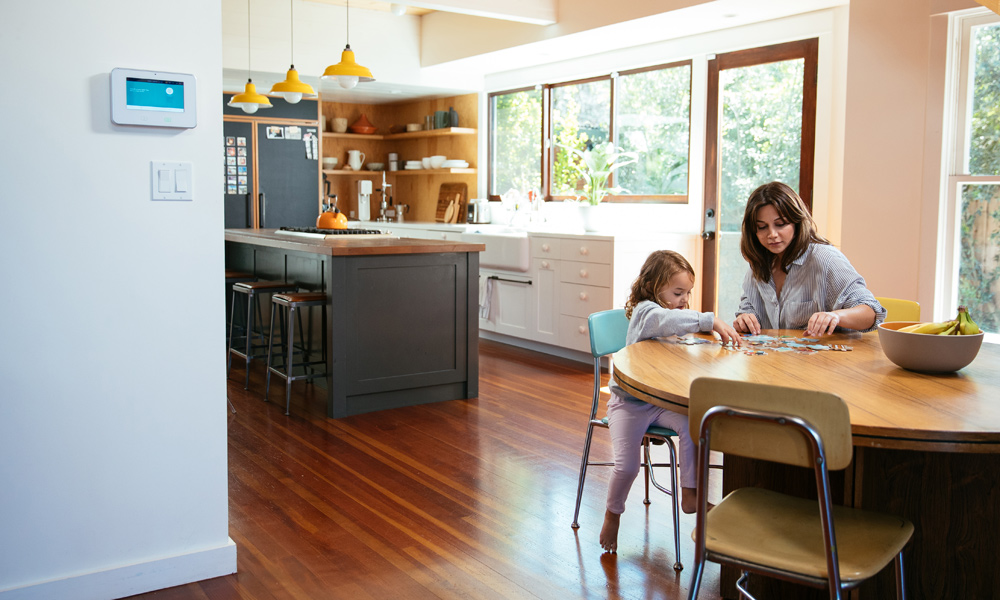 While smart home technology is frequently mentioned in the media, there's a lot you don't hear. Unfortunately, many people don't invest in smart home technology because of information they're just not getting. Here's a look at what the media has been holding back.
More and more home buyers are looking for smart technology
A recent study showed that over 60 percent of buyers are interested in controlling their home with smart technology. Within just a few years, sellers who don't have it will be at a serious disadvantage.
Smart networks are only easy to hack if you make them easy
Much has been said in the media about how easy it is for a smart home network to be hacked. The thing is, it's only easy if your home network is easy to access (for example, if you leave the default password on, or don't even have a password). That's like leaving your front door wide open and being surprised when someone walks in. With a bit of thought, starting with a strong password, your smart home network is just as secure as anything else.
Energy conservation will be more of a focus
Most people know that a smart thermostat can help conserve energy, but other utilities are coming into play as well. Systems are being developed that monitor water usage and let you know if a leak is detected. Seventy-three percent of consumers want more energy-efficient products in their remodeling projects, so expect this trend to continue.
Commands are giving way to automation
Smart homes are getting even smarter—so smart, they're becoming automatic. Many new pieces of smart technology allow for automation. If a certain input is received (you pull into your driveway, for example), an action automatically happens (your porch light flips on). These input/output scenarios are known as "recipes," and there are tens of thousands of potential combinations.
Devices are becoming more décor friendly
When people are incorporating more and more smart technology into their homes, it wouldn't make sense to have dozens of screens or blinking lights littering the house. That's why much of today's smart technology makes an effort to blend in with the existing décor. When devices are more aesthetically pleasing, potential buyers have one less reason to avoid making the switch to smart technology.
The smart home technology trend has been growing steadily for the past several years, and it's not going away. If you want to make sure your home stay competitive in the market, if you want to make sure you're saving as much money as you can, and if you want your home to be as secure as possible, there's never been a better time to make the investment.
Learn how the #1 smart home provider in North America can make your home smarter at Vivint.com.