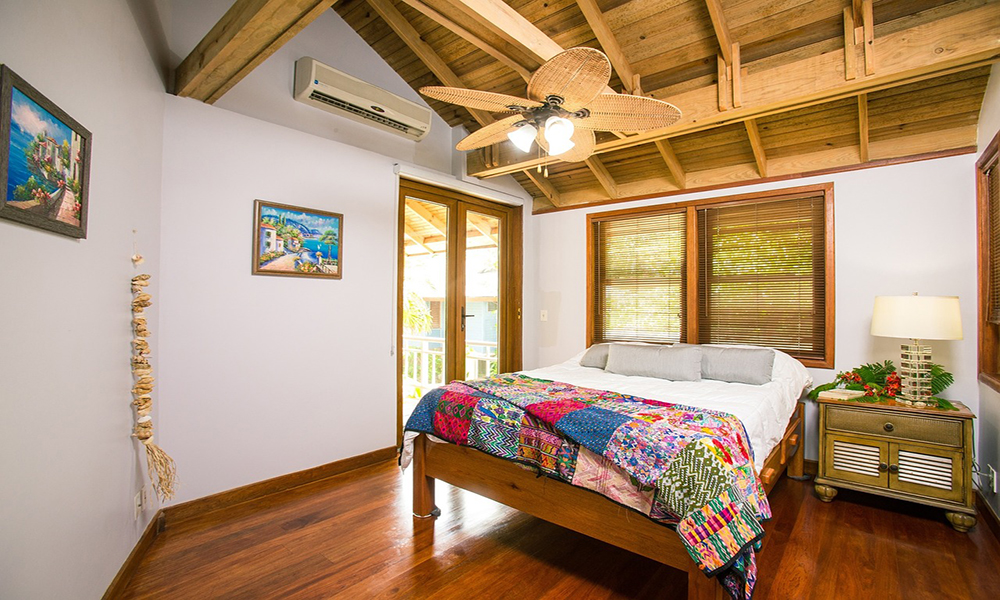 Are you thinking about becoming an Airbnb host? Many people are offering their homes as an alternative place for travelers to stay while reaping the financial rewards. By connecting hosts and travelers, Airbnb enables owners to list their vacation homes for guests to find, as well as facilitating the transaction between both parties.
It sounds simple, but if you plan to become an Airbnb host, consider the safety and security of your property.
1. Connect with your guests
Before a rental booking can happen, all guests must have a verified ID and should send you a private message through the website to ask any specific questions about your property before confirming and paying. After the reservation has been made, you can arrange meeting times and provide contact details. This connection is highly important and recommended as people are more likely to respect your property when they've formed a personal connection with you rather than through a purely automatic transaction.
2. Issue house rules
Security deposits, held until the property is vacated, as well as cleaning fees can be managed through the Airbnb website. Whether you'll be occupying part of the accommodation or not while there are guests staying, issuing house rules is important.
Make clear any off-limit areas in your property and outline your expectations, such as whether pets are welcome, or your home is a non-smoking zone. Being specific about your rules means when guests agree to them, you can cancel their reservation without incurring a penalty if they break a rule. If you don't make the rules clear at the start, you forfeit your right to this protection.
3. Get insurance
Airbnb recommends that hosts have sufficient insurance to cover damage caused by guests. They'll offer further cover for theft and damage, but this is a secondary insurance option, so you'll still need to arrange your own appropriate home insurance.
4. Use smart technology
Guests may not appreciate you putting cameras up in or around the property, but installing things like smart smoke and flood alarms or door and window sensors can help protect your property when it's being used by guests. If you get a smart lock on the front door, there's no need to worry about handing over keys, getting them returned or having to get more cut to replace them when they're lost. Instead, set a temporary automatic door key code for your guests to use during their stay.