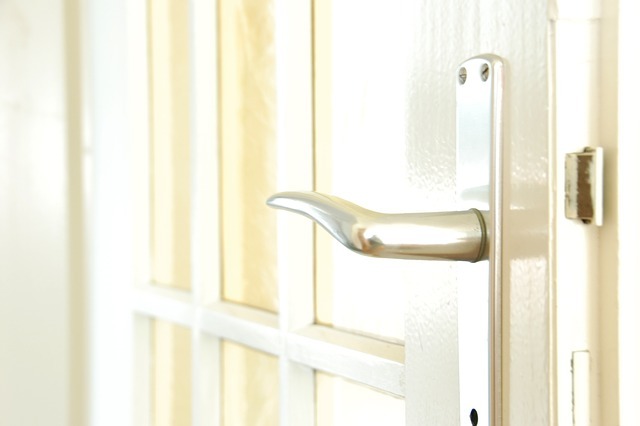 Owning a property comes with a responsibility to keep your family safe and secure. There are security essentials everyone should implement at the earliest opportunity. With so many clever devices and smart features on the market, you may not know which ones you should adopt first. Let's take a look at four of the most popular security essentials everyone should have.
1. Intruder alarm
Door and window sensors are easily fitted and will alert you when triggered by the intruder. Even if you're not home, you'll receive an alert to your phone letting you know your home has been breached. A reliable monitoring system will always have someone available to respond to an emergency.
2. Security cameras
Be aware of what's happening inside and outside your home. Surveillance cameras can be trained on your property to provide the full picture. Watch live on your phone or tablet, or record and see it later. Visible security cameras on the outside of your home can also act as a deterrent to an intruder.
3. Doorbell camera
Ideal for all homeowners — but particularly the young, old and vulnerable — a doorbell camera gives a clear look at any visitors via tablet or computer. This way you'll know whether to answer the door. There's also the option of two-way talk, a helpful feature for those unable to get to the door quickly.
4. Automated lighting
Automating your lights can be a great added security feature. Set timers to switch them on at varying times, which saves effort. It also makes your home look lived in, even when you're not there. Motion detector lights are another useful option. These are trained on your driveway, side of the house or rear of the property, and detect the smallest movement before switching on, alerting you to a possible breach. These fixtures are more energy efficient than leaving lights burning all night and better for alerting you to a potential intruder.
As you can see, there are great ways to easily increase your home's security beyond the usual locks and alarm systems. It's vital to address your property's potential weak spots, and you should be vigilant about what's going on around your property. Get into a routine of checking your entry points, both physically and via your security app.
Contact a Vivint representative today to learn more about how you can improve your home's security.