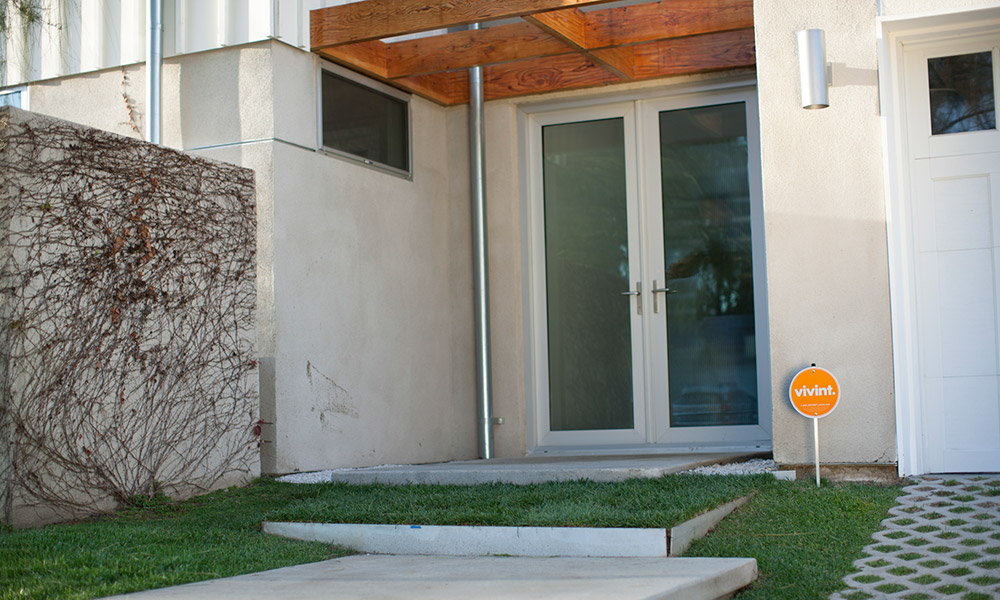 After you've set up your home alarm system, it's time to get the most out of it. Your home security system will do its job to safeguard your home, and you need to do yours too. Work as a team with a common goal of protecting your home, family, and possessions to optimize security.
Here are some things to do before setting up your home alarm system, so you may prevent break-ins from happening.
Set up remote access locks
Don't chance dropping a key that a burglar can find, or make the mistake of hiding a spare key under a flower pot or behind a lamp post. Criminals are more clever than we are when it comes to burglaries, and the best way to make sure they never get the key to your home is not even to have one. Only people with the lock codes should be welcome to enter your home on their own.
Always make sure it looks like someone is home
Setting up light controls can confuse potential trespassers, so timed lights are important. These make the home look less tempting if someone could be awake when a burglar tries to enter.
Place video cameras around your property
Video cameras directly capture images of your home's entrances, and the sight of these devices could deter anyone with bad intentions from entering. Enhance these products with doorbell video cameras that show a direct video feed of who's ringing your door and HD indoor cameras that show if anyone is inside.
Secure your garage
Many burglars enter the home through the garage, so if your garage is attached, consider alarming it as well. Additionally, set up controls to remotely open and close the doors. Before you go to bed at night, you'll feel more secure knowing you ensured the garage doors were closed and armed.
You got a home alarm because you have something valuable to protect. Your alarm can only do so much, so taking measures to augment your home with smart home security is a big step in the right direction. Your home security system works when you let it.
Get ready to outfit your home with the latest security offerings on the market. Contact us today to see how.