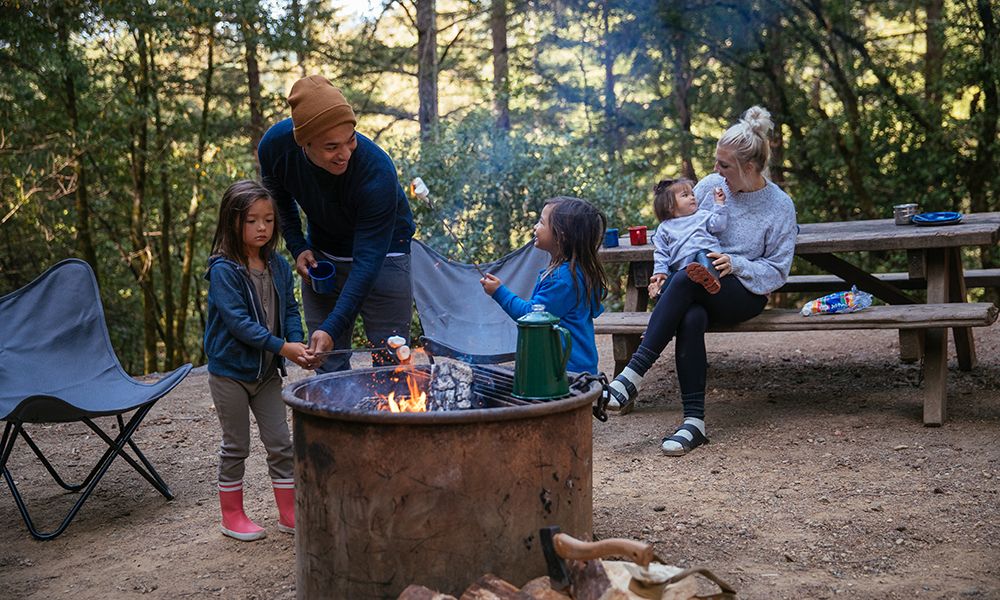 In 1935, J. Edgar Hoover, the first Director of the Federal Bureau of Investigation, said, "Offenses of robbery and burglary are most frequently committed in the winter months." Fast forward to today, burglaries are 10.5 percent more common in the summer than the winter, according to the Department of Justice.
The rate of household crimes tends to be higher in the summer than during other seasons of the year due to a variety of factors, including the following:
Better weather during the warmer months means more people are out and about, including more thieves, vandals and burglars.
During the summer, people tend to leave their windows open more often to cool down, especially at night. Be aware of these vulnerabilities.
Warm weather causes people to spend more time away from their homes as they enjoy outdoor activities before colder weather arrives. Leaving a home unoccupied gives burglars a perfect opportunity to stake out and break into your home.
The high summer temperatures are rarely enjoyable unless you're relaxing by a pool. In fact, the heat can make some people downright irritable. It's possible that the discomfort caused by elevated temperatures can contribute to a rise in aggressive behavior, which can lead to crime.
Understanding seasonal patterns of crime shouldn't keep you away from all that summer fun. No matter what season it is, a smart and secure home is a safe home. Learn more about how to get smart home security.