It's safe to say that cars are a part of life for Americans. Not only do 90% of all households have a vehicle, 58% have two or more.
With that in mind, protecting your car is a must. While insurance helps with things like car theft, medical bills, or repairing your car after an accident, there's a simple device that can help you protect and keep tabs on your car and its drivers: a GPS tracker. 
While some may think that putting a GPS tracker in a car is generally only something spies do in movies, there are plenty of reasons to put a vehicle tracking device in your car. Here's why.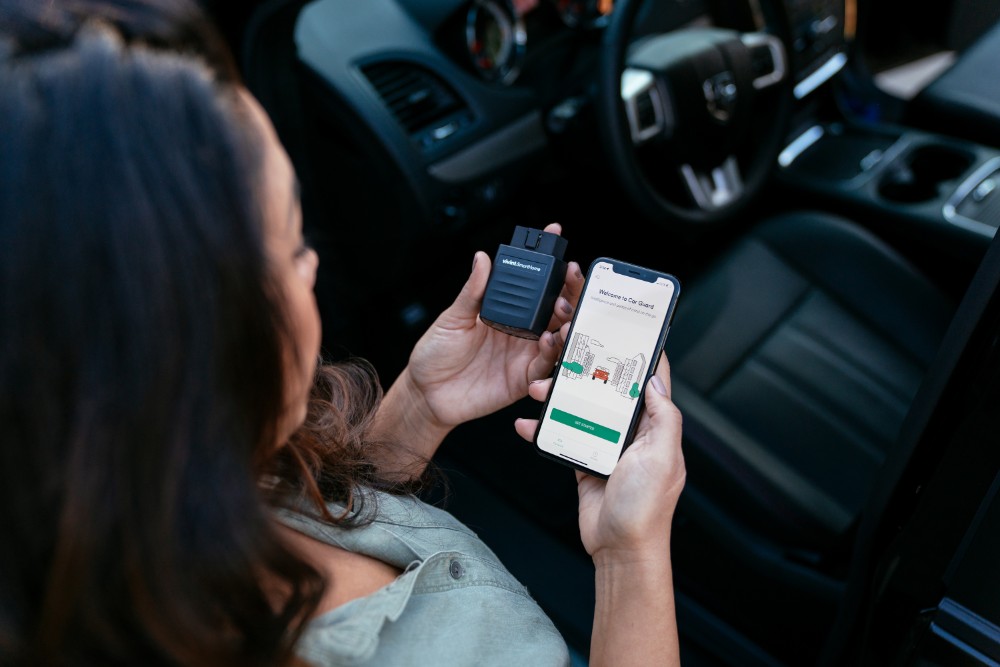 What does a GPS tracker do?
A GPS tracker for your car is a small device that plugs into your car and uses GPS (Global Positioning System) to pinpoint the vehicle's location.
Depending on the tracker, it may also have other features that monitor the overall health and performance of the vehicle, keep track of speed and other driving habits, and even send you alerts if your car has been moved or tampered with.
Benefits of a GPS tracker for your car
Now that you have a basic idea of what a vehicle tracking device can do (and not do), take a look at the top reasons a GPS tracker is a smart idea.
1. Find out where your vehicle is at any given time
The main function of a GPS car tracker is to provide the vehicle's location. There are many situations where this can come in handy. For example, if you go to a parking spot and find your car gone, you can use your GPS tracker to see if it was towed. Or, maybe your spouse or teen was supposed to be home an hour ago and you want to find out where they are.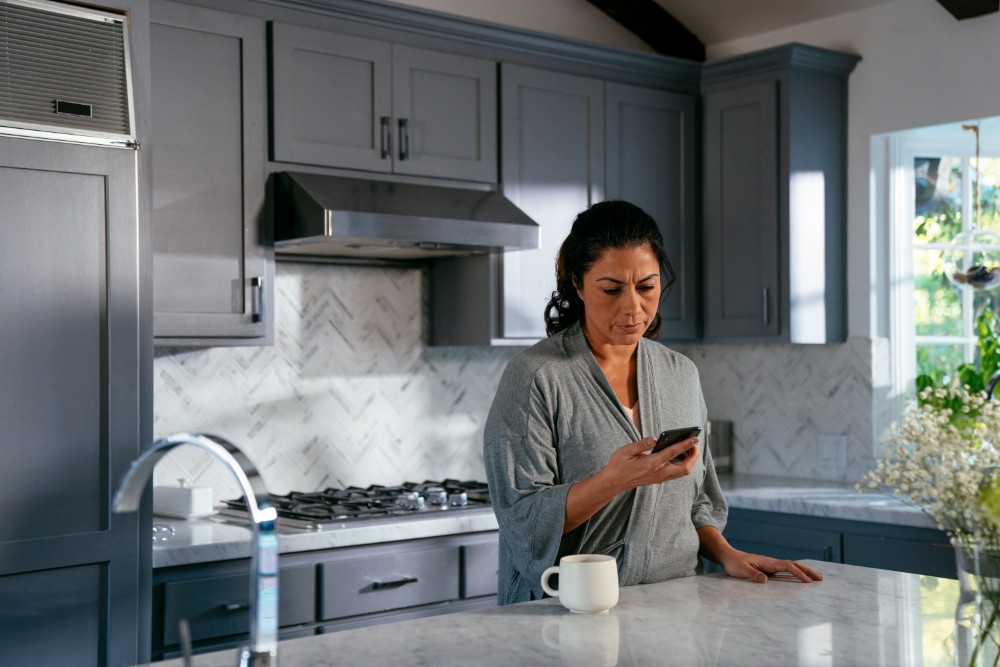 2. Get help in an emergency
Most would agree that getting help quickly in an emergency is the most important benefit of a GPS tracker. With a vehicle tracking device, if you are stranded or in an accident, you'll be able to tell emergency personnel exactly where you are located. This is particularly important if you're in an unfamiliar area.
3. Monitor your teens
Parents of teen drivers often worry about the safety of their kids behind the wheel. Lack of experience driving and greater likelihood of speeding are some of the factors that make motor vehicle accidents the leading cause of death for teens in the U.S. Or, you may wonder where they are if they're late on their way home.
If you have a newly-licensed teen driver, a GPS tracker that also provides trip statistics can help parents monitor driving and address issues with their teens.