More and more people are heading to Missouri each year, and the state recently ranked as the 7th most popular state for new moves. A low cost of living and economic growth make it a great place to live and raise a family.
Whether you're planning a move to Missouri or you already call the "Show Me State" home, protecting your investment with a home security system is a must.
As you research home security companies and features, this guide will show you what to look for and how to choose the best company for your Missouri home.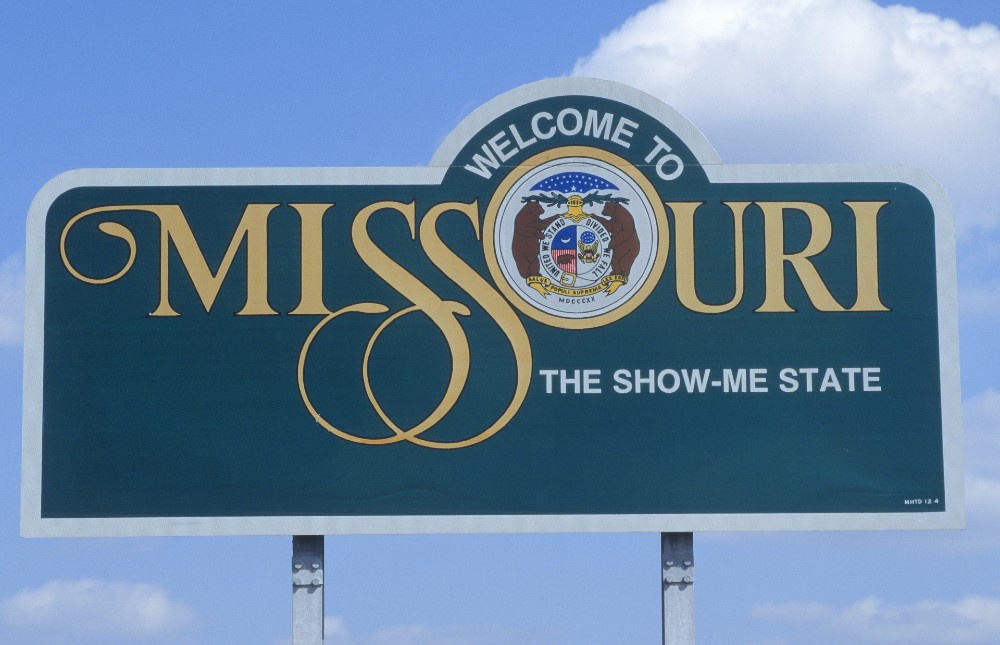 Home security systems for Missouri residents
Whether you want a basic home security system or one with all the latest tech, there are a few basic security products and capabilities your system should have in order to protect your home.
Security sensors
When a burglar alarm goes off in your home, it happens because a security sensor was triggered. These security sensors are placed in various access points and areas around your home and include:
Door and window sensors that are tripped when a door or window is opened after the alarm is set.
Glass break sensors that measure decibel levels and will sound the alarm if a window is broken.
Motion detectors that can be placed in high-traffic areas of the home and will trigger an alarm if someone is detected in its field.
Safety alarms
Burglar alarms aren't the only types of alarms your home needs. Safety alarms are essential for alerting you to environmental threats and other emergencies and include:
Smoke detectors. There's no question that smoke alarms save lives; in 57% of home fire deaths, smoke alarms were not present or not working. Smoke detectors in each level of your home and in each sleeping area (at minimum) are a must-have for your home.
CO alarm. Carbon monoxide poisoning is deadly. Carbon monoxide also has no odor, taste, or color, so it's impossible to detect without a CO alarm. Although Missouri is one of the only states that doesn't have some sort of legislation requiring carbon monoxide detectors in homes, it's still important to have them in your home to safeguard against disaster.
Water sensors. A water leak might not be life-threatening, but it can be expensive—just one inch of water can cause $25,000 in damage. Water sensors are small devices that alert you to leaks before they cause major damage.
Emergency pendants. Worn around the neck or wrist, emergency pendants stay on your person so you can access help no matter what. An emergency pendant can put you in touch with your security company's monitoring service, who will then contact emergency collectors on your behalf.
24/7 monitoring
Security sensors can be either self-monitored or professionally monitored. With a self-monitored system, it's up to you to contact emergency responders. However, if you're away from home or even injured, getting help can take longer than you intend.
With a professionally monitored system, your home is monitored 24/7 by a monitoring center. If an alarm ever goes off, they will contact emergency responders on your behalf. This means peace of mind that your home will be protected whether you're home or not.