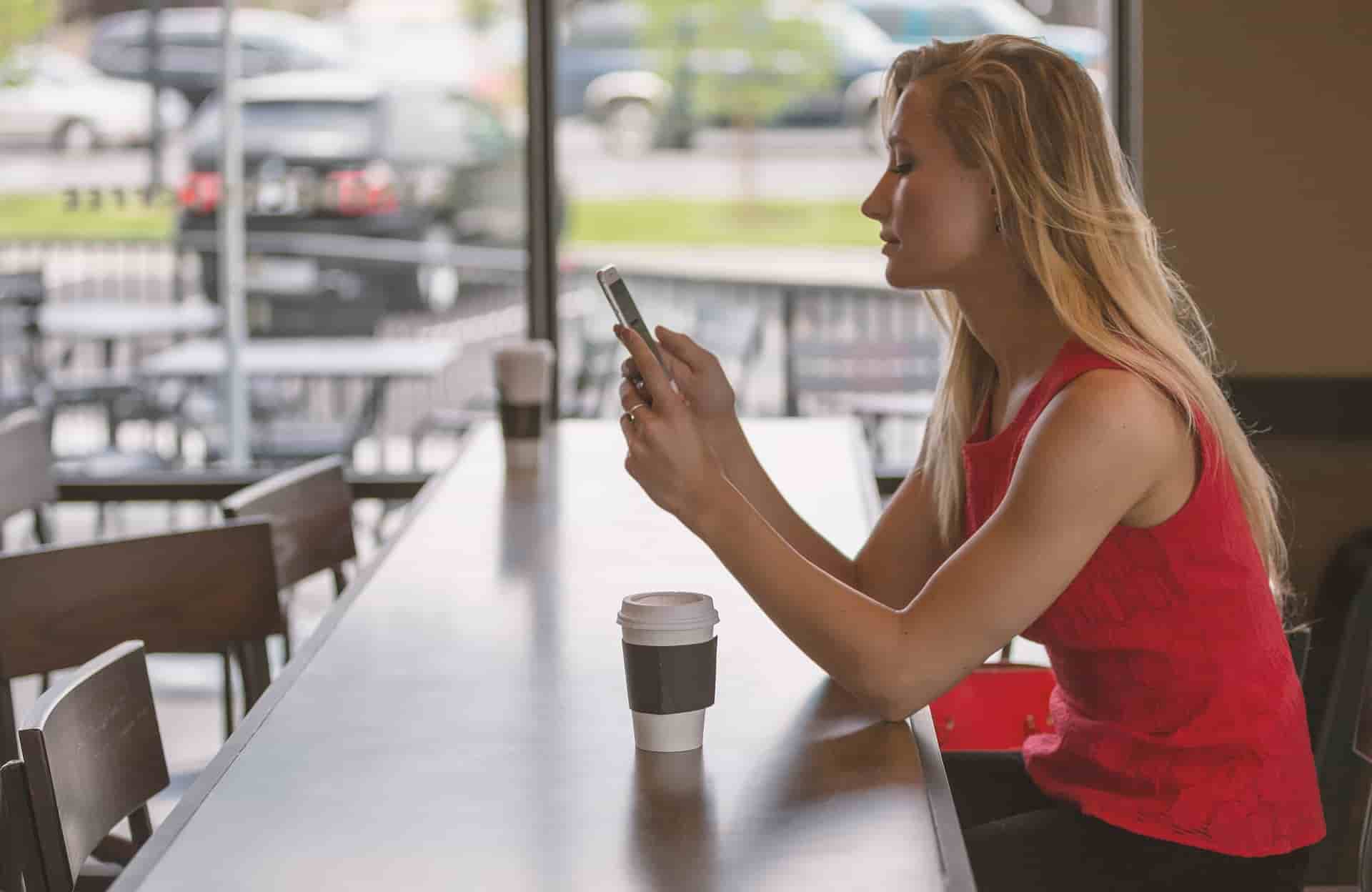 Having a home monitoring system with video playback is vital if you want to be able to see what's happening at your house while you're away. You'll feel confident there are no problems because you'll be able to check up on your home whenever you want.
With playback, accessing footage from your home security cameras is easy. You can view the video feed on your smartphone, mobile device or desktop. Whether you're relaxing on the beach while on vacation or sitting in a business meeting across town, you can take a look at your home.
Here are three reasons why 24/7 video playback is an invaluable feature to include as part of your home security system:
1. Peace of mind
One of the greatest benefits of video playback is the peace of mind it offers. When you travel, you want to be confident that your home and your family members stay safe and protected. If you receive an alert on your smartphone that a motion detector has been triggered or a door or window alarm has gone off, you can immediately check the video recording to get the details on what's happening. After all, you don't want to act as if you've had a home break-in if a breeze has just caused a curtain to flutter.
2. Identifying issues
If you come home and see something that makes you suspect a break-in, playback lets you review the entire day's recording to look for any potential problems. Having 24/7 video recording will give you access to the whole day's or week's events, so you can determine if something unusual has taken place. Search the video playback for each room to understand the full extent of what happened, and slow down or fast-forward playback as necessary to hone in on certain details.
3. Greater control
With 24/7 recording and playback, you'll be able to monitor situations in your home and respond to them as needed. You can view the minute-by-minute footage from any of your security cameras to see whether there's an issue that needs to be addressed. A cloud subscription lets you access video playback from any device to check in on anyone who's home alone, whether that's an elderly parent or your kids when they come home from school.
Having video recording that lets you check in on your home 24/7 gives you the peace of mind and confidence that you want from a home monitoring system. With the ability to view your property from anywhere via your mobile device, the power is literally in your hands.
Contact Vivint to learn more about how video recording can make your smart home safer.