If you have a smart home (or a few smart home devices) you probably already know that not all of your devices want to work together. Instead, they prefer to do their own thing.
Think of the magic that could happen if those devices started working together–you would have an integrated smart home system. That's exactly what Vivint delivers–a smart home where everything does work together, and can be managed from one app.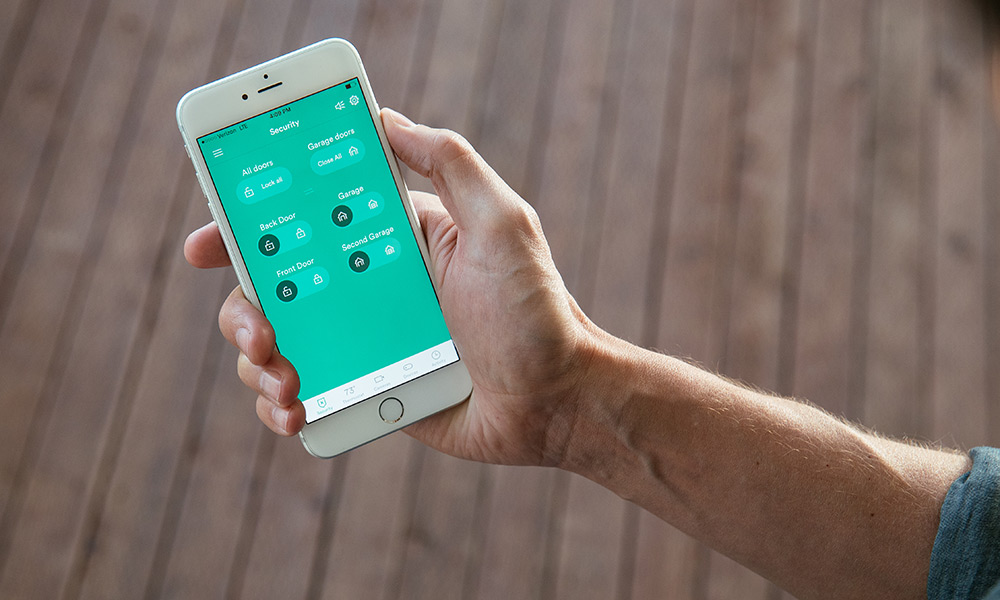 For everyone else though, this integration often remains a problem. But with the magic of IFTTT, devices can work together to achieve more than they can on their own, and it's pretty incredible.
How can IFTTT recipes integrate smart devices for home automation?
IFTTT (which stands for "If This, Then That") is a free web service that lets you connect various devices and services through "recipes." These recipes enable an action in one device ("IF THIS") to trigger an action in another ("THEN THAT").
Whether you want to make your home safer or your life easier, here are some of the best IFTTT recipes for your smart home:
Get an alert if your liquor cabinet opens
You want to trust your teens, but sometimes temptation can get the best of them. Find out if your kids (or anyone else) are sneaking a few drinks with this recipe; you'll get a phone call if anyone opens your liquor cabinet while you're not there. This recipe can also be used for any cabinet.
Services Used