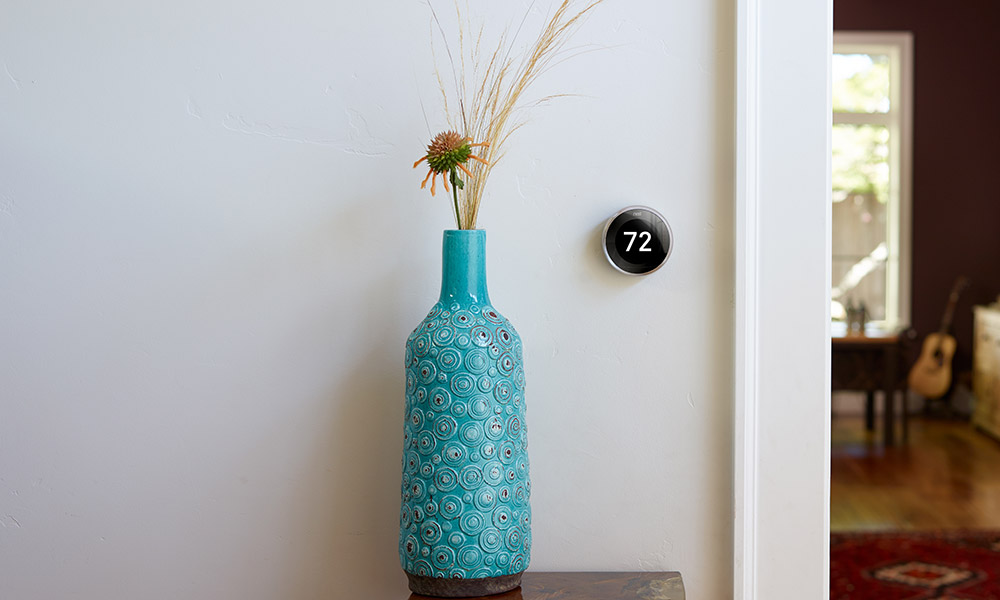 The Nest Thermostat is pretty cool (no pun intended). This sleek smart thermostat learns your temperature preferences and then adjusts your thermostat to heat or cool your home accordingly, while helping you save energy and money in the process.
While that's impressive on its own, the Nest can do even more. With integrated into IFTTT thermostat recipes, Nest owners can get more out of their Nest Thermostat by pairing their device with other IoT devices and services.
What is IFTTT, anyway?
IFTTT (which stands for If This, Then That) is a service that connects two devices or services to create special recipes—known as "applets"—to trigger specific actions. In this way, you can extend the functionality of your devices.
There are a number of IFTTT Nest Thermostat recipes that can help you enjoy greater control, convenience, and comfort.
For instance, with IFTTT recipes, your Nest Thermostat can adjust to specific settings based on external factors, such as increases or decreases in the temperature outside.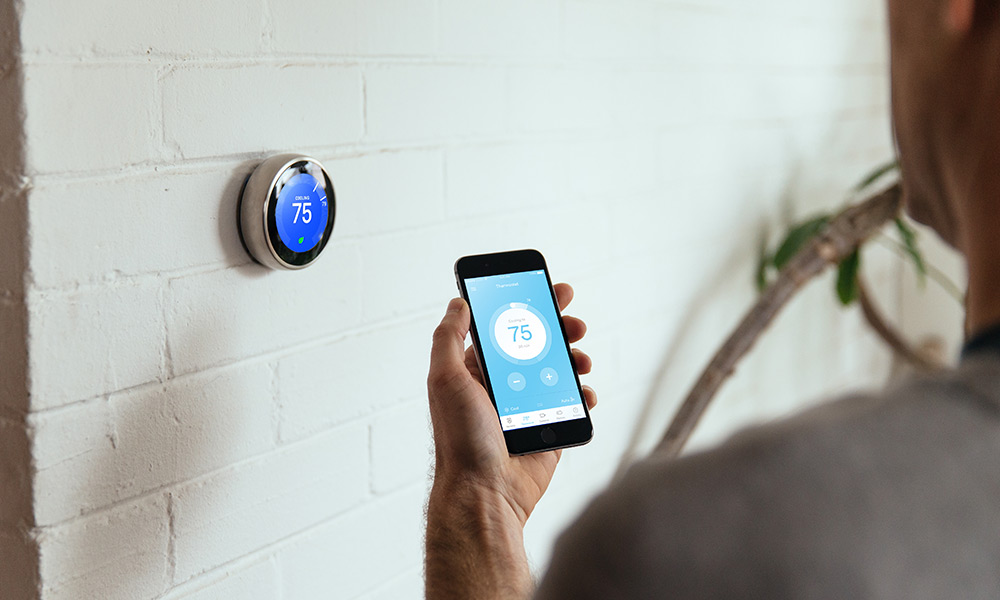 IFTTT Nest Thermostat Recipes
Here are some of the best IFFTTT Nest recipes:
Set the temperature on your Nest thermostat when you're close to home
Have you ever walked into your home after a long day at work and it's burning up or freezing cold? While it's good to save energy while you're away, with this IFTTT thermostat recipe, you can set the temperature on your Nest as you get closer to home—so you can save money and be comfortable.
Services Used:
Nest Thermostat
Your location (accessed via your smartphone)