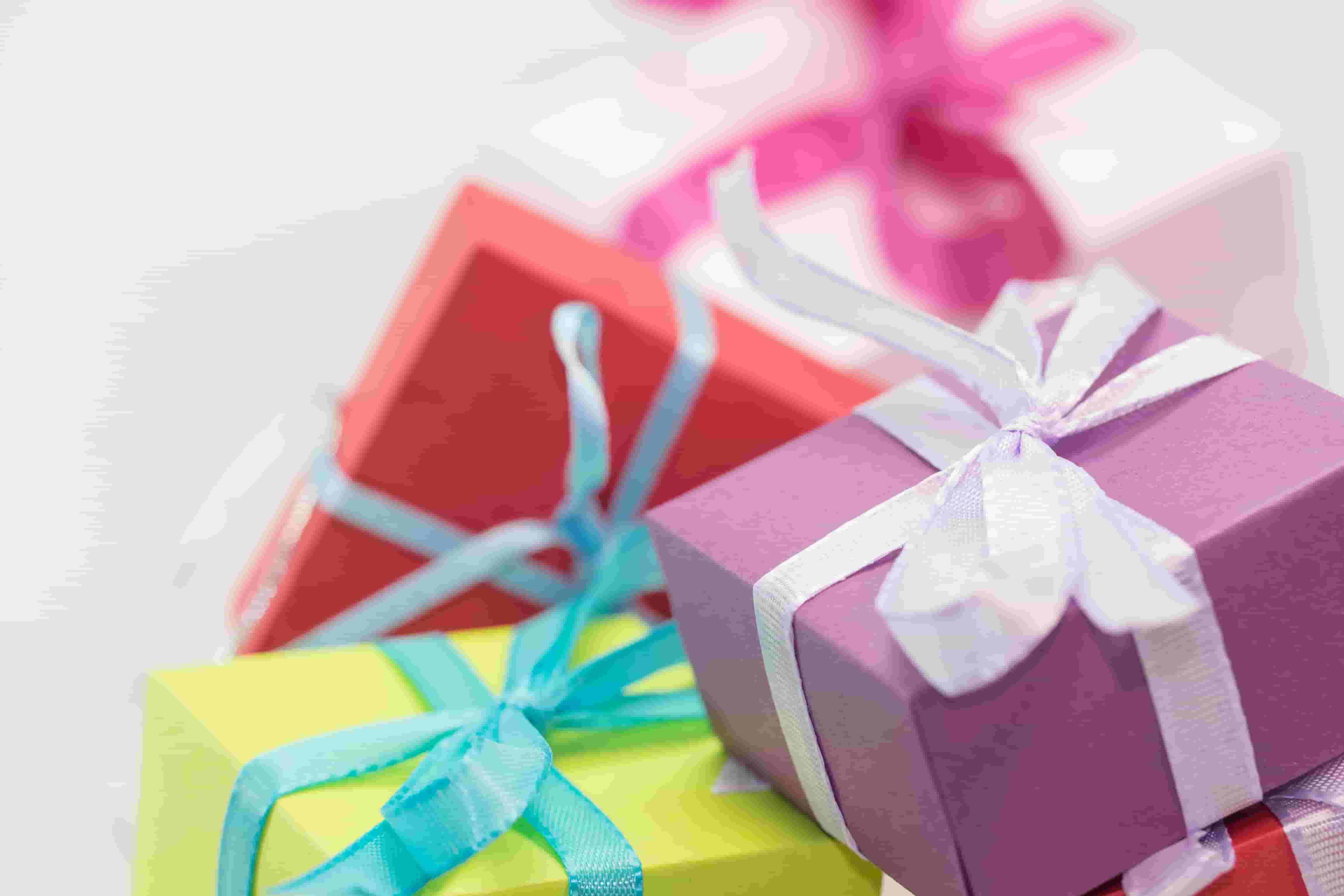 As a homeowner, it's a priority to keep your home and family safe. Garage security is something extremely important but often overlooked. Many homeowners enter their home through the garage but fail to take precautions so intruders have a hard time entering the home.
The garage door is generally accessible by using a remote, and that tends to be the only secured door once inside. But is the remote truly secure? One out of six replacement controllers will open your garage door. Once the door is open, intruders often have easy access to your belongings.
Your garage is a target
Homeowners often use their garage as a direct extension of their home. It provides additional storage space for items including home care products, tools and gardening supplies. It can even be used to store Christmas presents since most children wouldn't think to look in the garage for their holiday gifts. Burglars may decide that a garage space is an easy target, knowing people often store valuables in this unsecured space.
By adding a few simple and affordable smart home products to your garage, this space can be safe and secure throughout this holiday season, and beyond.
Use a glass break detector
Most garages have a window or two that would be easy for an intruder to break the glass and enter through. With the installation of a glass break detector, you'll receive an alert when a window in your home has been broken or cracked, and the on-call monitoring center will also receive notification. Use these tools on a single window or in areas with multiple, large windows. The glass break detector looks like a smoke detector and can be mounted anywhere on the wall or the ceiling.
Install door and window sensors
It's common for a homeowner to leave garage windows and doors unlocked. By installing door and window sensors throughout your garage, you'll be notified anytime a window or door are opened. A signal is also sent directly to the central monitoring station. Program these sensors to serve other needs in your home, such as in a medicine cabinet or the door and window in a child's room.
Having a quality garage security system in place is a great deterrent for burglars tempted to access your garage and home during the holiday season and throughout the year.
Learn about Vivint's complete smart home systems by speaking with a representative today.