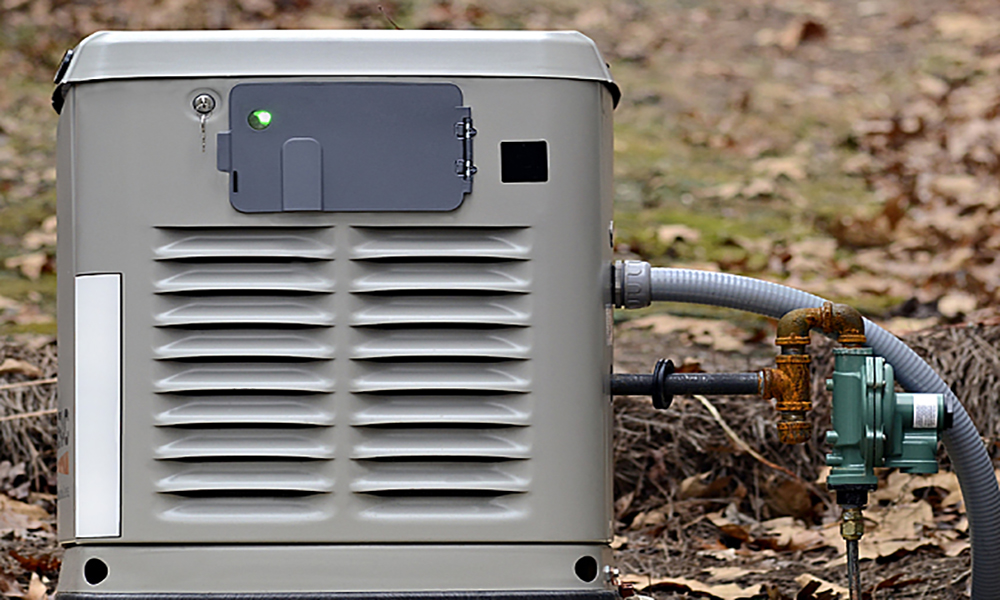 A minor power outage may be nothing more than a nuisance. Typically, this is an opportunity for your family to set gadgets down, light some candles and have an impromptu game night. But when disaster strikes, it can also quickly escalate into days or weeks long struggles for utility companies to restore power to homes.
According to the New England Journal of Medicine, the frequency of natural disastershas steadily increased since the 1970s, information which makes it all the wiser to be prepared. Here's a look at some benefits and options of owning a home generator and how to tell if it's right for you.
Size
The solution to this problem is as individual as your family. If you want to stick with the basics and provide power to the essentials such as your refrigerator, television, some lights, the sump pump and the microwave, then a small, 3,000-watt to 4,000-watt home generator may work.
However, if you live in an area where temperatures plummet at night, or you just want to retain a bit more of the creature comforts at home, such as your computer, a mid-size generator that runs some portable heaters and handles a load closer to 5,000 watts to 8,000 watts may be best for you.
Conversely, if you live in a hot, muggy zone, a large portable generator that can handle as much as 10,000 watts will have your air conditioning unit and range working.
At the top of the chain, a standby generator, which is permanently affixed to the house, provides all the above, plus enough juice to run your washer and dryer. This should keep you comfortable and cozy throughout the storm.
The key is to figure out what appliances you want to use and carefully calculate the wattage to ensure a generator can handle the load. Just remember the start-up wattage used for larger appliances such as refrigerators and computers are more than the general wattage, so leave some wiggle room.
Cost
Portable generators that aren't affixed to the home can run anywhere from $400 for a basic model all the way up to $3,500 for the most powerful model. Standby generators run from $4,000 and exceed $10,000 depending on the bells and whistles that are included, such as Ethernet connections to link the generator to your smart home monitoring system, and transfer switches to automatically engage the generator when the power kicks out.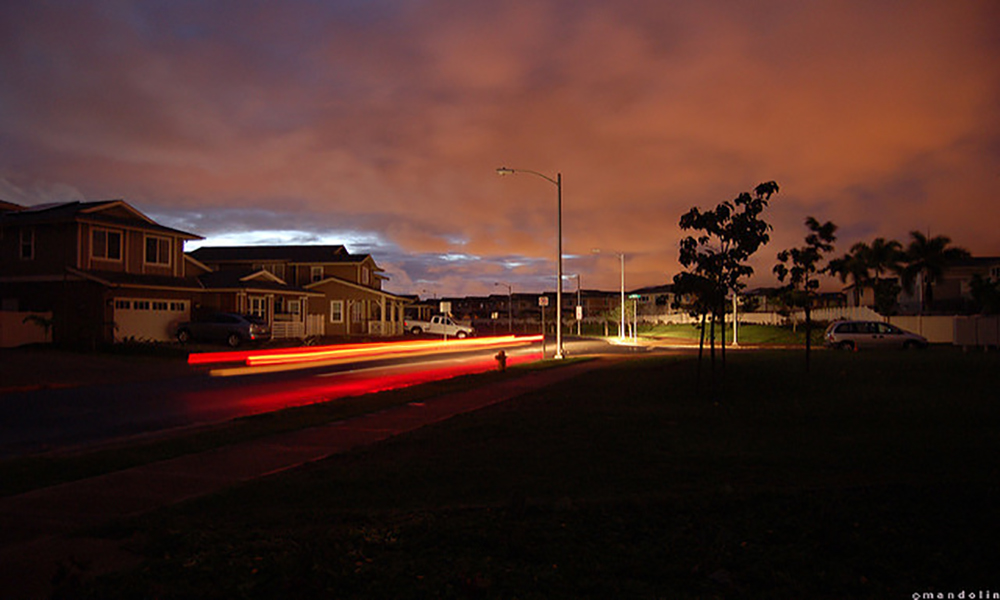 What else should I know?
When determining whether to go standby or portable, keep in mind that a standby generator costs more. However, research has shown it retains a fairly large return on investment when you go to sell your home.
Also, permanent generators are pre-programmed to run periodically, so you know you'll always have access to power when you need it as opposed to attempting to start a portable generator that may have been sitting for months or years.
On the flip side, a portable generator allows you the freedom to take your unit wherever you desire. Avid campers or those with cottages may find a portable generator useful as a second power source, not to mention the popularity you'll attract as a good neighbor who's willing to take turns with those around them. In fact, a bit of goodwill just may end up with a ton of barbecue invitations once the fair weather returns, and free food is always a good thing!
The bottom line
No one can tell you which unit will work best for you in the case of an emergency. Perhaps that impromptu game night should happen a little early, and you can decide with your family which resources are must-have and which supplies you need in an emergency. Pre-planning is essential to staying safe and warm, no matter how many resources you decide you want to run in the event of a prolonged outage.
Interested in adding automation to your home? Contact Vivint today.