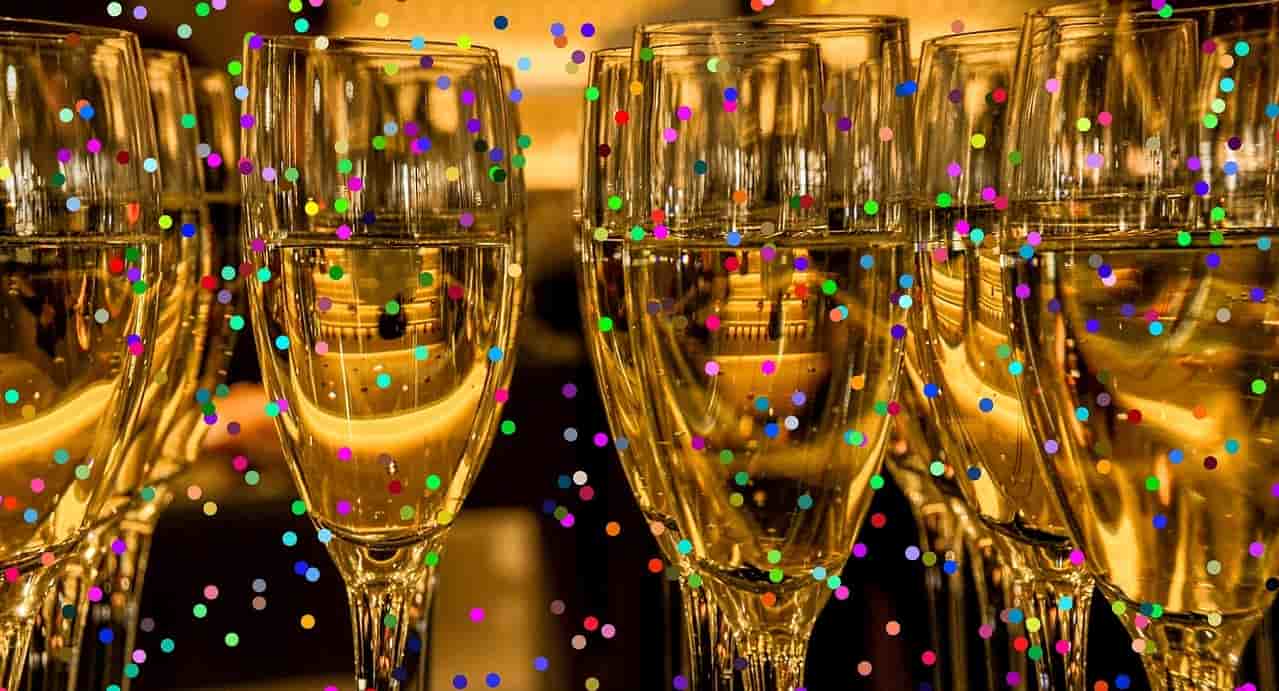 It's the start of a new year, and the best way to celebrate New Year's Eve is a fabulous holiday party. The Bradley family is hosting a midnight bash at their home, and the only thing they plan to focus on more than keeping the champagne glasses full for family and friends all night is keeping guests safe and secure while counting down the minutes to midnight.
Always connected
Scott Bradley installed security cameras all around his property last spring and can see everything via his smartphone app. He can see who's strolling up the home's walkway, and who's lurking about in the backyard. He can even look at old video footage to see anything that happened earlier. The security cameras capture all the action and store the footage, so during the holiday party, Scott knows only invited guests are present.
The Bradleys also upgraded their old doorbell to a doorbell camera, so when someone new arrives, they can see who it is from inside, without ever opening the front door. If it's someone they don't know, they can tell them the party they're looking for is elsewhere.
Secure inside and out
The Bradleys also installed alarms on various doors, windows and medicine cabinets. An alert sent to their phone lets them know if someone is trying to crash the party without their knowledge via an alternate entrance. It also lets them know if any of the guests, including any children at the party, are getting into the medicine cabinet or wandering around potentially dangerous areas of the house.
The Bradleys love to host parties and have friends over. Having alarms on every door and window allows them to enjoy the night with everyone, instead of worrying about what could happen.
A house party is a great way to celebrate the holiday because it offers comfort, familiarity and no worries about closing time at a venue. It's the best way to celebrate holidays and have fun. As long as the home is kept safe with smart home technology, everyone can feel secure during a New Year's Eve holiday party and all year long, as well.
To learn more about how smart home technology can secure your home, contact a Vivint representative today.