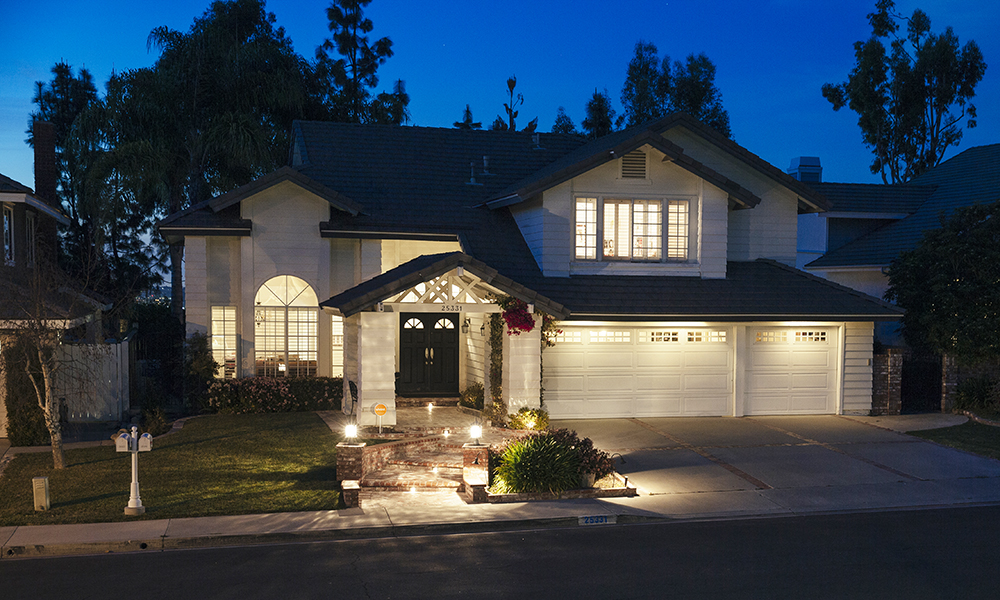 When considering a whole-home approach to security, it can be easy to overlook the garage. Yet, it's the second-most common point of entry for burglars looking to infiltrate your home. Often, home security systems don't include this type of monitoring. Luckily, we've rounded out ten easy ways to create a theft-proof garage that'll deter criminals and protect your home.
1. Keep the door closed.
No matter how safe you think your neighborhood is, leaving the door open sends an invitation to potential thieves by placing any valuables on display. A quick drive through a neighborhood will allow burglars to take note of any lucrative items stored in garages, such as sporting equipment, tools and cars, which can make your home a hot target. Be sure to keep the door closed anytime you're away from home or not using it. With Vivint, you can control the door from anywhere, removing the need to drive back home if you forgot.
2. Reset the code.
If you've just moved into a home with an automatic door or security system, the first order of business should be to change the codes on any devices or locks that could allow people entry to your home.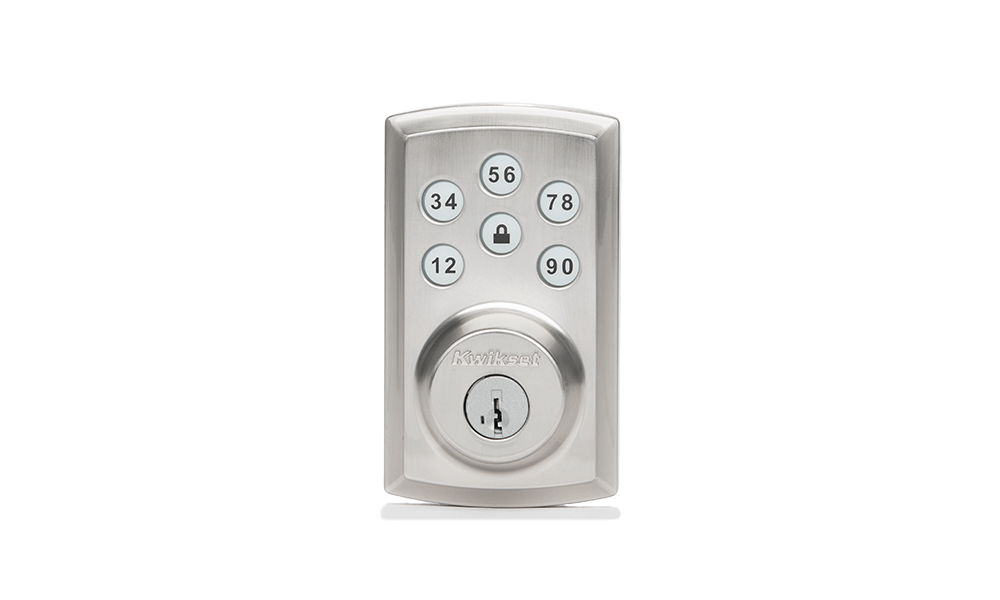 3. Secure the windows.
While windows are visually pleasing, they also offer an easy view of valuables stored inside. Use blinds or window coverings to conceal the area, or opt for privacy film, which allows light in while obscuring the view. If you don't open the window, consider screwing it shut or ensure that the lock is always engaged. For added protection, security bars can be installed on the interior of your windows that'll protect your home without damaging the curb appeal.
4. Don't leave the remote in the open.
If you regularly park your car in your driveway, don't leave the remote control clipped to the visor. Consider moving it to an inconspicuous location or replacing it with a key chain variety. Lock your car, even when you're home. A remote is one of the easiest ways for thieves to gain entry to your home, and should be guarded like you'd guard your keys.
5. Upgrade your door locks.
Often, a home's front door will contain beefed up locks, yet the entry door is equipped with nothing more than a handle lock. To make the most of security, install deadbolt locks on the entry door, and reinforce with a sturdy frame and strike plate. Take it one step further and install smart door locksto bring another layer of protection to your belongings.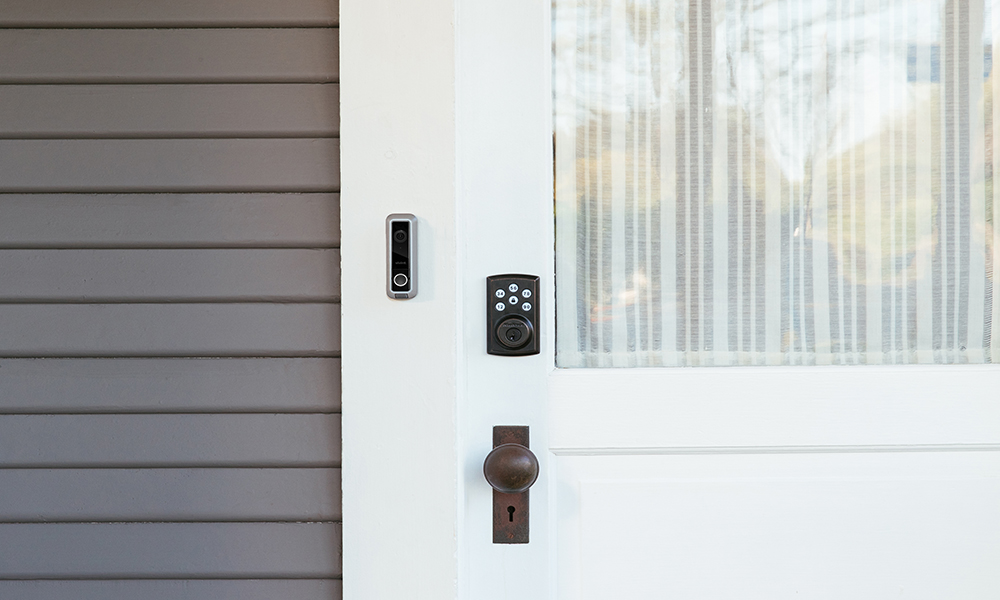 6. Install security lights.
When it comes to burglars, motion-detected light sources can be one of your biggest allies. Ensure motions lights are placed above, or at least pointing toward doors and windows around your home to lessen the ability for a thief to break in unnoticed. If you live in a cold climate, opt out of compact fluorescent bulbs in your motion lights, as they take a long time to heat up in the winter, allowing a burglar valuable seconds to get in.