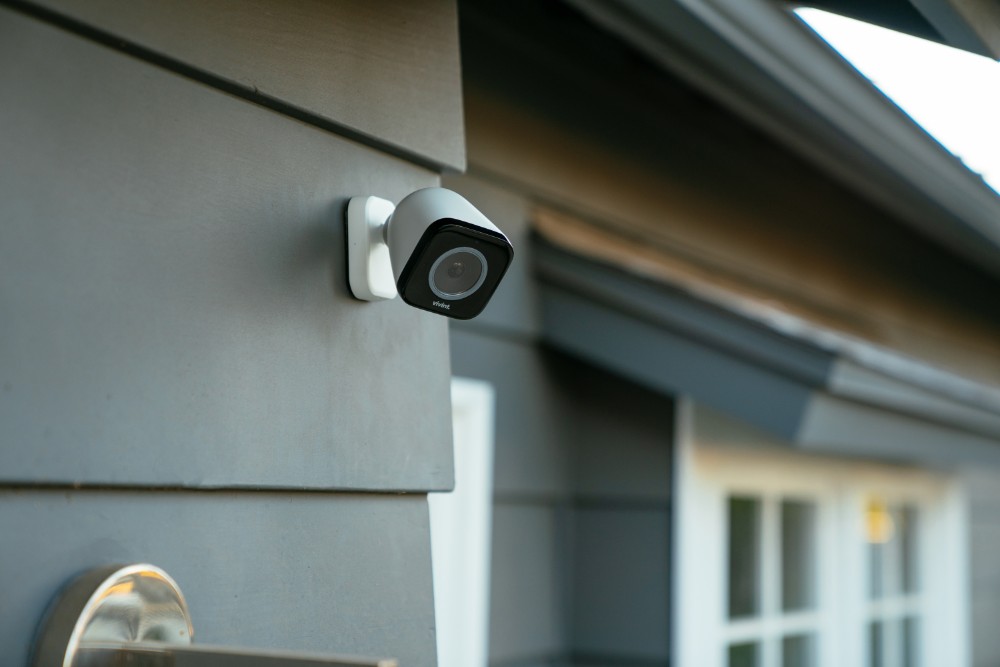 Not that long ago, surveillance cameras were only used by businesses, parking garages, and government agencies.
But now, outdoor security cameras are all over suburban neighborhoods and urban residential complexes. People are increasingly demanding high-tech home security systems, and these systems are now more powerful and affordable than ever.
With increased availability and ease of installation, homeowners can easily take advantage of the many benefits of surveillance cameras around the home.
If you're looking for a way to boost your home security, security cameras are a fantastic place to start.
Here are the top benefits of home surveillance cameras, as well as some must-have features to help you choose a surveillance camera system that's just right for your home.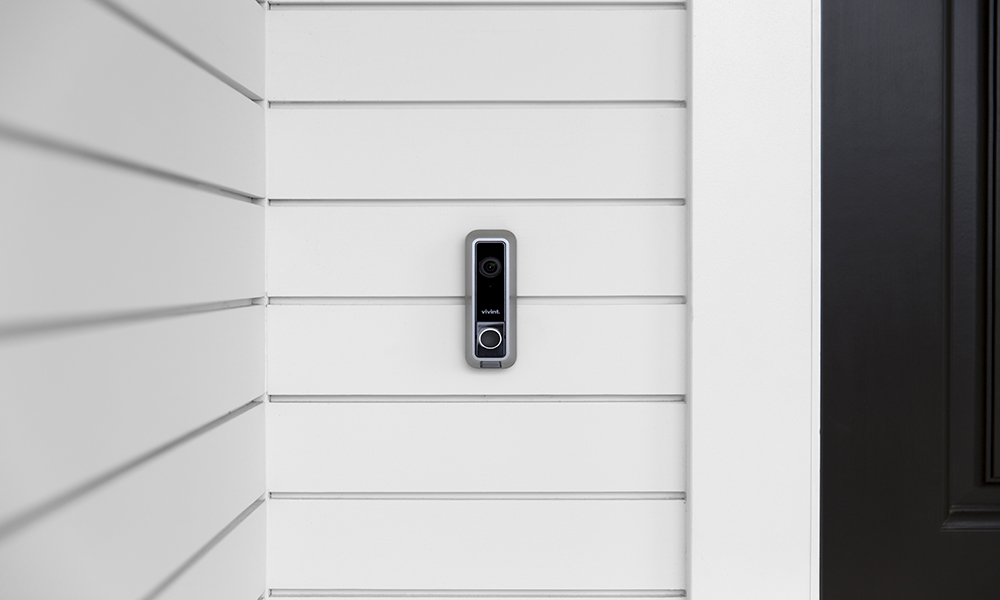 Surveillance cameras can deter crime
Visible surveillance camera systems have the potential to reduce and deter crime.
In 2013, a UNC Charlotte researcher conducted a study on the habits of burglars. During the study, more than 400 convicted offenders were surveyed about their habits and motivations during a burglary.