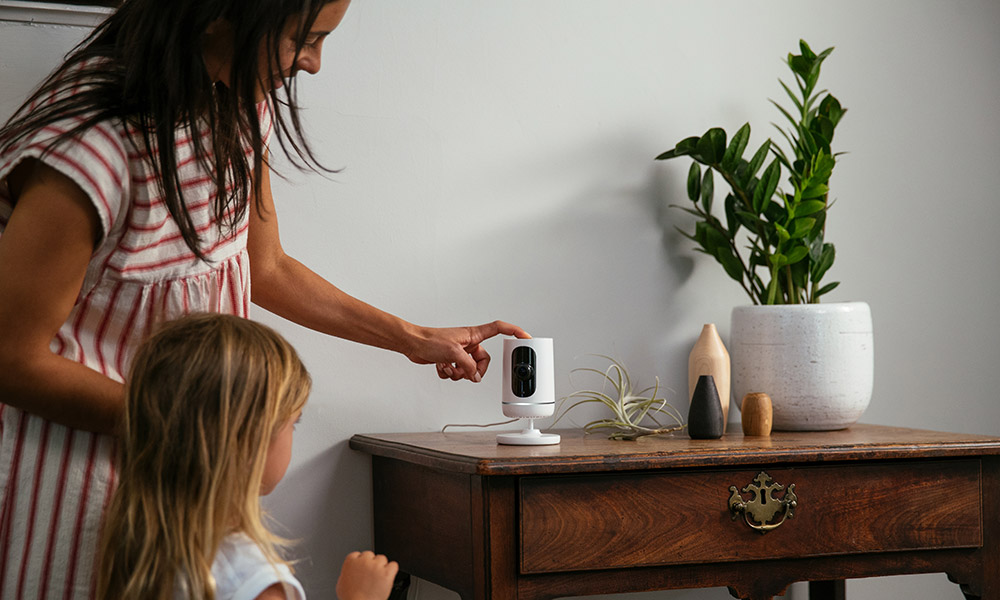 Gone are the days when having a home security system meant installing an alarm and just hoping for the best. Today, indoor wireless security cameras are integral to keeping your home safe. However, are you getting the most out of your system?
Wireless indoor security cameras have evolved beyond basic point-and-shoot models that only display what they see in a single moment. Cameras, such as the Vivint indoor camera, do more than just take pictures. indoor camera is the first indoor camera that enables true two-way talk with the ability to both call in and call out, making it easy for families to connect and communicate. It also has night vision and can provide 20-second clips for up to 45 days.
These features are great for home security, but that's just the start. Here are a few other creative ways you can use indoor camera:
1. Getting teenagers out of bed
Mornings can be rushed when you're trying to get yourself and your kids up, dressed, fed and out the door in an hour. Who has time to go back and forth between various rooms to make sure teens don't sleep through their alarms?
With indoor camera, you can see whether the kids have gotten out of bed and traipsed their way to the bathroom to brush their teeth yet. If they're still sleeping, use indoor camera to remind them to get up for the second (or third) time. Your kids can also use indoor camera to talk to you, so expect to take your morning coffee with cream, sugar and some good old-fashioned teenage attitude.
2. Monitoring pets
There won't be as much two-way communication in this case, but indoor camera is a great resource for getting your dog off the couch. Its camera and voice capabilities let you check to see what your furry friend is up to at any given time. And, thanks to the video clips, you can check to see whether the dog really did break that vase or tear up those couch cushions.
3. Practicing better home care
If you have elderly family members living with you, indoor camera could be a big help to both you and your loved ones. You can check on them no matter where you are inside or outside the house. If you're caring for people with mobility issues, they can use indoor camera to talk to you and ask for help if they need it.
Wireless security cameras like indoor camera are the next step in home security, but they let you do more than keep an eye on your home. Smart technology makes your home camera a multifunctional tool you can use to make sure everyone in your family is safe, healthy and on schedule.
Contact us today for more information about how security cameras can keep you safe and productive.