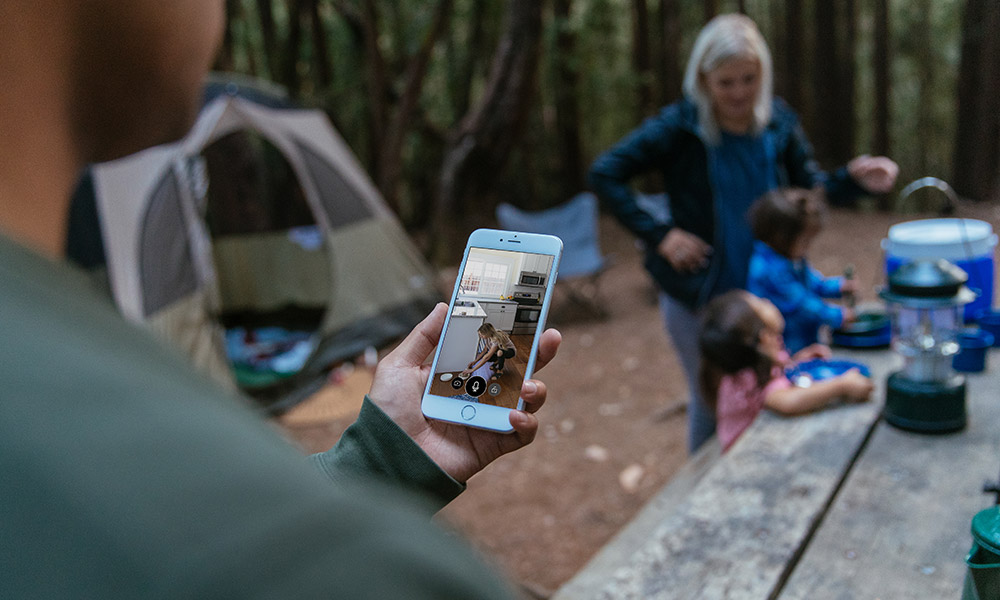 "Did I remember to lock the front door?"
"How will I know when my petsitter arrives at my home?"
"Did I leave any lights on?"
If you ever travel for work, vacation, or other reasons, you've probably had these thoughts pop into your head at some pretty inconvenient times (like when you're boarding your plane or three hours into your road trip).
Leaving your home unattended for any amount of time can be somewhat stressful—unless you have a Vivint.
A Vivint system keeps you connected to your home, even when you're traveling, so you always know what's going on. Here are five of the best smart home features for travelers:
1. Stay in the know with remote access and control
What's happening at home while I'm away?
With the Vivint app on your smartphone, you can control your smart home no matter where you are.
Want to check out the live feeds on your nanny cams, arm or disarm your security system, turn your lights off, or unlock your front door while you're traveling? You can do all that, and much more, with the Vivint app.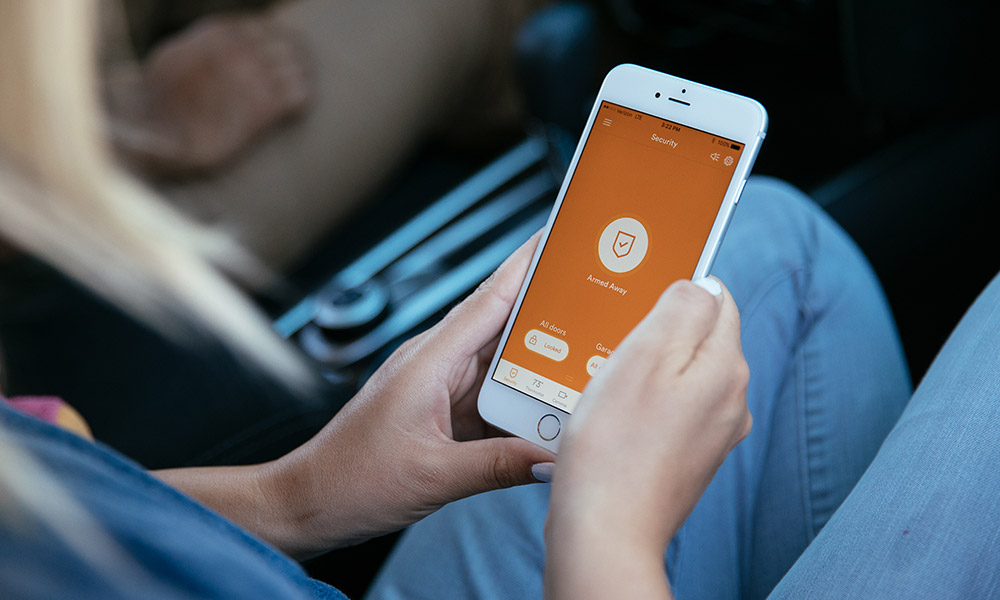 You can also receive custom notifications and alerts on your app, so you always know what's going on at home. For example, you can receive alerts if someone comes to your front door, motion is detected on your security cameras, or your smoke or security alarms are triggered.