Renovating your home into your dream home is an exciting time. If you're planning a home remodel, you're probably eager to get it finished as quickly as possible. But rushing through a remodel without covering all your bases can be costly, time-consuming, and even dangerous.
These home remodeling tips and tricks will not only keep you and your family safe during a remodel, but they'll also help you save precious time and money.
☑ DO check to see if you need a permit.
Imagine how frustrating (and expensive!) it would be if you tackled a huge remodeling project only to find out after you finished that you needed a permit from your city to do it.
You can avoid this costly mistake by checking to see if your city or county requires a permit for your upcoming renovation. While requirements vary from city to city, as a general rule, you'll need a permit for major things such as structural changes to your home, building decks or fences, and installing new electrical or HVAC systems. Minor remodels, like new flooring or paint or swapping out dated fixtures and appliances, will not require a permit.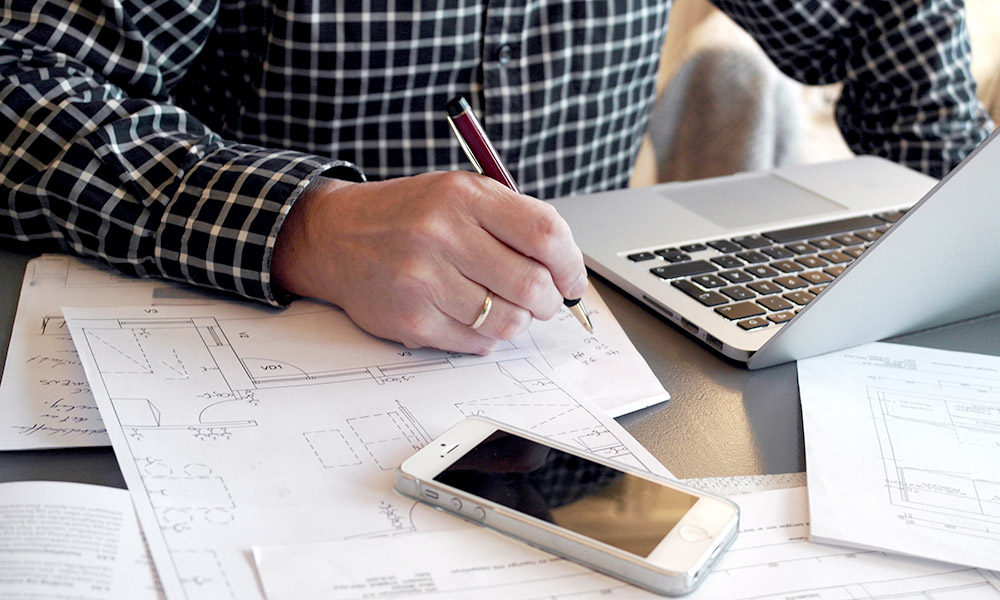 ☑ DO have a budget in mind.
Houzz's Houzz and Home survey found the biggest challenge for homeowners during a remodel was staying on budget. Despite that, it's still a good idea to set a budget. Knowing upfront how much things will cost can help remove some of the stress of a remodel.
Once you have identified a general amount you want to spend, keep track of it. And don't forget to budget for unexpected expenses or overages; experts recommend having a cushion of 10 to 20 percent of your budget for these unexpected expenses.
☑ DO know when to call the pros.
No matter how easy it looks on YouTube, certain jobs are best left to the professionals. If you have never operated a saw or followed a blueprint, for example, maybe building a deck yourself isn't the best idea. And certainly, bring a qualified professional in for projects like rewiring or plumbing. The consequences of shoddy electrical or plumbing work can be devastating, so calling in a professional is worth the money.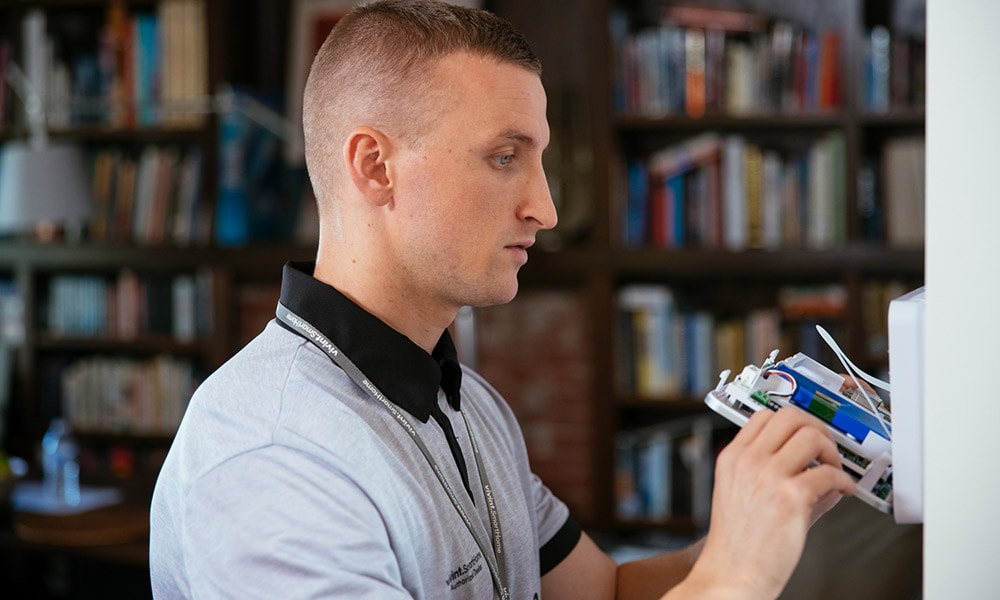 ☒ DON'T hire a contractor or remodeler based on price alone.
If you do use a contractor or hire a remodeler to help you with your renovations, don't choose them based on price alone. While a lower price for labor may be attractive (especially when you're already spending so much on materials), you could be sacrificing quality of workmanship or materials.
Instead, choose a professional who is licensed, insured, and highly qualified. Ask for references or photos of previous work. Taking the time to find the right pro will help ensure the job adds value to your home.
☒ DON'T ignore safety.
You may think you don't need to wear goggles or turn off a fuse or that your kids and pets will know to stay away from the construction zones in your house, but when it comes to a home remodel, it's important to put safety first.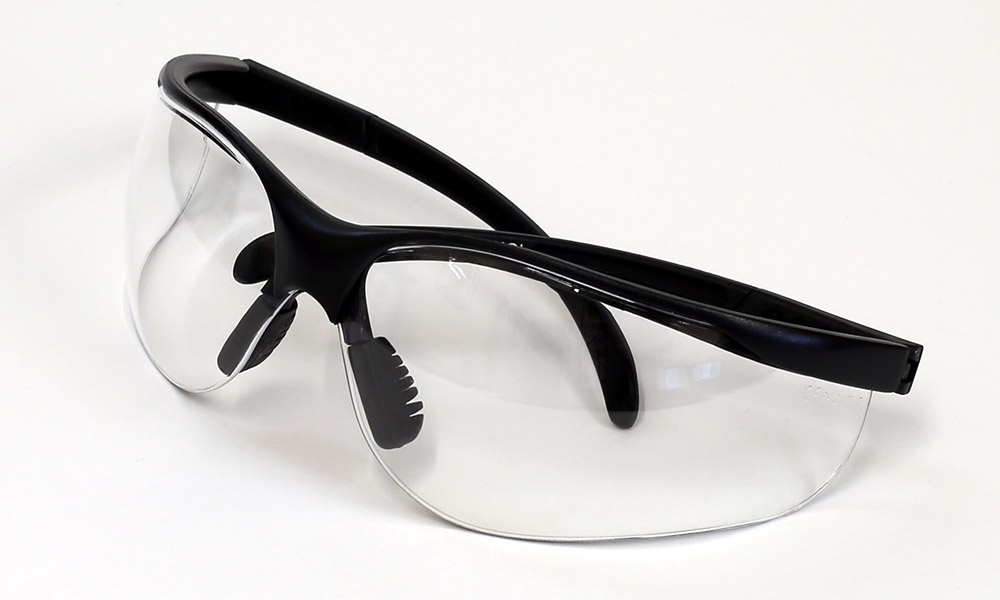 In addition to practicing basic safety measures like wearing protective gear, ensuring you have the proper ventilation, and knowing how to operate all tools, block off work areas from kids and pets to protect them and you. If you have a contractor or professional working for you, make sure they store dangerous items like tools and ladders out of reach of children.
Taking the time to plan your remodel—along with following home renovation do's and don'ts like the ones listed above—will help make your project go as smoothly and safely as possible.