Alabama is a sunny, southeastern state that borders the Gulf of Mexico and provides the people who live there with delicious restaurants, fun outdoor destinations, and memorable museums. Like any state, however, Alabama has its fair share of property and violent crimes. Larceny and vehicle theft are two examples of the more prevalent crimes in the state.
The violent crime rate in Alabama is 5.96 for every 1,000 residents. The property crime rate is around 25.85. Both types of crime have higher rates than the national average. However, every city differs. Certain destinations have some of the lowest crime rates in the country. Regardless of which Alabama city you live in, there are things you can do to strengthen your home's safety and security.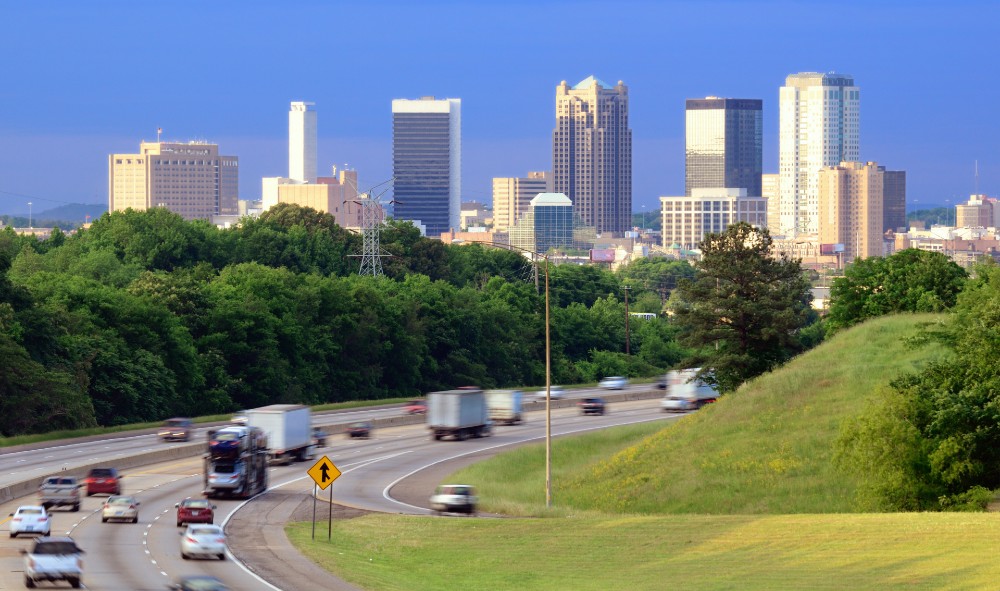 Crime in Huntsville
With a population of over 215,000, Huntsville is among the largest cities in Alabama. It's also a relatively affluent destination where the main industries are healthcare, manufacturing, and retail.
Even though Huntsville is a popular city for people searching for homes in Alabama, the Huntsville crime rates are relatively high at 9.71 and 39.47 for violent and property crimes, respectively. Because of how large this city is, some areas are safer than others. The safest neighborhoods in Huntsville include Magnolia Park, Lake Pointe, Hobbs Island, and Redstone Arsenal.