Are you preparing to move in the near future? If so, there are plenty of great cities and neighborhoods in Alabama that have low crime rates and great housing opportunities. This state provides residents with everything from college football to beautiful parks and recreational facilities. While the state itself has relatively high crime rates, some of the cities are well below the state averages.
To gain a better idea of how safe certain Alabama cities are, compare the violent crime and property crime rates between the state and the cities below. The violent crime rate in Alabama is 5.96 per 1,000 residents, while the property crime rate is 25.85 per 1,000 residents.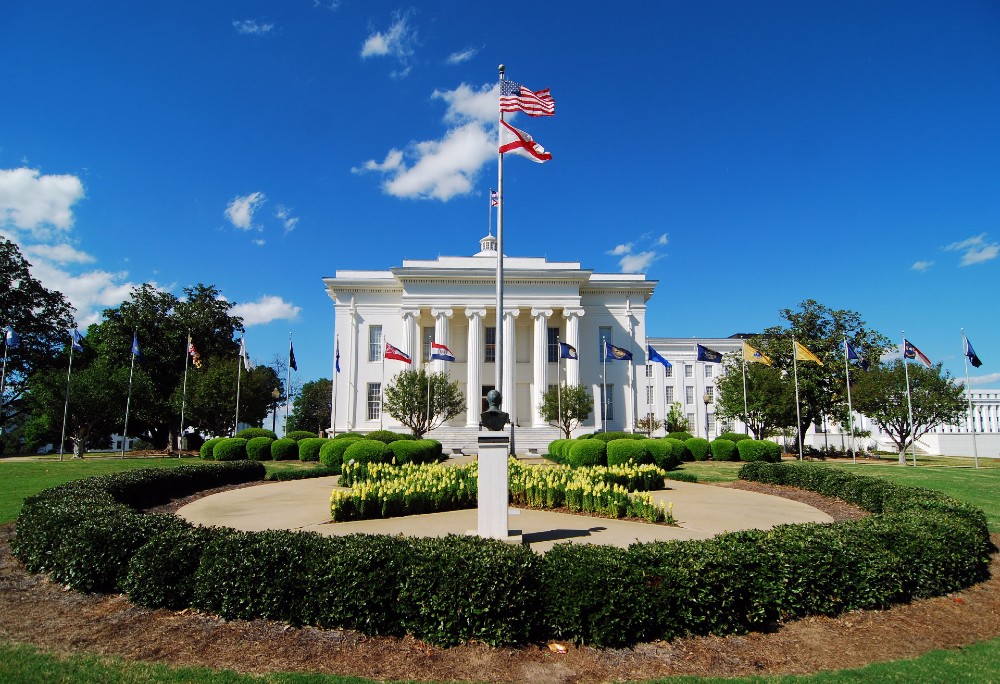 Rainbow City
Rainbow City is a small place with a population of just over 9,600. This scenic city provides residents with beautiful outdoor destinations like Noccalula Falls Park and Lookout Mountain Parkway. To know just how safe Rainbow City is, the violent crime rate is just 0.69 for every 1,000 residents. As for the property crime rate, it's at 10.93 for every 1,000 residents. Both of these numbers are well under state averages. The safest areas in the city include Williams and Morgans Crossroads.