Whether you enjoy viewing historic Civil War reenactments or love Cajun cuisine, Louisiana offers thrilling events, must-visit destinations, and beautiful beaches along the Gulf of Mexico. If you're moving to the state to live closer to family or because you yearn for warmer temperatures, there are many great cities to live in. These destinations offer delicious food, popular museums and recreational activities to take part in. Find out which city you like the most before making your move.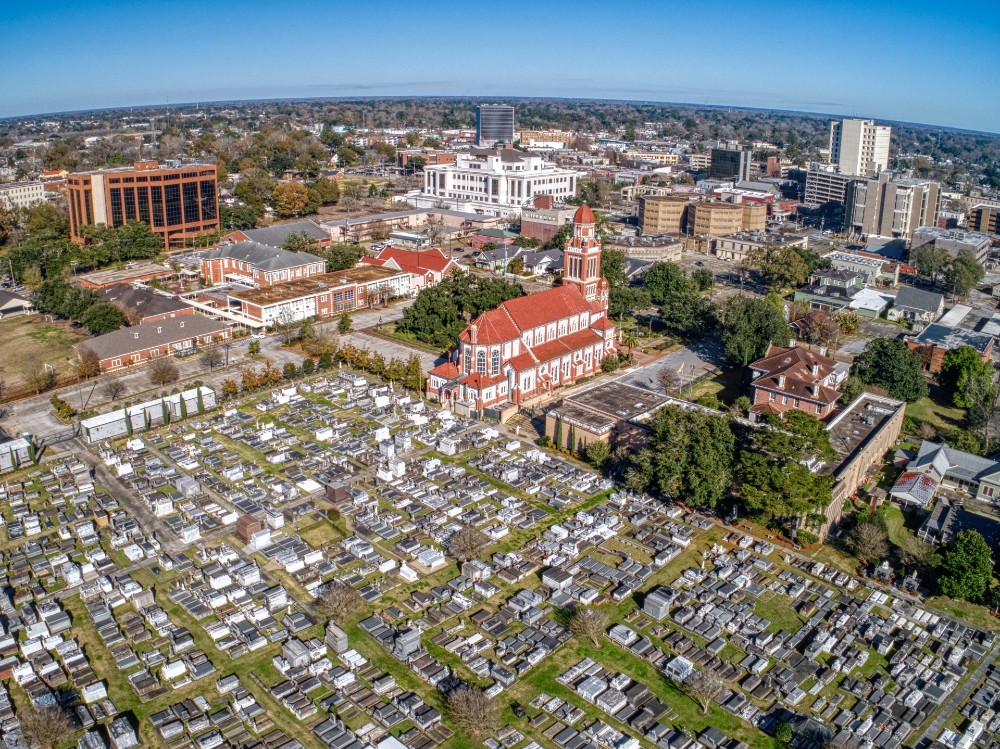 Lafayette
With a population of just over 121,000, Lafayette is one of the largest cities in the state and home to many attractions. If you visit Downtown Lafayette, you'll find popular diners, art galleries, and retail destinations. Many of the restaurants in Lafayette specialize in Creole and Cajun cuisine. Residents and tourists also enjoy the numerous local museums, which include the Lafayette Science Museum and the Acadiana Center for the Arts. Some of the most popular festivals and community activities include the Festivals of Downtown Lafayette and Festival International de Louisiane. You'll also find the Lafayette culture extends into its growing suburbs of Broussard, Milton, and Youngsville.
Shreveport
Shreveport is a city that's close to the Texas-Louisiana border. The city plays host to riverboat casinos, entertainment centers, museums, and a dozen parks. Some popular destinations among residents are the off-leash Shreveport Dog Park as well as the trails that line the Red River. Two suburbs you might want to include in your home search include Blanchard and Benton. Visit the Sci-Port Discovery Center to gain access to hands-on science exhibits and a large IMAX theater. Learn more about the local history when you stop by the Spring Street Historical Museum.