Did you know that Louisiana has the second-highest crime rate out of all states in the U.S.? This state's crime rates tend to be far above national averages. However, this concerning statistic might not be quite as grim as you think it is. The reality is that there is a lot of tourism-related crime in certain parts of the state, but other parts are fairly safe. To get a full picture of what crime in Louisiana is like, there are several things you need to know.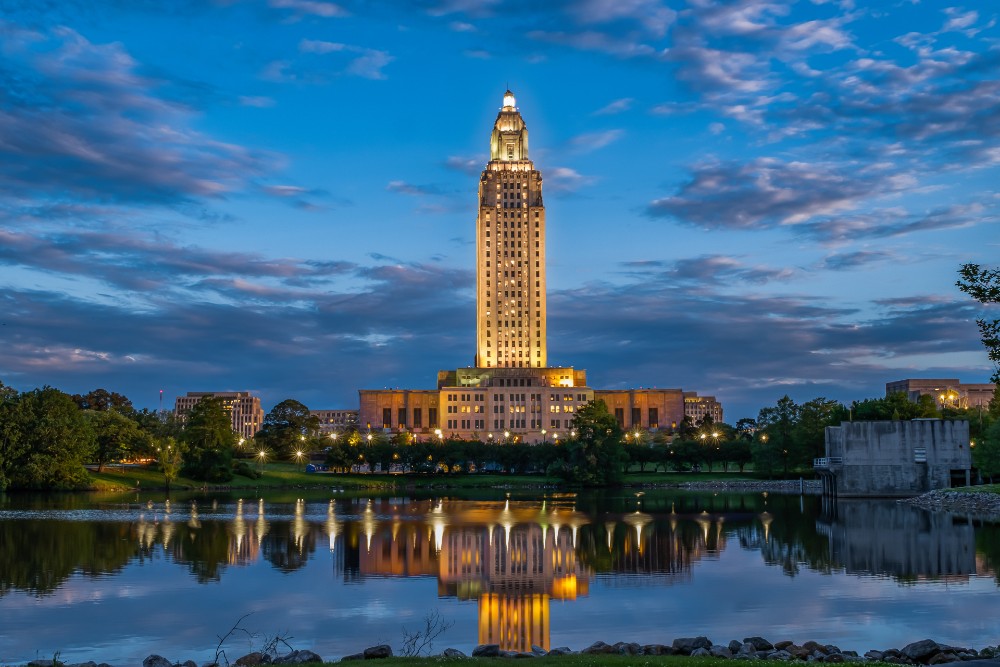 How common is crime in Louisiana?
Louisiana has a fairly high crime rate. The state has roughly 155,000 crimes per year even though its population isn't unusually large. Louisiana has a crime rate of 33 per 1,000 residents, and 29 crimes occur per square mile in the state. In comparison, the national crime rate is 23.28 per 1,000 residents. Overall, the state's crime rates are well above national averages in all categories. Unfortunately, this high crime rate doesn't seem likely to slow anytime soon. Research shows that violent crime rates in Louisiana have increased in the past few years.
Cities in Louisiana with unusual crime rates
Louisiana's crime rates vary depending on which city you are in. Here are the safest and most dangerous places in the state.
Louisiana cities with the lowest crime rates
Though Louisiana has a reputation for high crime rates, it does have some fairly safe areas to live in. Some cities are so safe that they even have crime rates that are lower than national averages. The cities in Louisiana with the lowest amounts of crime include:
Mandeville
Covington
Minden
Gretna
Abbeville
De Ridder
Kenner
Baker