From delicious cuisine to world-famous festivals to good old fashioned Southern hospitality, what's not to love about Louisiana?
Whether you're a lifelong Louisiana resident or a recent transplant, keeping your Louisiana home safe is a top priority. That's why we've put together a few guidelines to help you choose the best home security and automation system for your home.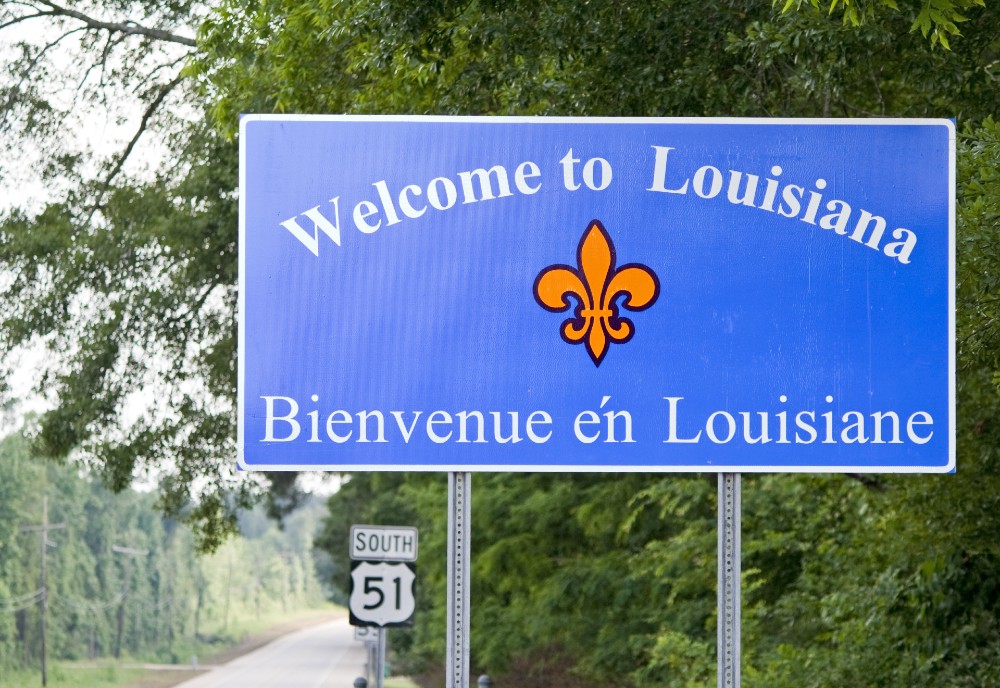 Home security systems for Louisiana residents
When it comes to security systems, there is no shortage of devices and upgrades available. Depending on your home and your own individual needs, it can be a bit overwhelming at first.
At minimum, your home security system should include these basic components: