You don't need to own a home to have a home security system. Just because you rent a place doesn't mean you shouldn't take steps to keep it secure. Whether you own a home or rent an apartment, security should be near the top of your priorities.
If you've never thought of installing an apartment security system, you should at least consider it. It can help reduce the risk that someone will try to break in. In this guide, we explore all the benefits you might get from installing a security alarm system in your apartment.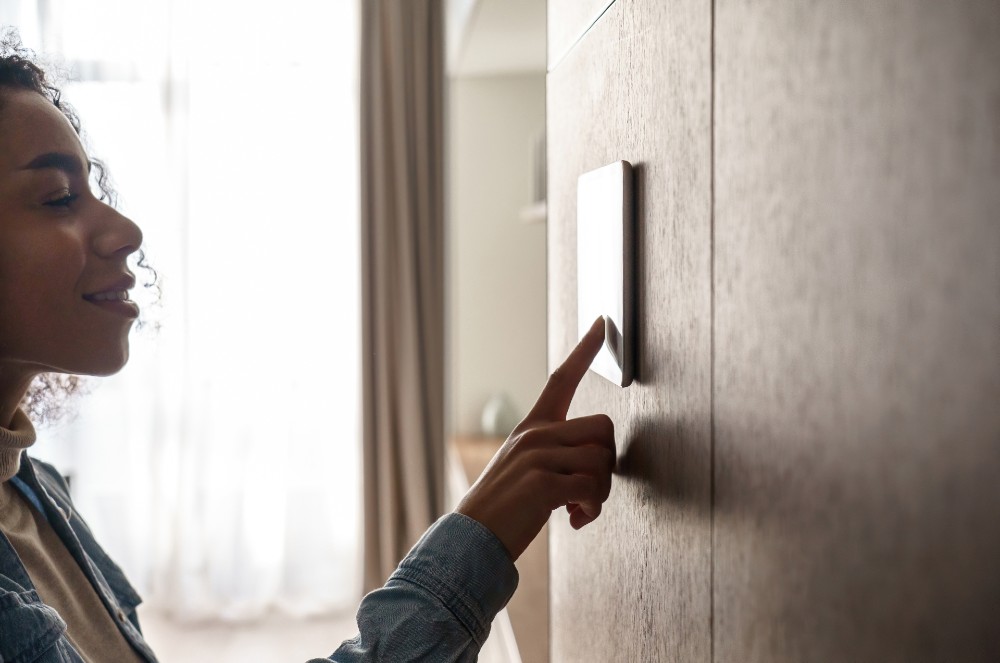 Can you install an alarm system in your apartment?
Before you set to work building a DIY home security system for your place, you'll need to get your landlord's permission. If you're lucky, they might even be willing to foot some of the upfront costs. A security system can sometimes even raise the value of a property. However, you'll probably have to share the keypad code to your system with your landlord.
Keep in mind that different states have different laws as to what landlords can access. For example, in some states, your landlord might be able to legally access some of the footage from your outdoor camera but not the footage from your indoor camera.
When it comes to home alarm systems, DIY installation is possible. Still, an expert installer will know exactly how and where to set up your alarm sensors for the best possible protection. That's why Vivint offers professional installation for our smart home security products.