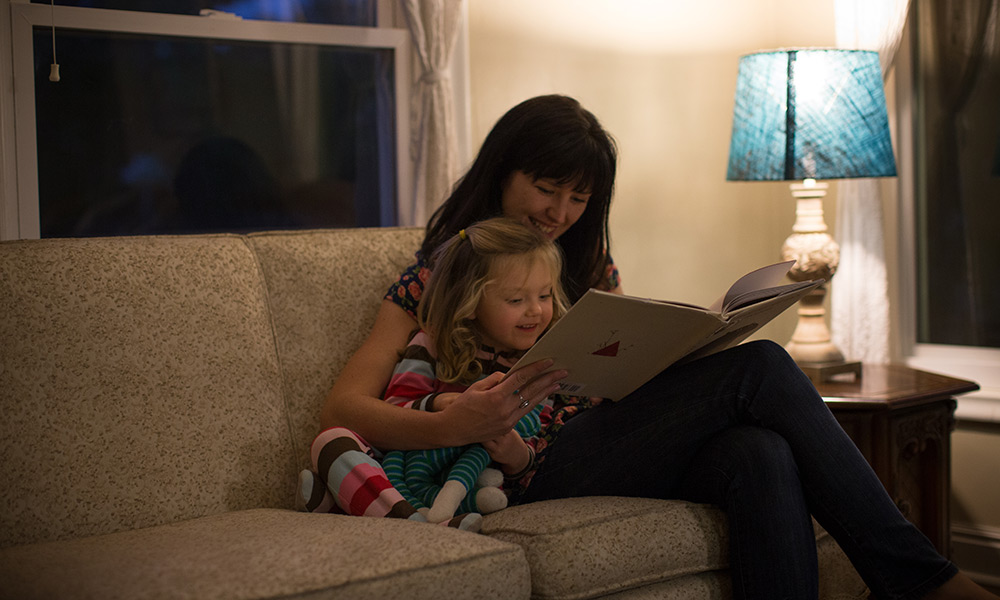 One of the great things about a smart home is the ability to customize it with features that save you time and money and bring peace of mind. Some features, like home security and smart thermostats, provide immediate and obvious value to homeowners, but what about smart lighting?
If you haven't thought about the benefits of smart lighting or are unsure why you'd need it, here are five reasons why it's worth it to add smart lighting to your home.
Five reasons to add smart lighting to your home
It saves energy
Have you ever come home after a long day at work or running errands only to find you've left all the lights on in your house? If the very thought of wasting electricity or forgetting to turn off the lights makes you cringe, smart lighting can help.
For one thing, smart lighting uses LED bulbs, which offer significant energy savings. According to energy.gov, an LED bulb uses 75% less energy than traditional incandescent or halogen bulbs. This is better for the environment and your wallet.
In addition to saving energy, you can control smart lighting from anywhere from your smartphone. Forgot to turn off the lights? In bed for the night and don't want to trek through the house flipping off lights? No big deal. Just log into your smartphone app and turn them off.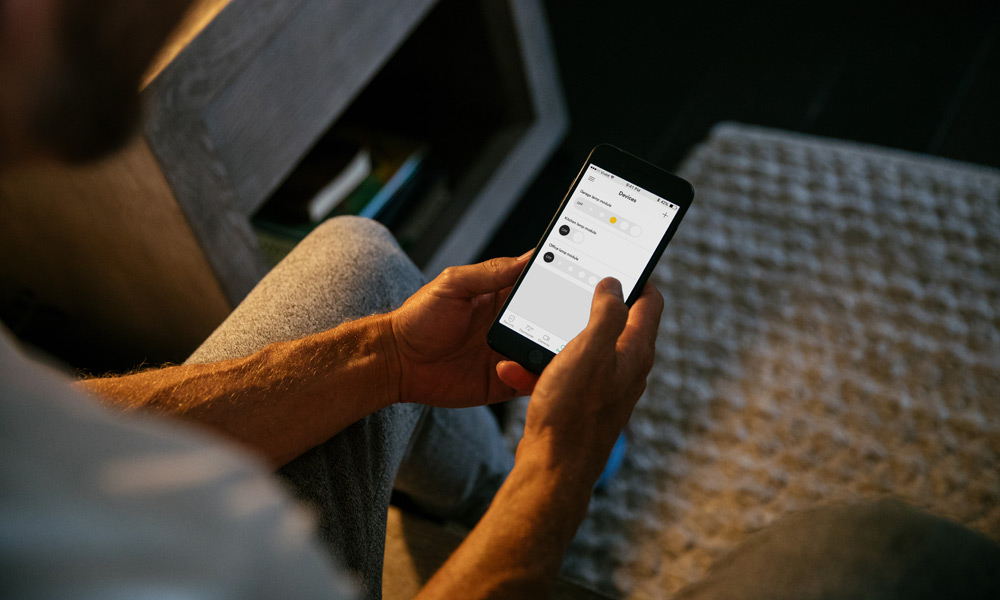 It can set the mood
Harsh overhead lighting can be a real buzzkill when you're trying to enjoy a romantic dinner or just relax with a movie after a long day. Lighting you can dim right from your phone can help you set a softer, more relaxed mood for whatever you have in store.
Smart lighting is also fun lighting. Some smart lights can support colored bulbs, perfect for Halloween, Christmas, and other holidays where you want to show your festive side.