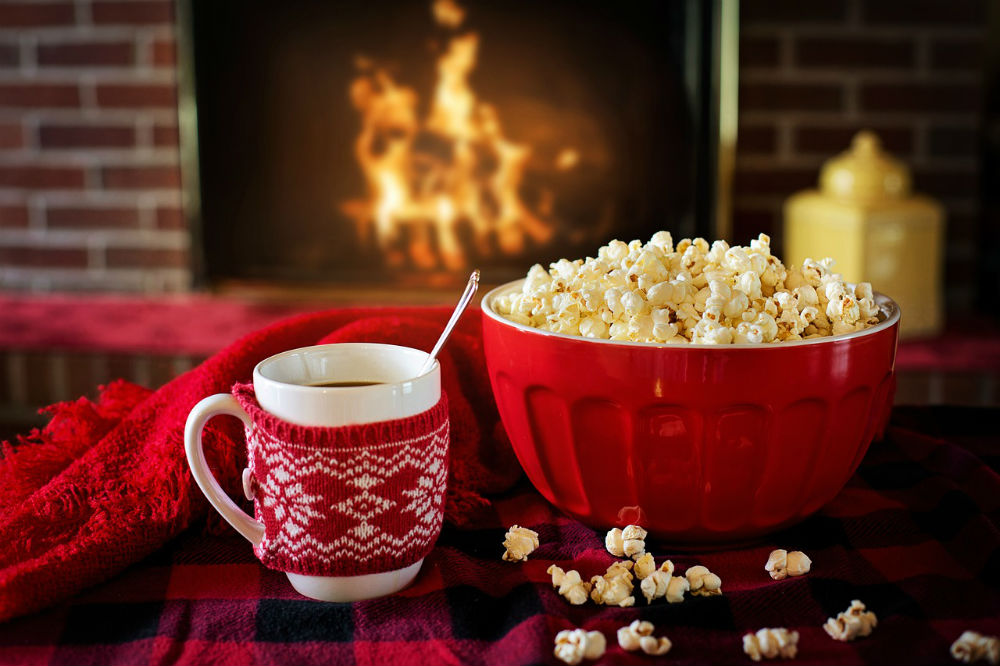 The holiday season is here, and that means it's time for Christmas traditions.
For many families, Christmas movies are the perfect way to get into the holiday spirit— enjoying new experiences together with the latest Christmas flick and revisiting happy memories with those oldies but goodies you re-watch every year.
How Christmas movies would be different with Smart Home technology
If there's one thing all Christmas movies have in common, it's that the characters could all benefit from a smart home in one way or another. During the hectic holiday season, the benefits of smart home automation can help make your holidays safer and more convenient in a number of ways.