A smart home makes life easier in many ways, from keeping you informed of what's happening in your home, to automatically adjusting temperature, or allowing you to control your home from anywhere.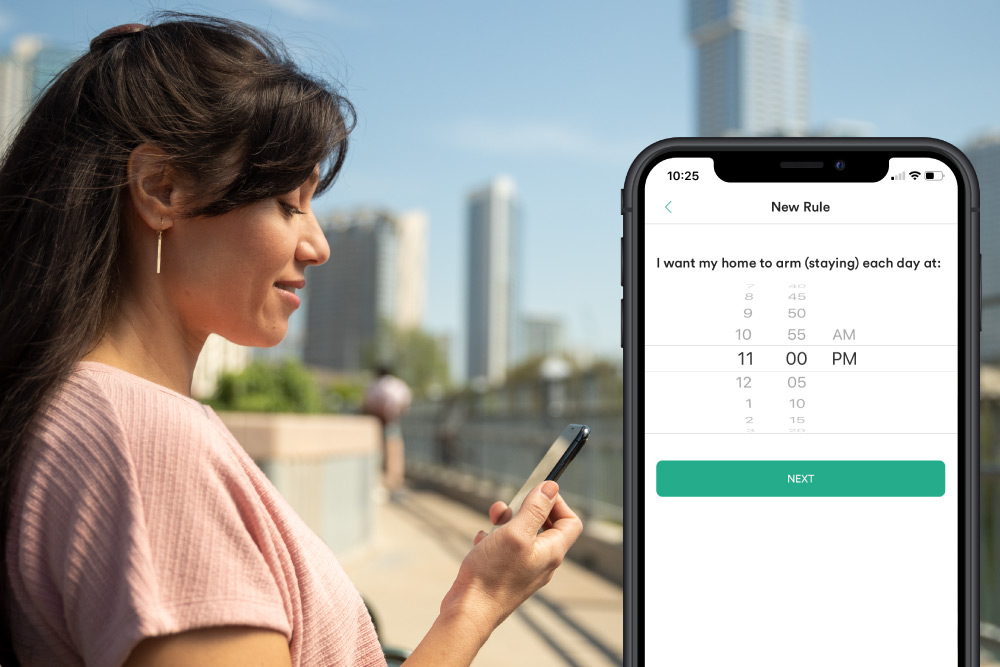 But that's just scratching the surface. The products in a Vivint system are designed to work together to allow you to do more than can be done by patching together a bunch of separate smart devices. And because everything works together, you can use one app to create custom rules to get your smart home to perform certain actions when and how you want.
Get more out of your smart home with custom actions
This is done through custom actions, a feature found in the Vivint app. Think of them as rules you create to better customize your system to meet your needs, protect your home, and simplify your life.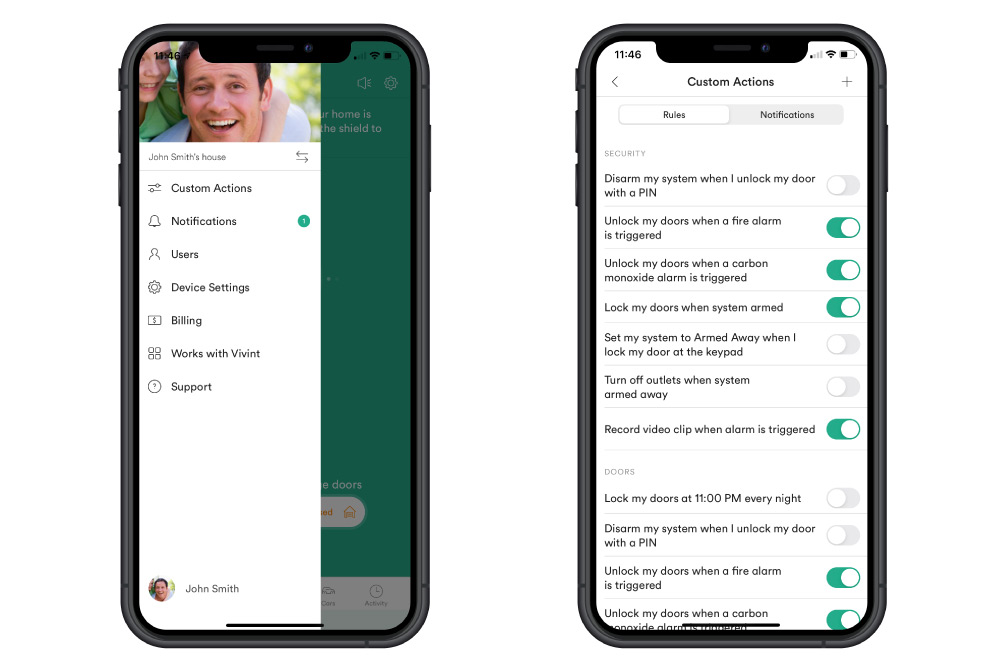 Custom actions are easy to use and can be created in less than a minute. Keep reading to discover five of our customers' favorite custom actions.
NOTE: Custom actions can only be created or modified by a user with Admin access in the Vivint app.