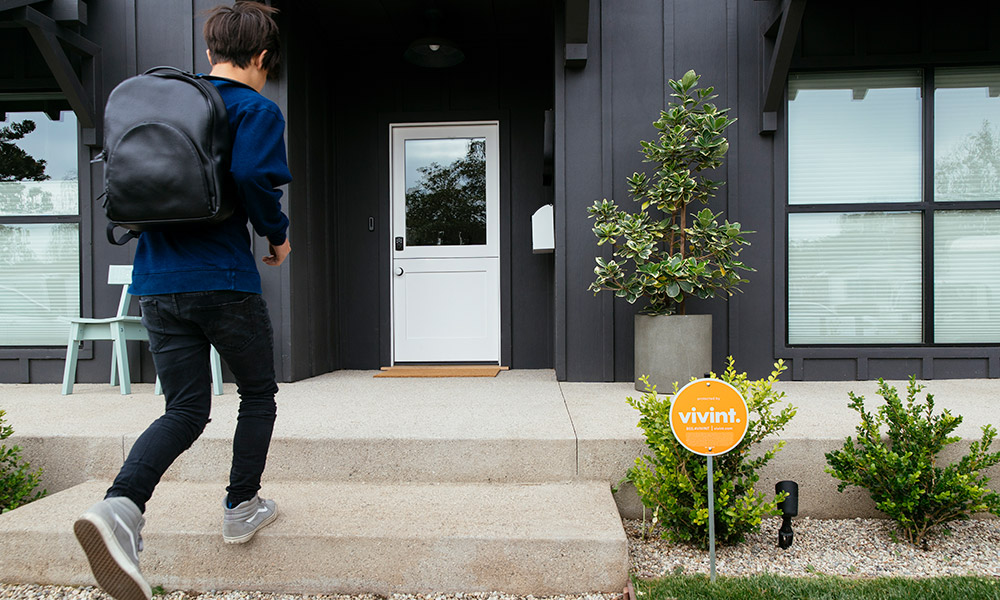 With your kids headed back to school to learn new things, it's a great time to think about making your home a little smarter, too.
A smart home system for smart families
Your kids will be learning valuable technology skills at school to make them more productive now and in the future. Give your home a similar education to bring it up to smart home status.
While there's no such thing as a "dumb" home, there is such thing as a home that isn't functioning at its full potential. A smart home uses technology to secure your home, keep you connected, simplify your life, and save you time and money.
If your home is lagging in the technology department, it's time to take it back to school. Take a look at some of the "subjects" and "classes" a smart home excels in:
Art
In art class, it's all about perspective—how far or close something appears, the use of lights and darks, clarity of images, and so forth.
Similarly, you can gain a new perspective on what's happening in and around your home with home security cameras.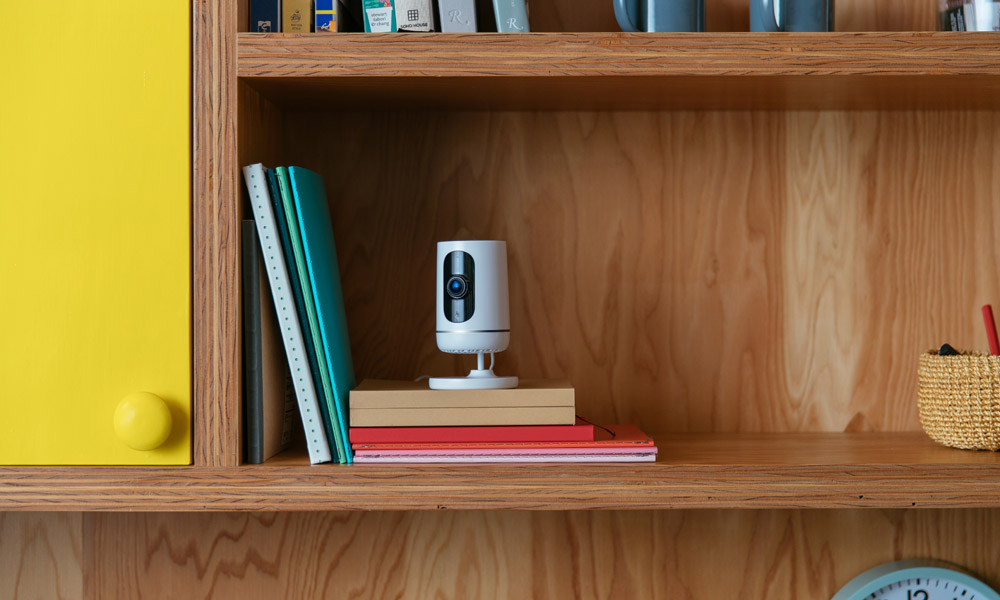 A doorbell camera lets you see who's at your door and have a two-way conversation through your smartphone app.
The Vivint Indoor Camera is an indoor camera that helps you see what's happening at home or call out with the press of a button to talk to your family members who are away.
Outdoor surveillance cameras feature crystal-clear HD resolution and motion-triggered notifications with a live video feed so you always have a picture of what's happening around your home.
History
In school, you have may have read these famous words of writer and philosopher George Santayana: "Those who cannot remember the past are condemned to repeat it." While this is a sobering thought, it's also one to seriously consider when it comes to your home.
In the United States alone, a burglary occurs every 20 seconds. With statistics like that, chances are good you know someone who has been the victim of this type of crime—or perhaps you've even been a victim yourself. This is not the kind of history you want to be repeated.
Take proactive steps to protect your home and the people you care most about with a state-of-the-art security system.
With 24/7 home security monitoring and support, you'll have the peace of mind that comes with knowing your home is protected at all times.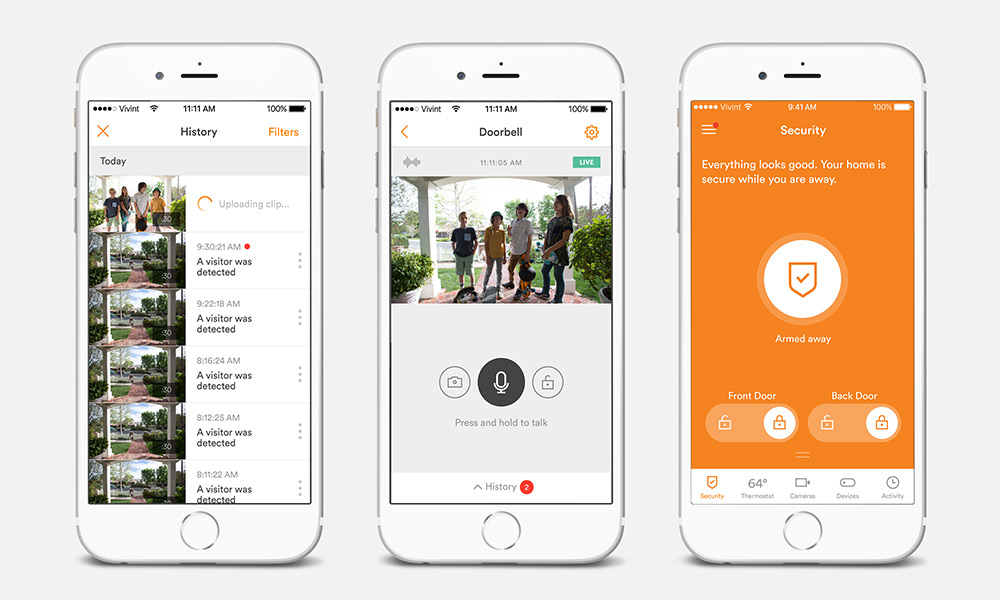 STEM
STEM (Science, Tech, Engineering, and Math) courses are all the rage now, and why wouldn't it be? The growth of STEM-related jobs is significantly higher than other professions, so it pays to be tech-savvy—and that goes for your home, too.
If your home had a favorite subject, it would be technology. A home automation system allows your home to truly excel with a wide range of technology that makes life easier for everyone at home.
Control your garage and front doors or arm your security system from your smartphone.
Change the temperature of your home with a single voice command—"Hey Google, set the temperature to 72 degrees."
Check your home's camera feeds wherever you are.
A smart home gives you unparalleled control that simplifies your life so you can spend more time and energy on the things that matter.