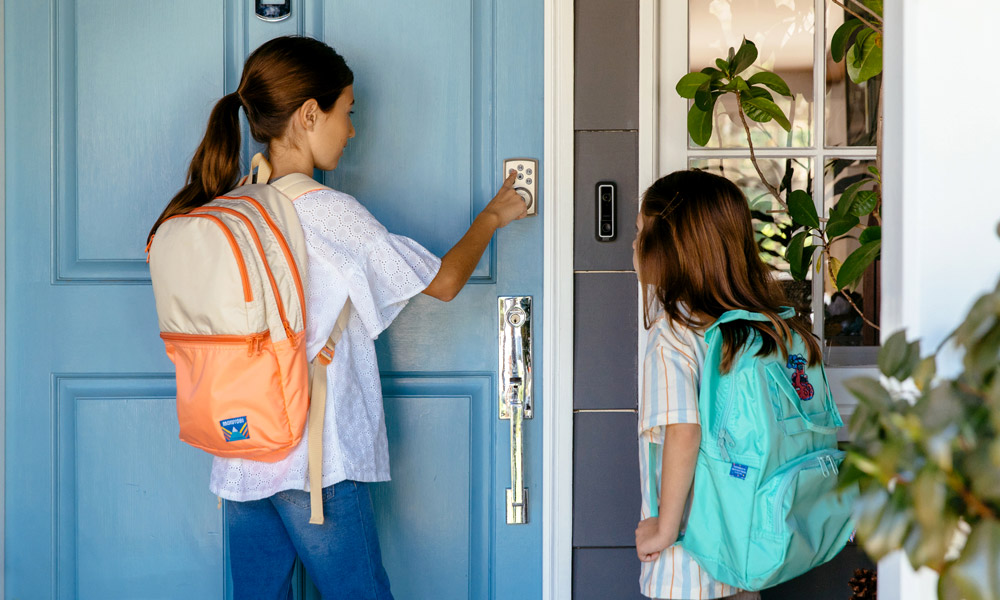 It's the end of summer, and in most cities and towns across the country, that means one thing: back to school time!
While kids are likely feeling a mixture of excitement and nervousness over new classes, friends, and who they're going to sit with at lunch, parents are feeling the same emotions, but for different reasons—like how they're going to keep an eye on the kids after school while they're at work.
Whether you're a working parent or can't always be home when your kids get home from school, you want to know your kids safely got home from school. That's where a smart home system can provide peace of mind.
Take a look at how a smart home is a smart decision for you as a parent to check up on your kids no matter where you are:
See and know when your kids get home
A video doorbell camera is a must for working parents or parents on the go.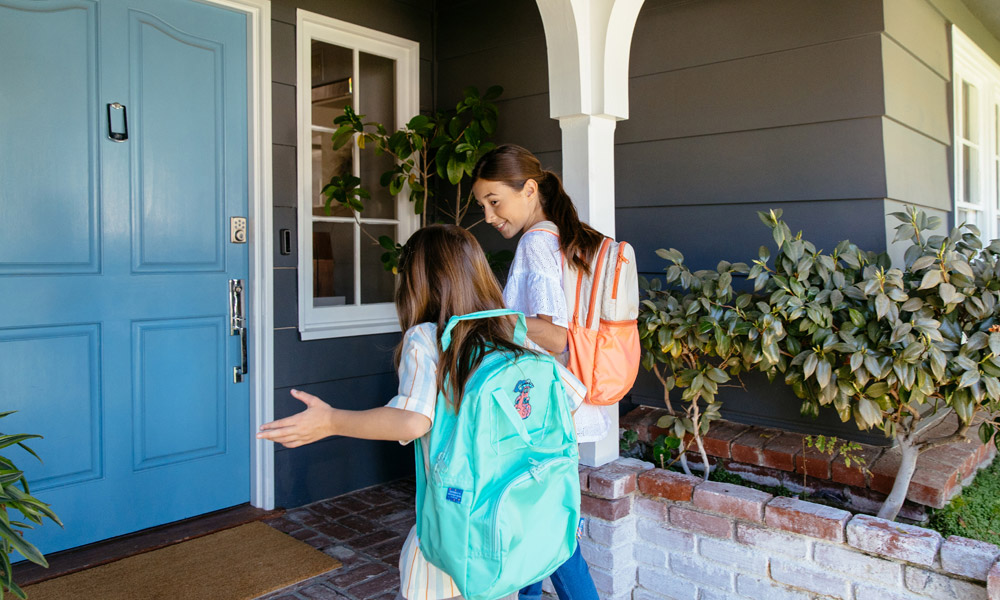 When your kids come home from school and walk toward the front door, the doorbell camera detects their approach and sends you a notification on your smartphone—even if they don't ring the doorbell.
Using the Vivint app, you can view the doorbell camera's live feed to see and speak to your kids, welcoming them home. And because the camera features two-way talk, your kids can respond back to you and tell you how their day went.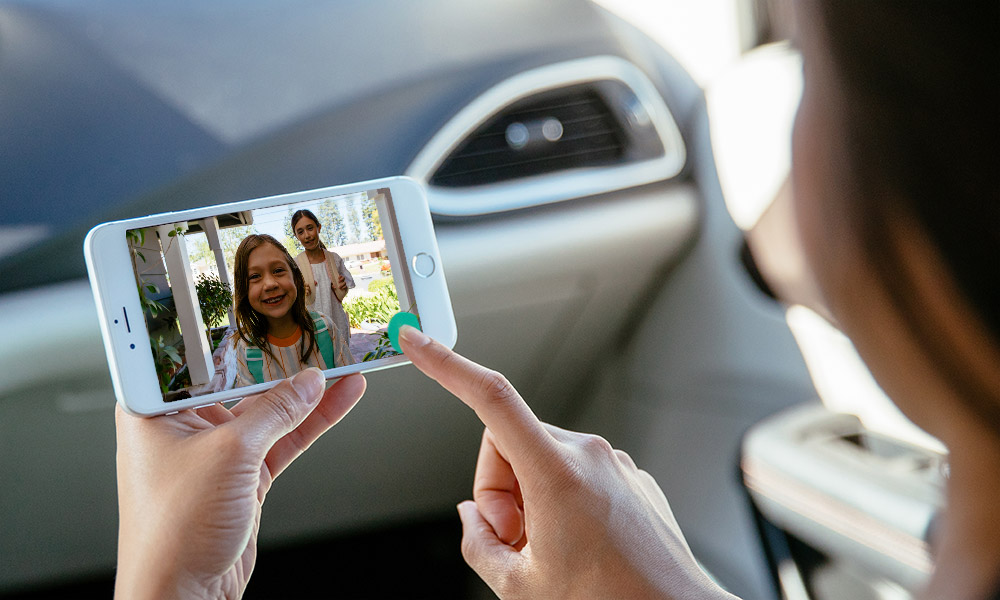 Not only can you see for yourself when your kids are coming and going, but you'll stay in the know when it comes to your kids' friends, too. So when your kids swear up and down they won't have friends over while you're gone, it's easy to tell. You can watch the doorbell camera feed in real-time or review recorded clips later.