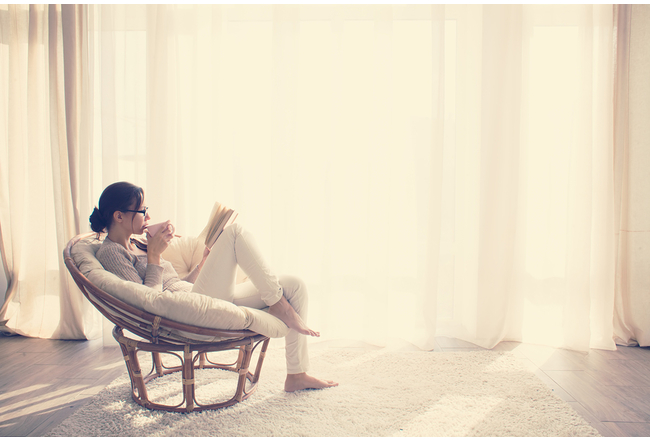 Keeping cool all summer and warm throughout the winter should be simple.
If you read home improvement blogs, you've heard a lot about smart homes. From smart locks to doorbell cameras, it seems home automation is in style.
The idea behind a smart home is to let your house work for you. Why not let your home keep your home comfortable all year round?
Learn how adding a smart thermostat to your home saves money on energy costs each year.
Check out these top 3 tips for making the most of your programmable thermostat.
1. Write down your schedule
We all know how hard it is to stay organized.
When I was young, my dad worked two jobs. He carried a leather bound planner to make sure he stayed on schedule. For years, I watched him write down dates and block out time for meetings.
Now I write down my entire schedule. That's become an important part of getting the most out of my programmable thermostat.
By writing down my day-to-day routine, I can see what times I am away from home.
This lets me see what time my thermostat should stop the air conditioning.
By programming my thermostat around my schedule, I save energy while I'm away without sacrificing my comfort when I'm home.
2. Plan for vacations
So now, you've set your thermostat to match your normal routine. What happens while you're on vacation?
There is no better feeling than stepping out the door and into a new adventure. But vacations take a little bit of prep.
Booking hotels, packing clothes, making sure you don't forget your toothbrush. All these things are part of your vacation checklist.
Make sure you add changing your programmable thermostat to the list.
During your normal routine, having the AC turn on at 5:00 PM might be ideal. But if you're not coming home because you're in a hotel, that cool air is wasted energy.
Make sure you reprogram, or turn off your thermostat before you walk out the door for your next vacation.
Don't want to forget about your thermostat? Find out why every traveler needs a smart home.
3. Get a smart thermostat
Programmable thermostats were a big leap forward in home technology. To take the next big stride in innovation, you need a smart thermostat.
Smart thermostats are similar to programmable ones. They change the temperature settings to match your needs.
The difference? Smart thermostats program themselves.
The thermostat uses sensors to detect when you're home and when you're not. It combines that with your personal preferences. It then automatically adjusts the temperature throughout the day.
There's no need to track your schedule and no need to reprogram your thermostat.
Ready to relax? Check out the benefits of having a smart thermostat built by the experts at Vivint.